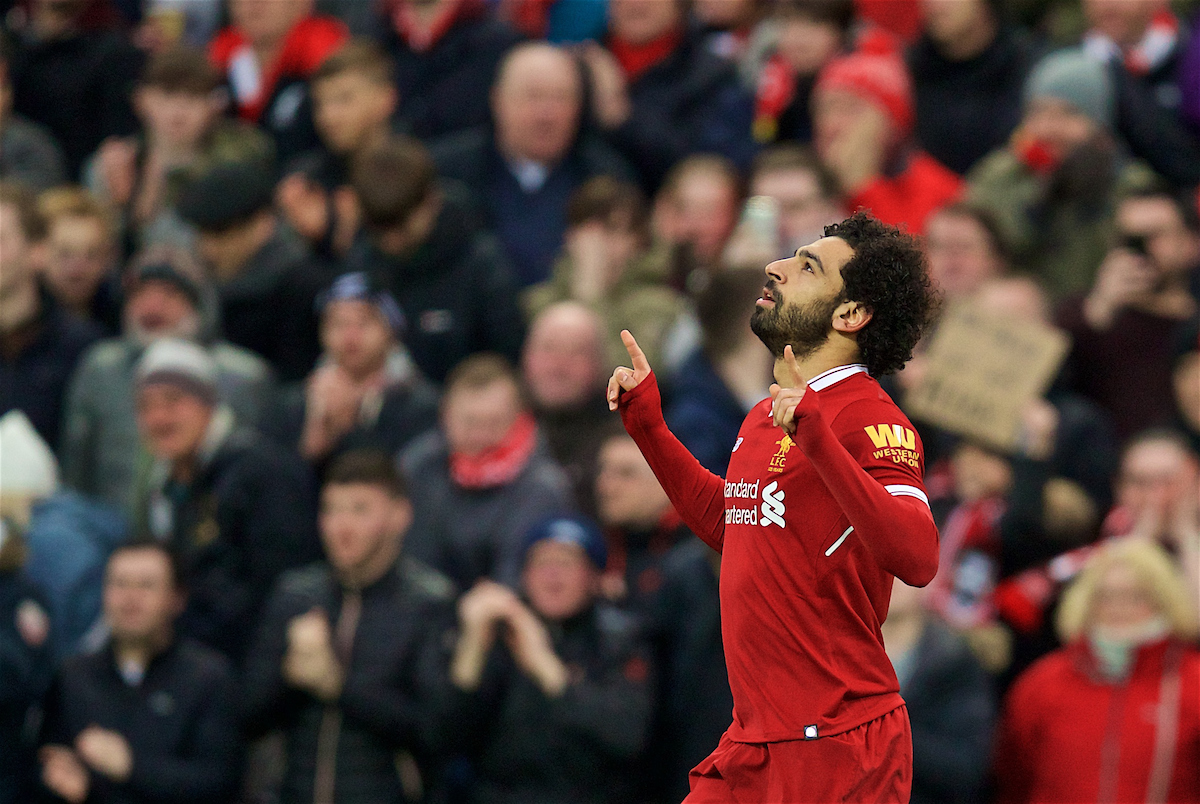 THESE two statements are equally true:
Liverpool had the hardest of hard lines
Liverpool were lucky to take a point from the game.
It was a crazy evening at Anfield with Liverpool spending much of the game either acting — or being — second best.
Second best seemed a choice in the first half. Liverpool opened the scoring and then chose to sit in and look to pick Tottenham off. They really should have done. Three or four times Liverpool are the better execution of a final pass away from 2-0 and it is hugely frustrating just before the break when Salah should release Mane but overhits the pass.
Liverpool sitting in suited them and suited the game. The midfield three seemed in charge and both centre backs were winning their battles. It wasn't easy; Spurs are too good a side for that, but Liverpool weren't being carved open nor were any players being exposed. That threat was present and Davidson Sanchez — in particular — was having a torrid time.
Through that first 45 minutes Spurs seemed to change their shape three times to try to offer themselves both more security and more threat. They were looking for answers to Liverpool's approach. That approach also saw Liverpool at their most muscular under Jürgen Klopp, giving away foul after foul. Some of them weren't fouls being fair to The Reds, referee Moss having a first half that was poor but low-key compared to what was to come.
That control without the ball Liverpool enjoyed first half was knocked aside second. The Spurs manager got his lads in, gave them some belief and had them hitting diagonals to full backs to open up space and exploit Liverpool's front three, making them uncertain whether or not to cheat.
Tottenham overloaded centre mid and suddenly Liverpool were being passed through with far too much ease and were carrying less and less threat as the uncertainty passed through the ranks.
At times, The Reds were too desperate to counter when they would have been better served to take a touch. At times when they did counter well the final ball was just off.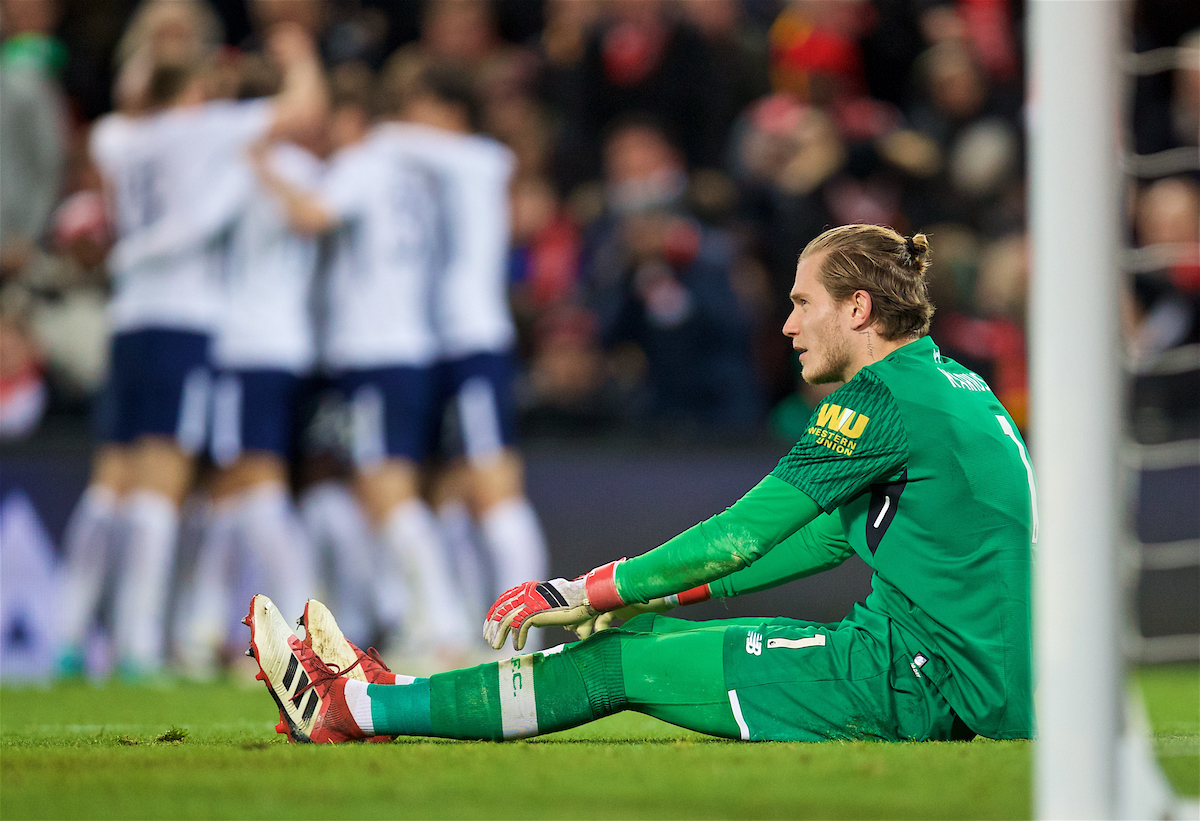 Liverpool's changes didn't help, if anything they hindered. Wijnaldum and Oxlade-Chamberlain on were not that questionable, though yours truly would have retained Henderson, but the back three move was earlier than you would expect.
Regardless, sometimes subs don't work; they just don't play well. It happens.
The key thing was this — Tottenham just kept coming.
They were a credit to themselves and showed faith in their way of going about their business and they deserved their eventual reward. Karius punched something he could have caught and Wanyama struck the ball beautifully: 1-1, and the game didn't so much feel delicately poised as Liverpool would just have to hang on.
The remainder is about referee Moss, his assistant and Mo Salah.
Strangely all three of these men are meant to be amongst the best in the world at what they do. They are all considered among the elite in this country. No doubt all three have tough jobs. But only Salah covers himself in glory, rescuing Liverpool with true brilliance, the essence of heroic, brave football.
The other two have no business in this match review. They shouldn't be active participants in the contest. They shouldn't need to be talked about. But here we are. Here we are. The second decision is in particular a shocker — a robbery.
Forget the points. It isn't about the points. The greatest shame is the loss of the celebration, the loss of the pandemonium. The degradation of the brilliance of Salah and the brilliance of our brilliance, our exuberance. The theft is that of the moment.
Were the penalty nailed on that would be understandable. It simply wasn't. These were the hardest of hard lines for a side who deserved little else. But what they deserved and what Mo Salah deserved and what we deserved is all very different indeed.
It hurts. It should. I want that to count for something, for everything.
We wuz robbed. And on 85 we'd have took it.
This game of ours. Best out of it. Can't wait 'til we play again.
Recent Posts:
[rpfc_recent_posts_from_category meta="true"]
Pics: David Rawcliffe-Propaganda Photo
Like The Anfield Wrap on Facebook