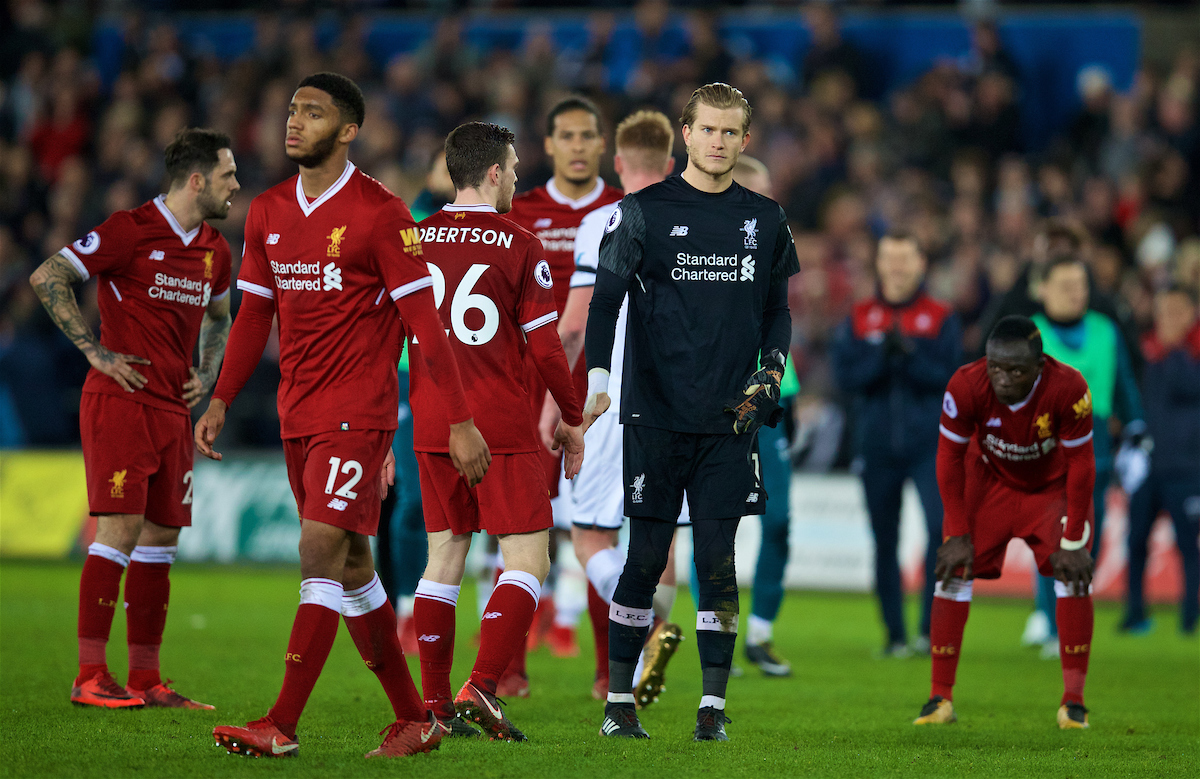 ONE of them, isn't it?
A game we've seen a million times before but, actually, far less frequently of late than you'd maybe appreciate, but still too often to mention.
That you knew on the hour mark, probably earlier, that we were going to get fuck all, where do we go?
And I'm not buying tomorrow's line that will be trotted about missing Phil Coutinho. What I will buy is the dereliction of duty around Liverpool's desire to reinforce areas that clearly need strengthening.
We released a "Gutter" show on TAW Player today discussing whether Liverpool need to reinforce with the money we've banked from the Coutinho sale, and my argument was that the grade of what we currently have on the bench isn't anywhere near strong enough. The drop off is too large and so it proved.
Look at the business done today by Arsenal and Manchester United. They have changed up to either progress or consolidate their positions, Arsenal will also probably sign Pierre-Emerick Aubameyang an' all.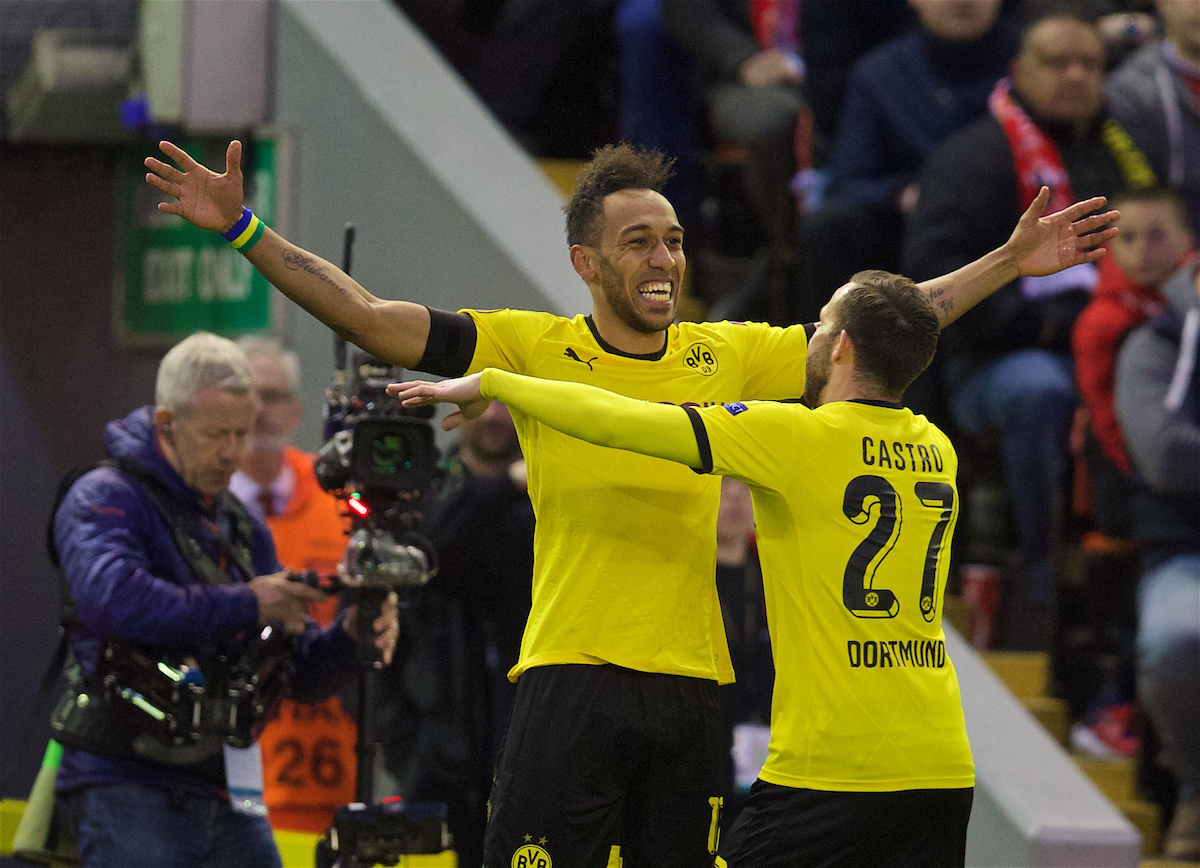 That leaves both teams with a bench and a depth, going into the business end of the season that Liverpool simply don't have.
When it does not work, who do we have who will affect the game?
Our first-choice front three is, bar Manchester City's, the best in the league but after that, what do we have?
The drop off between our first choice and our backup is alarming. Neither Danny Ings nor Dominic Solanke have registered a league goal under Jürgen Klopp.
Solanke might well turn out to be a great player, but it doesn't say much when the manager elects to put on Ings ahead of a player, who you'd assume, would be a better option.
That isn't to knock Ings either. I'd love him to do well given his struggles, and Solanke has promise, but neither have a body of evidence strong enough to suggest that they can come on in those situations and change the game. It especially ranlkles when you're leaving Daniel Sturridge at home in a game crying out for a striker who can turn water to wine in the opposition penalty area.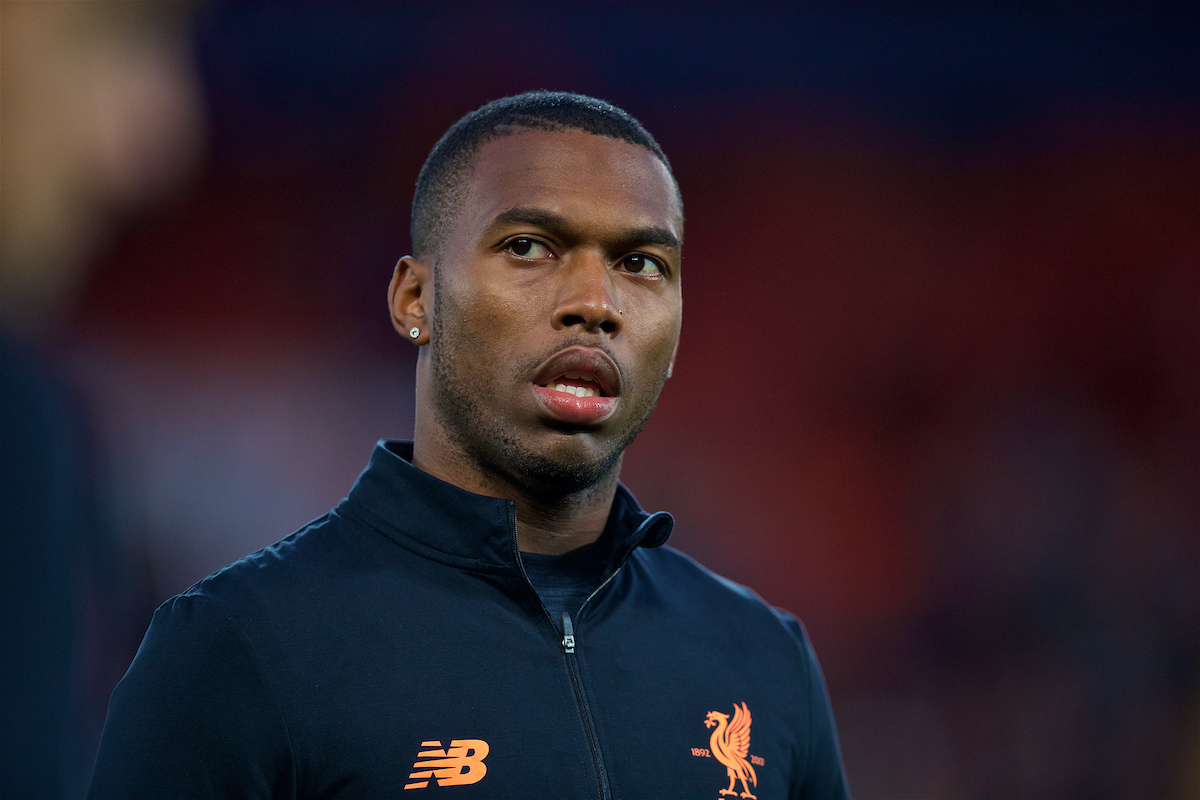 Liverpool, until tonight, have gone 18 unbeaten but, at 1-0, the sense that they played like a team clutching at straws was palpable because they had no other option.
What pedigree do we now have on the bench to bring to the party when things clearly aren't working to step into the breach?
Where is our Alexis Sanchez? Our Henrikh Mkhitaryan? Our proven quality.
This Liverpool side is on the verge of being a great one, and the best comeback from losing an 18-game unbeaten streak is to go on another one, and that we are good enough to do just that only makes the pain more acute.
I'm not having it that we can't strengthen, stop trying to be too clever for our own good.
Spend the fucking money.
"Liverpool were an absolute shower of bastards tonight…"

🗣 Subscribe to #TAWPlayer and listen to our immediate post-match reaction show here – https://t.co/6w6xePLBeo pic.twitter.com/0UlWQgZdyG

— The Anfield Wrap (@TheAnfieldWrap) 22 January 2018
Recent Posts:
[rpfc_recent_posts_from_category meta="true"]
Pics: David Rawcliffe-Propaganda Photo
Like The Anfield Wrap on Facebook