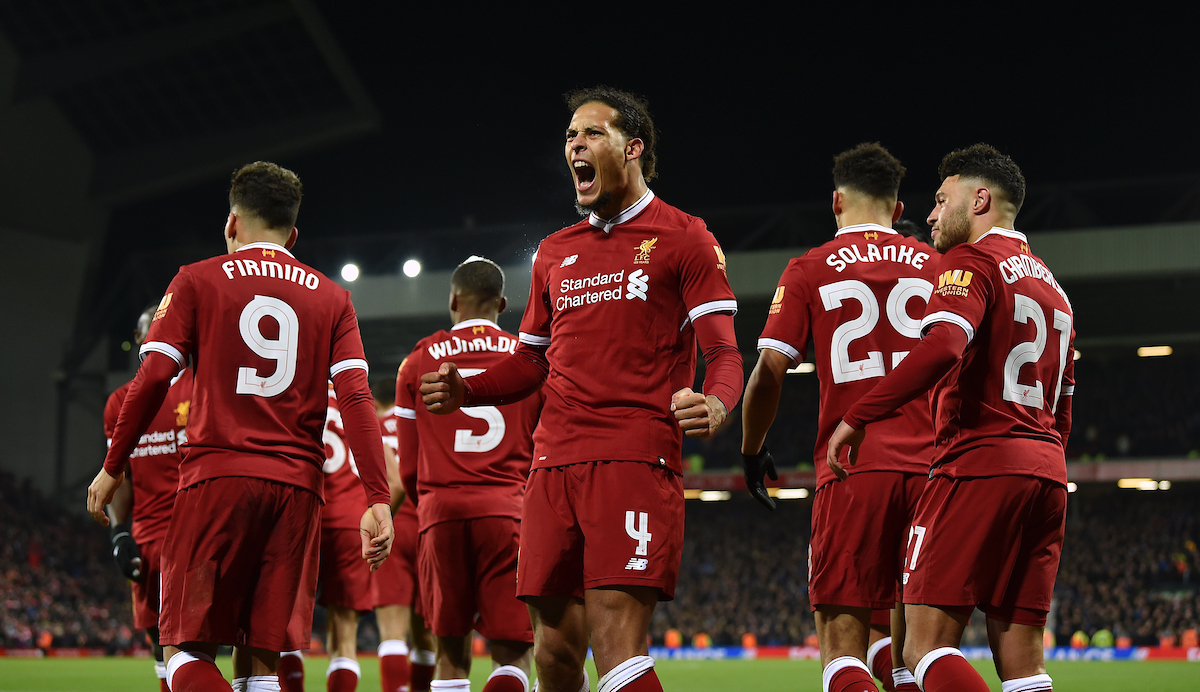 FA Cup ties are all about getting through and The Reds are in the fourth round.
Everton? Add another candle to the cake, dickheads. All the best.
Loris Karius: 0
After every day in work I like to analyse what I've done against my job description. So let's look at Loris's.
Shot Stopping:
"So they had one shot on target. Did you save it?"
"Well no. But it was a good effort."
"OK, but you put a good dive in?"
"No, I stood there watching it go in."
"OK, must have been a piledriver from short range?"
"Actually, it was a side foot from outside the box…"
Crosses:
Came for nothing except one he dropped on Virgil van Dijk's head.
Kicking:
81 minutes. Chip over the top. Easy ball to his right for a man famed for his kicking. Lobs it into the stand.
What is he like?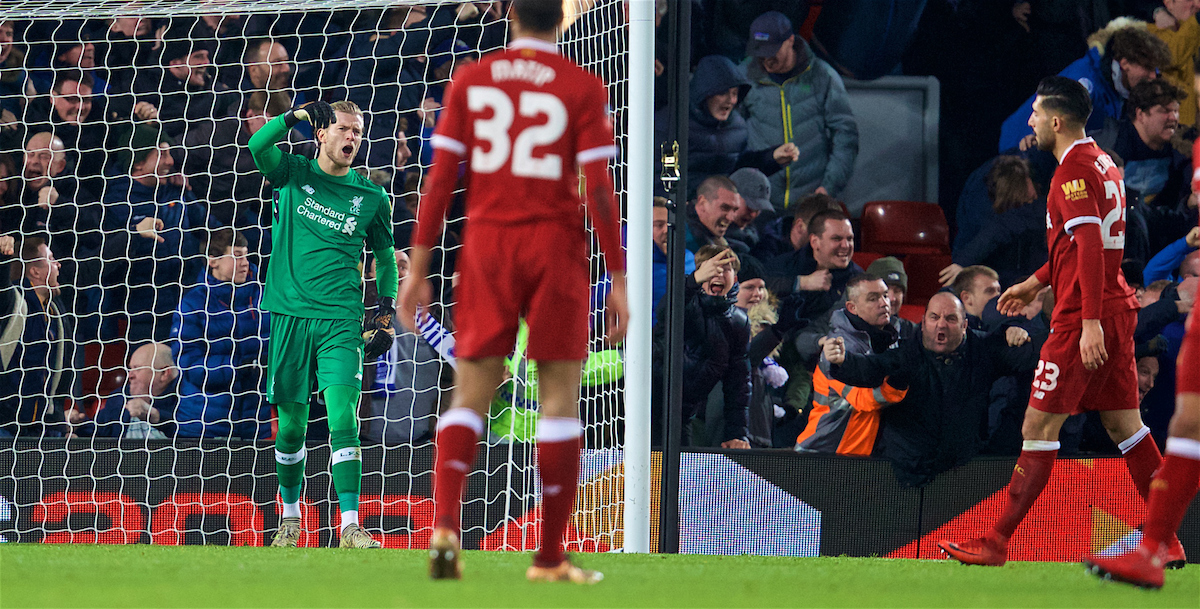 Joe Gomez: 7
Loses a point for an attacking header he should do much better on. Shame his last contribution defensively is a poor one before he's taken off, because he was excellent before that.
Andy Robertson: 7
Really enjoyed how much of a kick off he was. Little Scottish radgepacket. Can't even remember if he did anything good apart from tackling and shouting but that'll do for me tonight.
Virgil van Dijk: 10
We can honestly send him back to Southampton now and I'd be sound with it.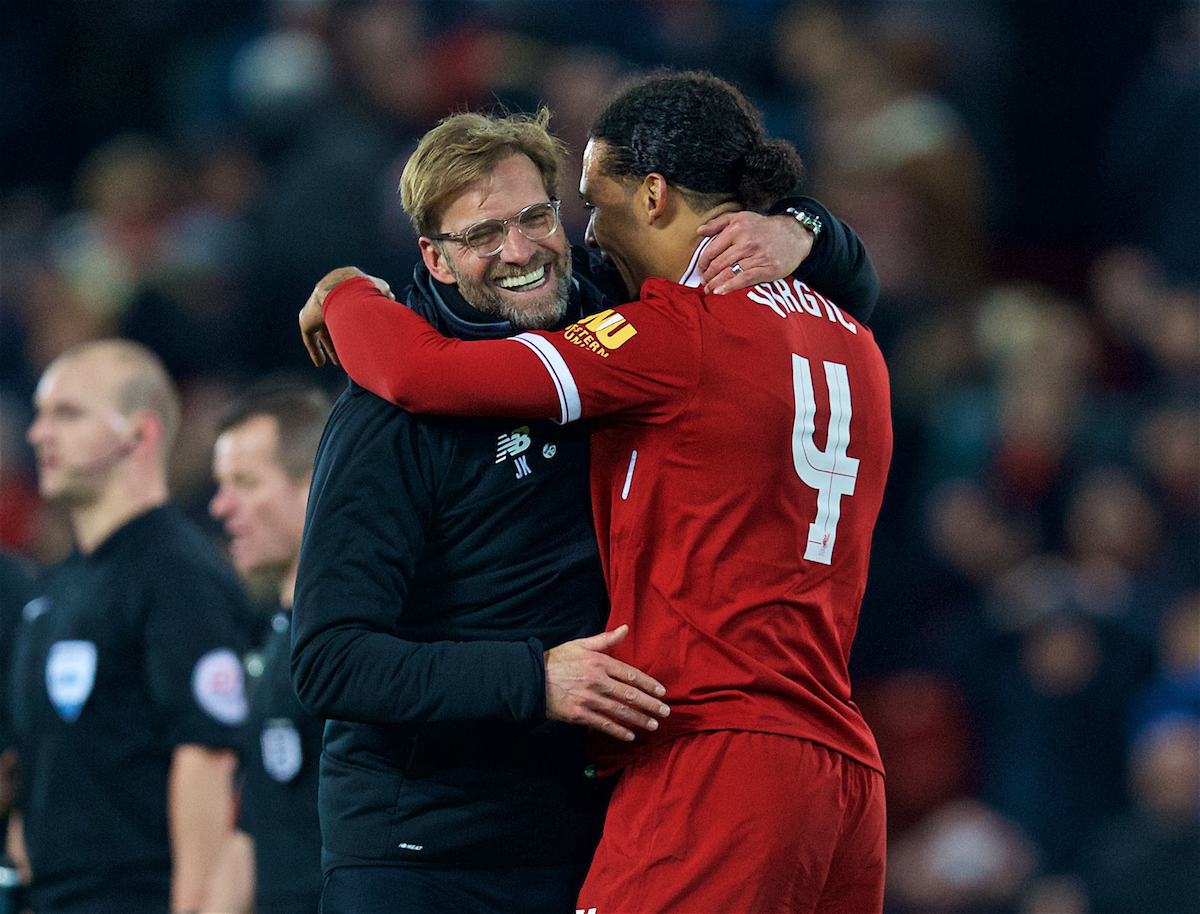 Joel Matip: 6
I have a theory that Virgil is going to make all of our other centre halves better. At times he supported that theory tonight. At times he very much did not.
Emre Can: 5
Like many of them he didn't get going tonight. Looks all wrong when he's not playing well, which doesn't help him.
James Milner: 7
Some say a sign of a good footballer is how often he's on his feet. Milner had them all off by doing slide tackles for all of the first half. Great pen too. Happy birthday, mate.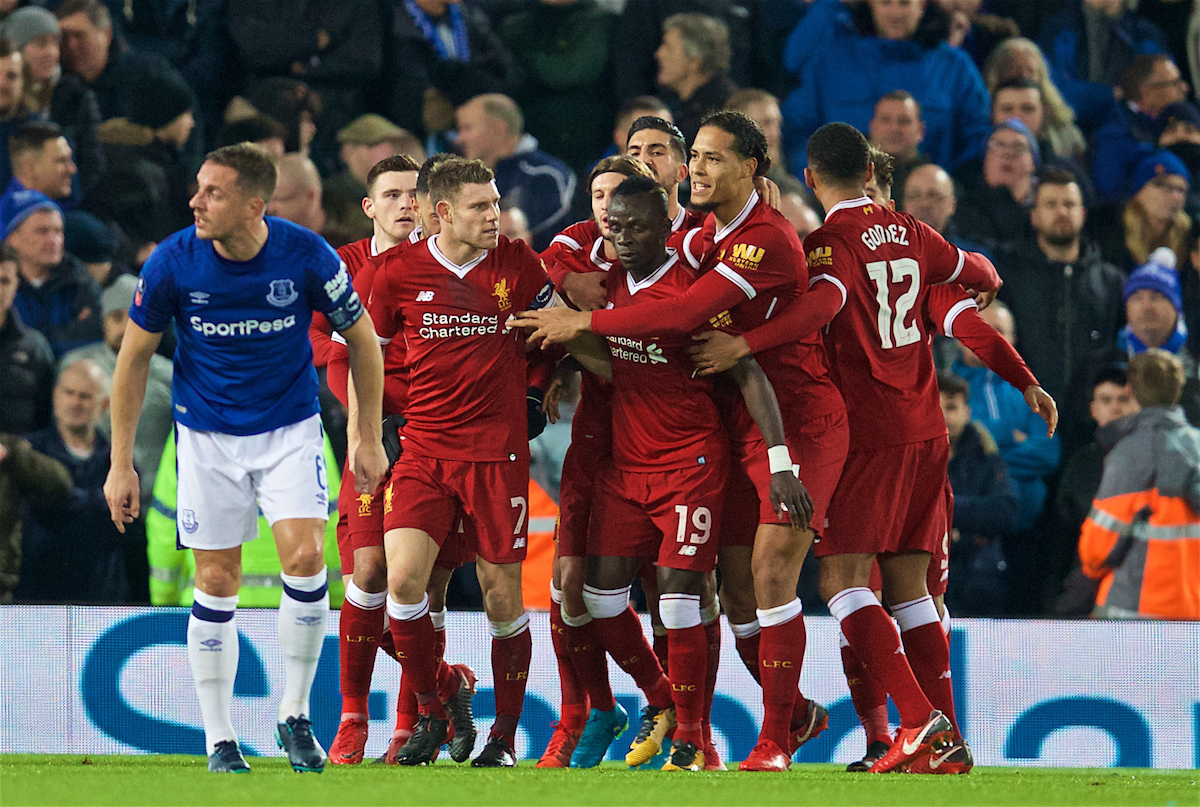 Adam Lallana: 5
Not happening yet but wins a penalty and has a big five after. He'll be fine.
Sadio Mane: 5
Maybe didn't sleep that well on the lovely plane home last night.
Alex Oxlade-Chamberlain: 6
Great set pieces but not enough else. I watched him in the warmup and he was unreal. Slightly concerned he's boss at some other type of football that isn't association football. But maybe Jürgen will sort it.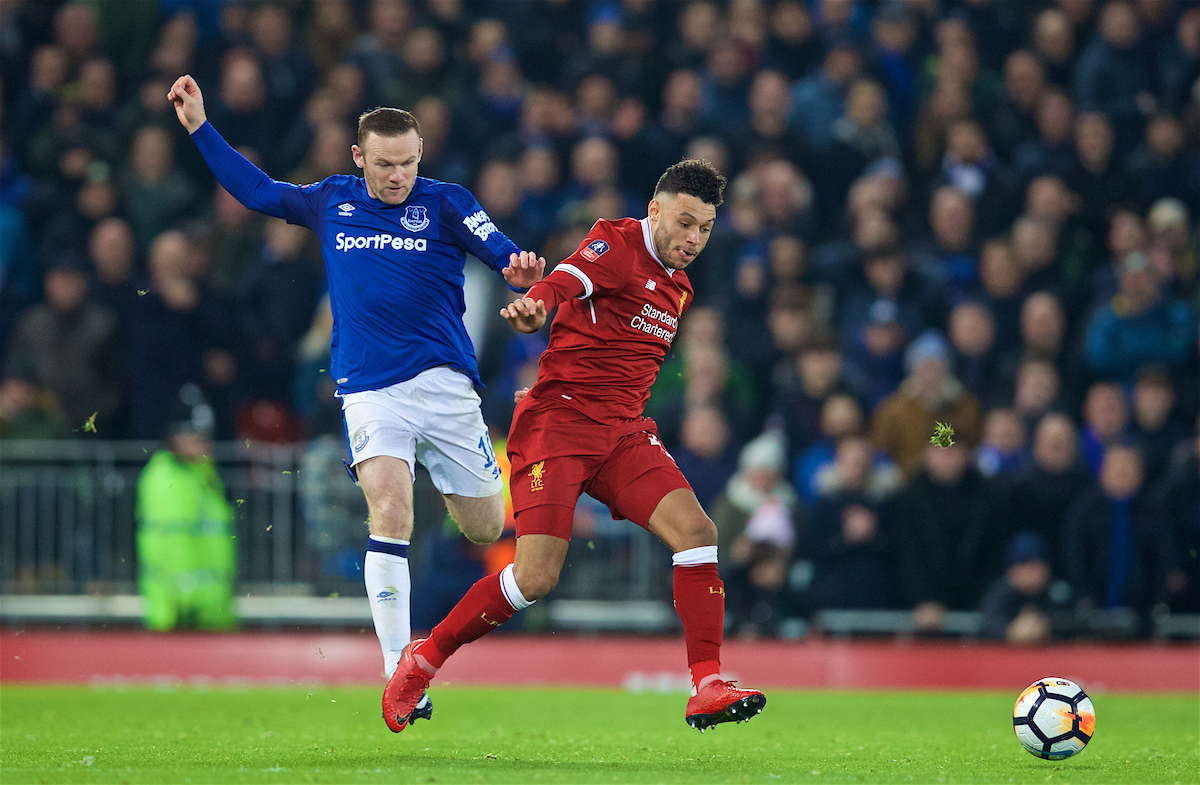 Roberto Firmino: 5
In his first season he flirted between good Bobby and bad Bobby depending on if he was playing with his mates or not. We saw that tonight and I worry if his bezzie goes. Needs to find a way to impact whatever.
SUBS
Gini Wjinaldum: 7
Oh wow. Best cameo since Lulu in Relight My Fire.
Trent Alexander-Arnold: 6
Did bits.
Dom Solanke: 6
Mad how he played holding midfield.
"Yer haven't won a trophy, yer haven't won a trophy, yer haven't won a trophyyy, since 1995!" 🎶

🗣 Subscribe to #TAWPlayer and listen to our immediate post-match reaction show here – https://t.co/KsBY0E1Z53 pic.twitter.com/9KlQjVuiMk

— The Anfield Wrap (@TheAnfieldWrap) 5 January 2018
Recent Posts:
[rpfc_recent_posts_from_category meta="true"]
Pics: David Rawcliffe-Propaganda Photo
Like The Anfield Wrap on Facebook