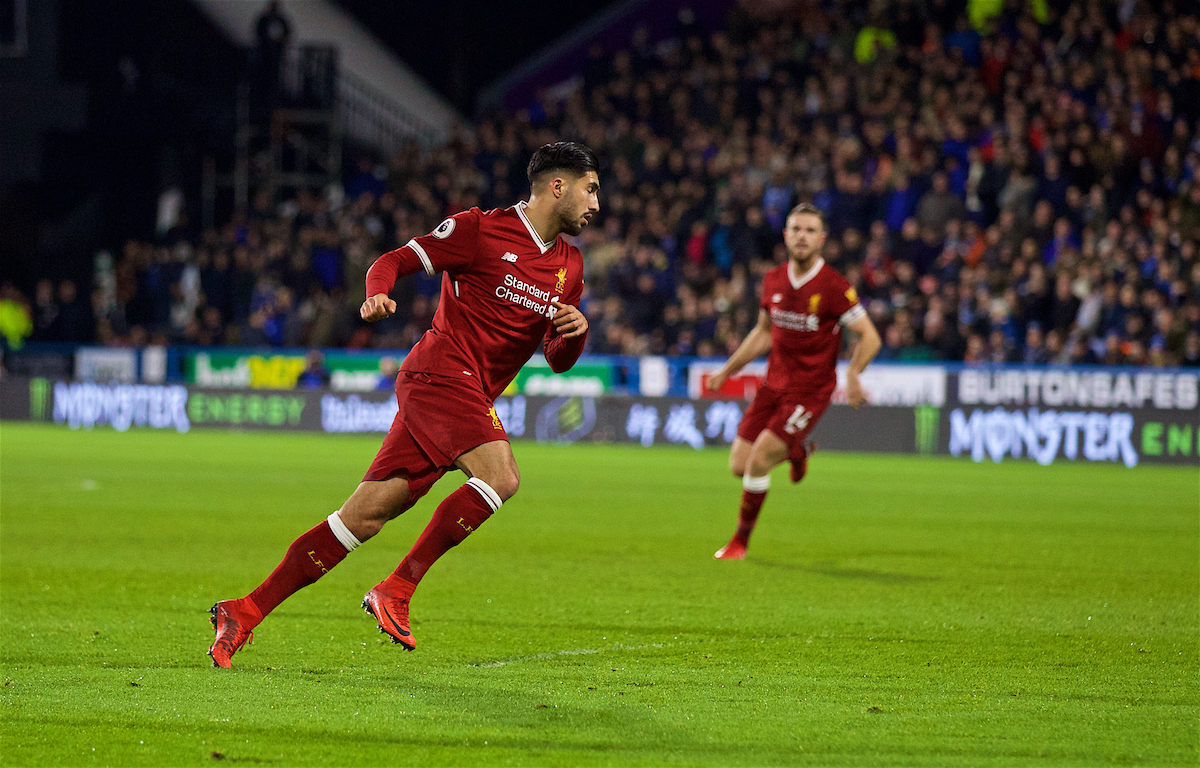 THE last week or so has been fucking crap, hasn't it?
The Reds don't half make you feel like shit sometimes — the bad tits.
It's mad how much those infuriatingly, inconsistently magnificent nobheads somehow manage to permeate every facet of your life.
The first thought and last thought of everyday, "fucking hell, oh for fuck's sake, that fucking shower of twats".
In context, it's all a bit pathetic really, but when has context ever mattered when it comes to the football?
Someone said to me earlier in the week, "Well yeah, but imagine supporting Everton", which frankly is a load of shite, they're used to being shite, like us under Roy Hodgson. The defeats just wash off, you become conditioned to it just as you become conditioned to still be pulling at the bed of your fingernails and a nervous wreck when The Reds are three up with only 15 minutes to go.
Some grock you've never heard of comes on for Huddersfield and you convince yourself he's Didier Drogba reincarnated, a titan with strength and touch of immeasurable scale.
Some other arrogant little tit shortly follows and, despite not being good enough to make it at Liverpool in the first place, he's going to make Leo Messi look second rate, no wonder he turned down Internazionale.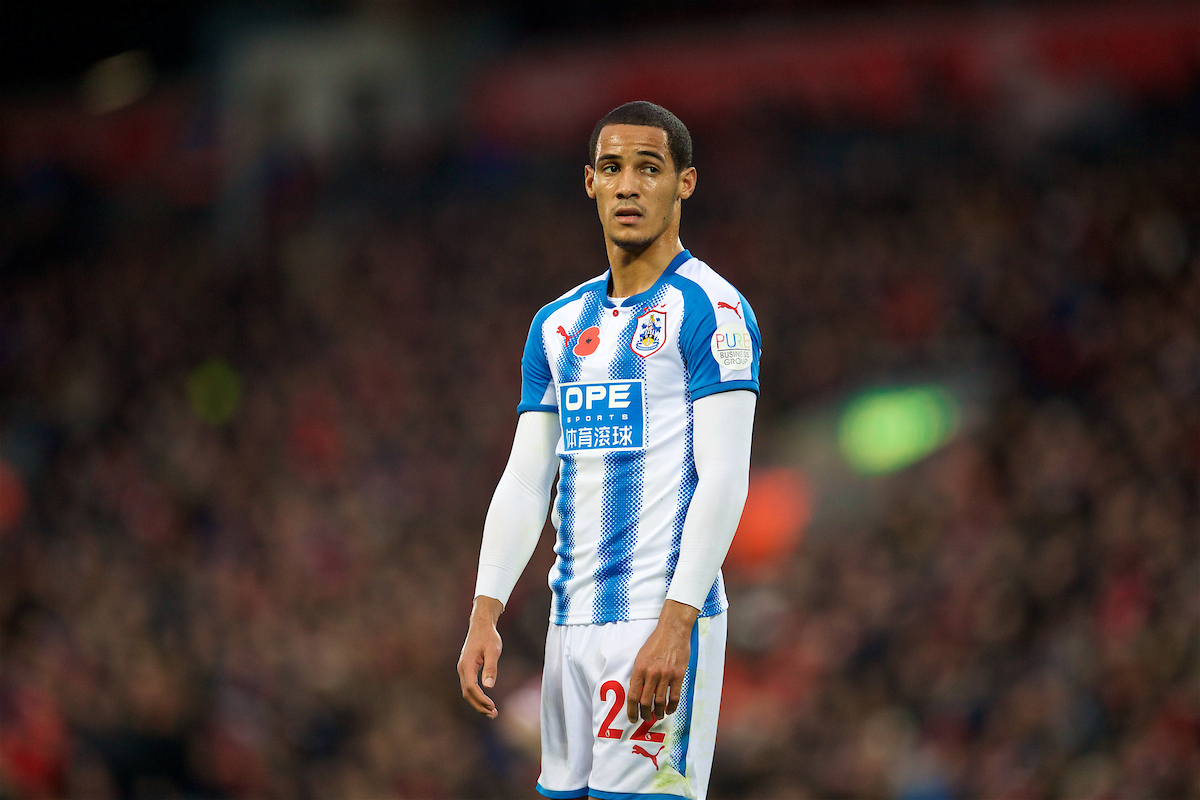 Every throw is in an exocet, every set piece feeling like a penalty, every corner a nailed-on addition to the bloopers reel.
Drenched in nervous, cold sweat.
The fear is real.
That dull, suffocating, consuming weight that can't be shaken. That seeps into every aspect of your day, it's there, front and centre at every turn.
Even sleep is no escape, so the next day comes, tired and hungover, with a cob on.
That they can be so tantalisingly brilliant only serves to make the bleakness darker and the desolation more acute.
Nothing offers comfort, not the bookies odds of 10/1 of an opposition victory, nor their poor record and lack of any real worrying indicators, none of this counts for anything.
And this is after only one defeat in the last 15 league games.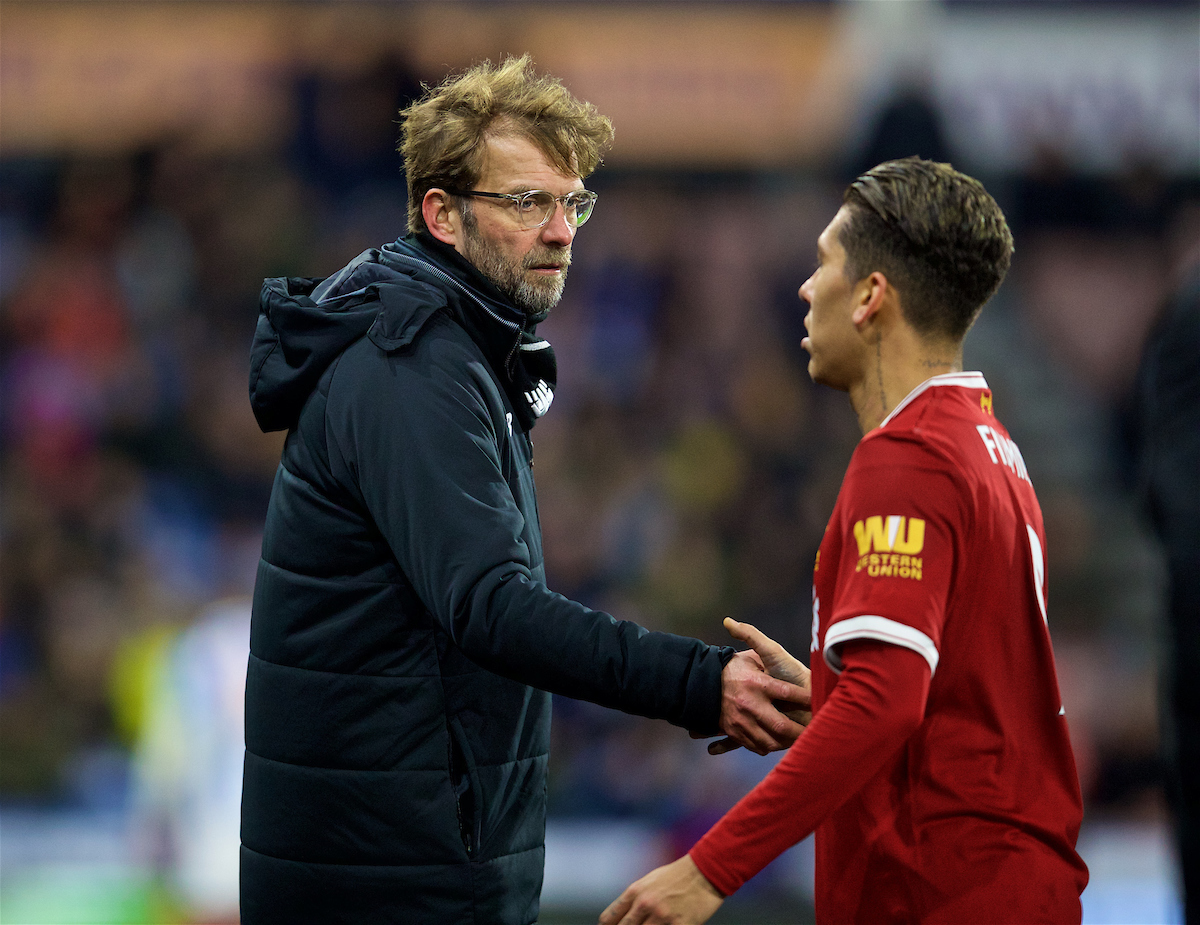 One.
They do this to you, the fucking Reds.
And then, just like that, the most important of the least important things is suddenly your mate again.
Huddersfield dispatched with a calm authority after a dominant, controlled performance from Jürgen Klopp's juggernaut.
Never in doubt, didn't you see the odds? Didn't you study their form? They're fucking shite and we're fucking boss.
Tomorrow, oh tomorrow, let me count the minutes you glorious, mighty Reds.
Never in doubt.
Until Sunday.
"There's now a five point gap on Spurs, there's an eight point gap now on Arsenal… all of a sudden things are looking up again." ✊️

🗣 Subscribe to #TAWPlayer and listen to our immediate post-match reaction show here 👉 https://t.co/xm4toYvCUY pic.twitter.com/8MhunfDF5h

— The Anfield Wrap (@TheAnfieldWrap) 30 January 2018
Recent Posts:
[rpfc_recent_posts_from_category meta="true"]
Pics: David Rawcliffe-Propaganda Photo
Like The Anfield Wrap on Facebook