I'M to bed early on Saturday because I want to be fully fit for Sunday. It is absolutely nothing to do with the fact I got absolutely ruined at a wedding on Friday and can't wait to get to bed. It's all for The Reds. They need me. My alarm is set for eight but I'm awake before. Big day against big lads. I'm on a train to town by 8:45 to meet everyone else. 
I'm with team TAW this week, which means a lot of differences to a normal away. The first is that everyone is on time, and they even look like they have been to bed. I'm bang on the arranged 9am at Filter and Fox on Duke Street and I'm last there. We jump in Paul Senior's car and we are on our way. Absolute scenes.
Joining me and Paul "He's big, he's great — he'll even sack his mate" Senior is Neil "What time can we get on the wine?" Atkinson, Ally "I've got an election in June and no-one has told me yet" McGovern and Steve "Best DJ in Liverpool" Graves. A famous five if ever you saw one. 
We're on the motorway by 9:30 and cracking open cans by 10. Steve is playing early noughties pop and I've got a load of cake I bought from the food and drink festival the day before. What more could anyone want? Up The Reds indeed. 
We've heard The Vine is open at 11 so we are determined to get there early for a table. The Vine, as you may well know, is the pub a mile from West Brom that is famous for its outstanding Indian food.
Much of the chat on the way there is around what we are having. I've not actually made it before so I'm taking guidance. The consensus seems to be to ignore the grill and go for a curry. I try to work out if I've ever ordered a curry at 11am before. 
Senior has us there before 11 and it looks like they have opened early. Table and lager secured, Steve and Neil try and remember how you order food before discovering they aren't doing curry until after the game and it's only the grill. I haven't seen a group of Liverpool fans so deflated since Leicester away. 
In a demonstration of optimism that might become very handy over the next few months, Ally starts telling us everything will be fine and Atko is sent off with £20 to the grill to get what he can. He comes back with a Tandoori mix, some naan and a mad mint sauce that is hotter than it looks. Everyone tucks in and we're on our way again. 
There are plenty of Reds in The Vine. Phil Blundell joins us with his mates (who are all sounder than him). Tom from 'go the game with Gibbo' fame is around too. Robbie Fowler, not that one, swings by.
A couple of lads from Ireland who I've been speaking to on the email join us. It's like a sound mates' convention and everyone is invited.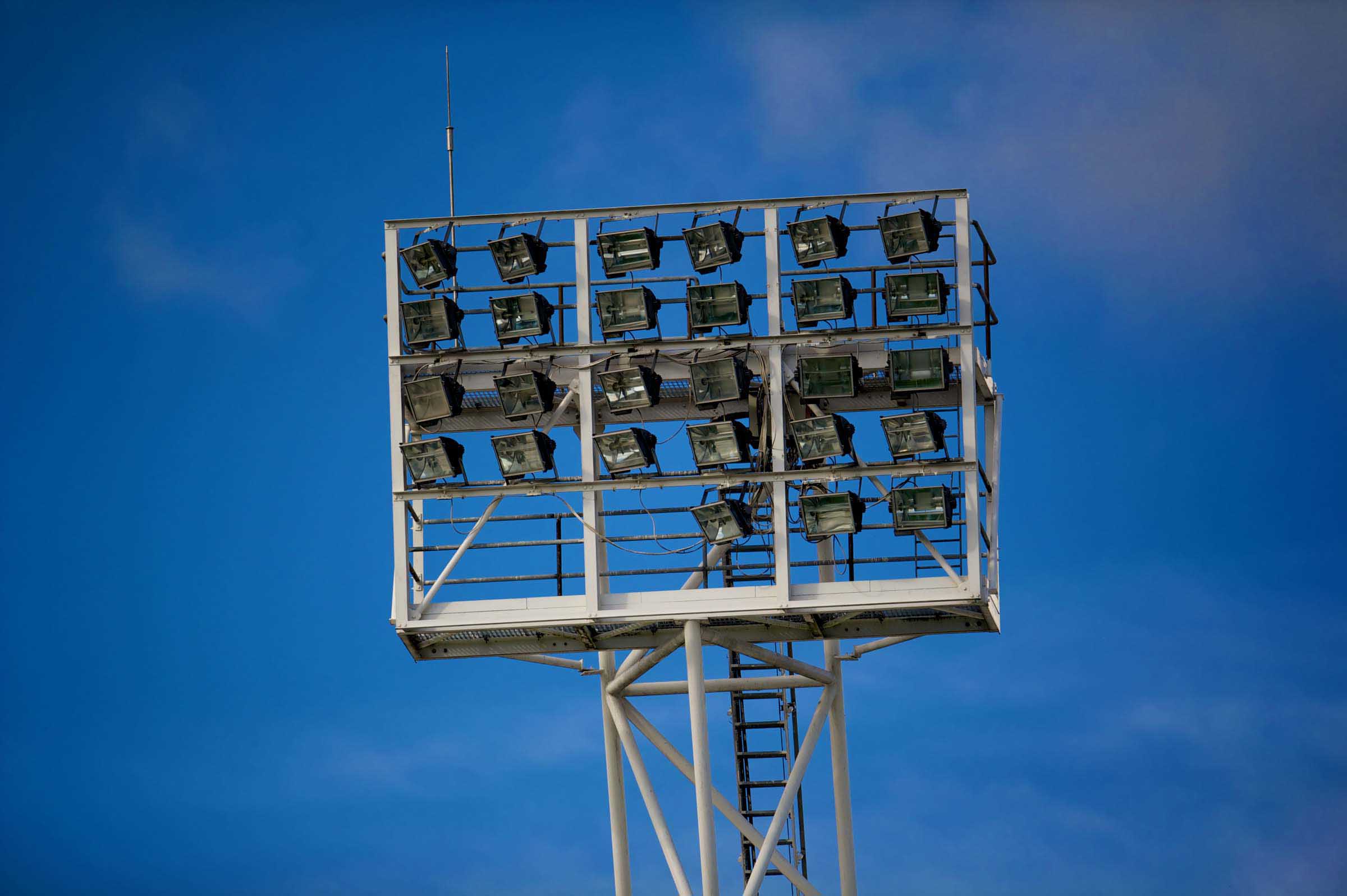 Dan Austin and Craig Hannan have got the train down. Craig is not fresh. He was in Popworld until 4am. Uncle Albert shocked face. He's sort of powering through but more in body than spirit. Dan is guiding him about like a lost child. 
The Vine gets too busy and they are doing wool queuing at the bar so we move on.
We try to get into a cricket club but they won't let us in so we go to their fan park. It's decent actually.
There is a very West Midlands band on playing ska and a big massive dart board with darts you have to throw like a javelin. There is also a bar advertising Bailey's so we order some and they look at us like we are mad and say they haven't got any. 
Despite passing a few tickets to different people I actually don't have mine so I go with Josh to meet Ronan who has had even less sleep than Craig. He stays awake long enough to hand over our tickets and we get inside.
I'm so right behind the goal I am practically in it.
It doesn't give a great view of Liverpool's first half attacking but one of Firmino or Coutinho should probably do better with their chances.
I can see how absolutely massive all of West Brom are though. I know the lads like Dawson and Evans are big like, but has everyone got on to Chadli? He looks like a heavyweight boxer. He should score but he was probably thinking about doing the door at Walkabout and got distracted. 
Just before half time I try to get a drink but the queue is massive so I go back up. Great decision. I find Josh and we get a goal to celebrate. It takes us a while to realise what has gone on but when we do we're delighted. Up The Reds, we're on our way. 
The half-time whistle goes and I go back to the concourse where there are lots of people asking what they missed. The queue is still massive.
I do that thing where you try to spot someone at the front and shout over to them to get a drink but they pretend to ignore you as you're the 12th person to do it and they just want a sausage roll. Eventually, I persuade Tom to get me a cider and down it before going back up. 
Second half. Nerves.
They decide they don't have enough massive lads and bring Rondon on for Robson-Kanu, who might, by the way, be the worst striker playing at a decent club I have ever seen.
Then Ben Foster decides to put himself in the box too. But Joel and the boys keep heading them away. Yes, the lads. 
One of Milner or Moreno should have made sure, if we are honest, but a 1-0 battling away performance is hard to beat. The release at full time is great. Pulis done away at last. We all have a big clap and a bit of a sing and everything is good in the world. 
After the game it is back to The Vine for the curry we missed before the game. Luckily, most of the West Brom fans have gone home so it is much quieter. Just a few Reds celebrating a lovely win with a lovely curry. 
We finally leave about six and get back to Paul's in Wirral just before eight.
https://twitter.com/Danny_Austin14/status/853663738980950019
We're doing it differently tonight. Wirral is our oyster. Well, Eastham at least. We walk through the woods and it feels like we get a bit lost but no-one will admit it and some of the group have to stop for a wee. 
Craig Hannan gets a cab over to meet us because he's drunk again and hasn't realised how big Wirral is.
We go to one big pub, which has no one in it, and one smaller pub, which is full of bikers.
We then go back to Paul's and all snuggle up on his sofa and watch Match of The Day.
I then go to town and drink for five hours more because I don't know how to behave. But let's just pretend I fell asleep on Paul's sofa with my mates. 
Up The Grock-Taming Reds.
Recent Posts:
[rpfc_recent_posts_from_category meta="true"]
Pics: David Rawcliffe-Propaganda Photo
Like The Anfield Wrap on Facebook