JUST three days until the Reds get their season underway, so here is a round-up of all the latest transfer gossip on this Thursday morning.
Balotelli Latest
Ajax have signed Chelsea striker Bertrand Traore on loan, though it is not expected to effect their pursuit of Mario Balotelli, according to the Daily Mail.
The Mail are also reporting that Chievo have submitted an offer for the Italian striker, with their club president claiming it would be "a dream" to sign the player.
I'm gonna go with nightmare, to be honest.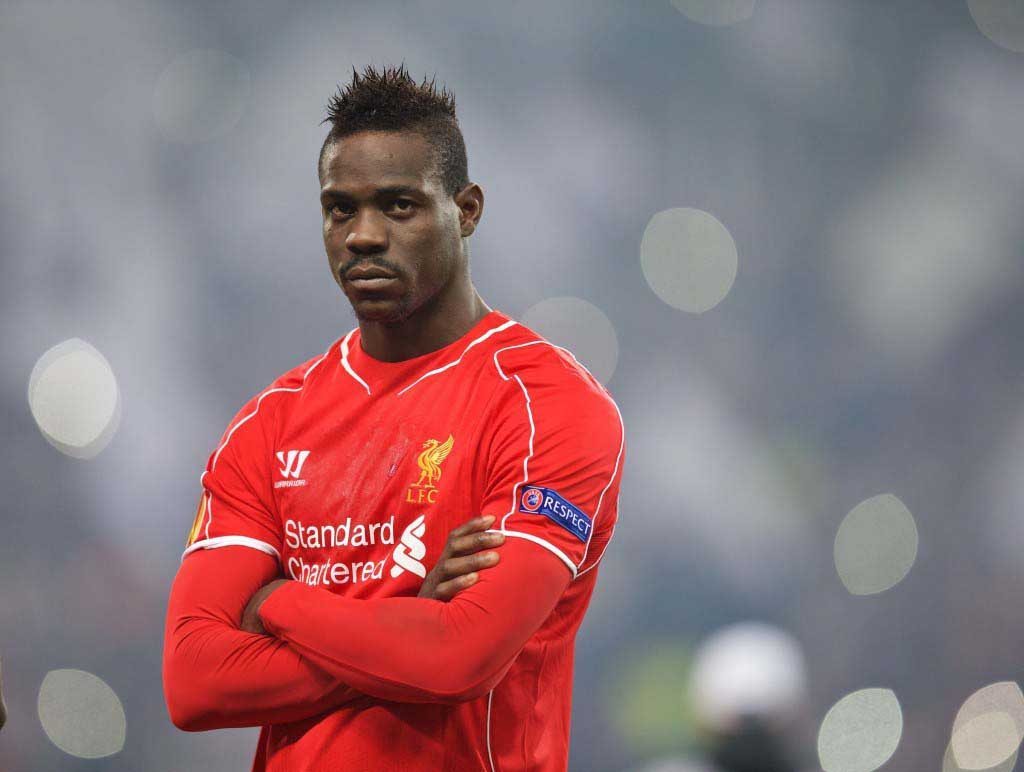 Dahoud Offer Rejected
It wasn't a Liverpool offer. The Guardian are reporting that Borussia Monchengladbach have rejected two offers for Mahmoud Dahoud this summer, one of which is a 40million euro offer from Paris Saint-Germain.
The other offer is reportedly from an English club who compete in the Champions League, but it would appear the German club aren't willing to negotiate a deal for Dahoud, despite reports of a release clause that is set to come into effect next summer.
If the release clause is true, I'm expecting a frenzy next summer.
https://www.youtube.com/watch?v=qm82Jc2bvxE
Reds Miss Out On Aarons
Reported Liverpool target has signed a new deal at Newcastle, according to the ECHO. His contract was due to expire at the end of this season, but manager Rafa Benitez has managed to persuade the youngster to extend his contract until 2021.
The 20-year-old was being pursued by several Premier League clubs, of which the Reds were one.
This was handy for me:
Reds Sign Left Back
It isn't Hector. Soz. It is Juanma, the Barcelona youngster, who impressed on trial with the Reds and he will join up with Michael Beale's U23 squad for this coming season, as reported by the ECHO.
It is believed that he is not considered ready for first team football, despite the Reds current problems at the left back spot.
Let's see how far away from the first team he is…
For podcasts on pre-season, Liverpool past and present, transfer gossip, the lowdown on new signings and more, subscribe to TAW Player for just £5 per month. Minimum sign-up is just one month. If it's not for you, all you've shelled out is a fiver! More information here.
If you listen to the free shows and are wondering whether to subscribe, here is one of our old subscriber shows that we've put out for free – here is one of our Central League shows from earlier this season, where the lads discuss a knock-on effect of the change in policy around young players:
https://audioboom.com/boos/4920857-the-central-league-strength-in-numbers?t=0