THE expansion of the European Championships finals has brought us one key thing: the 2pm kick off. The 2pm kick off is the key to it all. How can you not get excited about the 2pm kick off? They're what make these tournaments for me – games of football while everyone is at work. Football disrupting life by being played at abnormal hours. How can you dislike this?
Ordinarily, there would be nothing I'd gripe about regarding the Euros but there's one aspect I don't like this time around: 24 teams. It's a halfway house between the previous 16-team tournament that was brought in for Euro 96 and the 32 that you get in a World Cup.
This 24 teams set up just doesn't feel right though does it? How can 24 go into 16 or into eight to form a knockout stage? I mean, you could have eight groups of three and go straight into the quarter finals and that might work, but it probably wouldn't. You would see teams coming third and being one goal away from reaching the quarter finals. That would be a farce, so we have to get it down to 16 teams.
To get down from 24 to 16, you can qualify from the group stage by finishing third of four teams. And because six isn't a number that works properly you end up with group winners being treated differently. How is that a fair way to operate a football tournament?
You win Group A, you get a third-placed team. Win C, B and D, you get the same. But if you win Groups E or F, you get a second-placed team. That means that the group winners get a theoretically tougher game, while there are two second-placed teams getting a more difficult game than the other four second-placed teams, who will play each other.
That is what you call a mess.
But if you go with 24 teams, that's what's going to happen. How else do you get from 24 to 16? You can't. So you have to come up with this kind of messy, unfair solution.
There's a better solution, though. Go the way of the World Cup and have 32 teams. Eight groups of four, the same format as the World Cup, first versus second in the last 16 — a much fairer, logical set up. Something that makes complete and utter sense.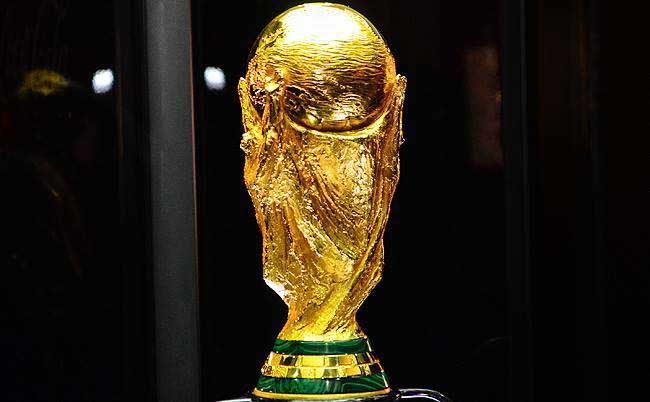 People look at this kind of idea and argue that the quality of the competition would be diluted. I see the argument but it really isn't something that I buy into. It is an extra eight teams qualifying from a pool of what is now 30 teams that didn't. You simply can't argue that none of these teams are worthy of qualifying.
The Dutch, for example. OK, they're absolute trousers at the minute but when they don't qualify it always feels peculiar. There's also Scotland, there's Greece, there's Serbia, their Balkan neighbours Montenegro, Slovenia, and Bosnia while Norway and Denmark are also sat at home. They aren't two-bit footballing nations — if you're playing any of them in a qualifier you know that you're in a game. They aren't worse than Hungary or Northern Ireland, with the latter through and the former looking likely to follow them.
So let's revolutionise football in Europe, and at the same time abolish a large number of those pointless friendlies that leaves us all disinterested. We can kill two birds with one stone and make international football considerably more interesting because, let's be honest, outside of one month every two years, it's pretty dull. England v San Marino. Who cares? That fixture, by the way, drew in 55,000 people to Wembley. That's only just over 50 per cent occupation of Wembley for an England game — I'm clearly not alone by being underwhelmed by it all.
So, what we do now is that we declare that there are 32 teams playing in Euro 2020, but we involve the World Cup qualifying as well. The 13 teams who qualify for the World Cup to join the Russians get automatic qualification for Euro 2020 and spend the next two years playing in a European League to determine a champion.
England, Germany, Spain, France, Italy, Belgium, Portugal, Croatia, Russia and five other sides would play each other with all teams playing each other once. No friendlies, no utterly pointless waste of time qualifiers, just actual good and meaningful football between the World Cup and the European Championships that yields a trophy at the end.
These teams will all end up in Euro 2020, a 14-team league leaving 40 teams with 18 places to compete for. San Marino and Andorra aren't getting beat 13-0 by Germany in a game that achieves absolutely nothing other than massaging Lukas Podolski's international record and making him look like he's good at football.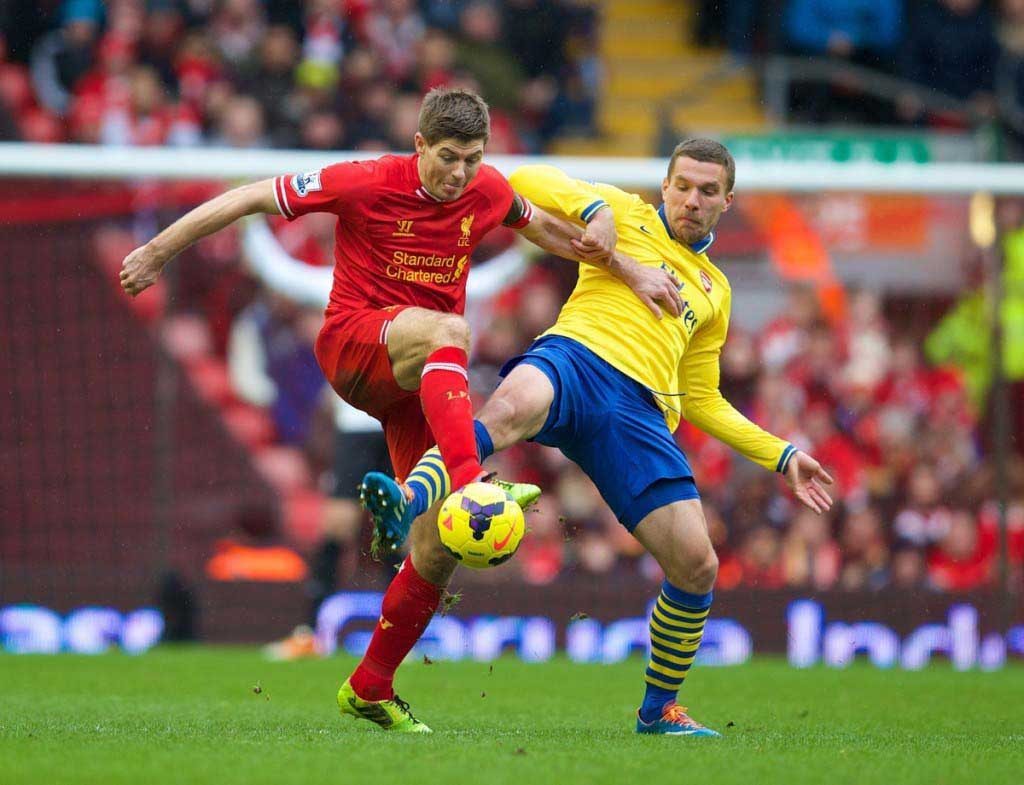 Croatia, Netherlands, Spain, Greece, Italy, England, France, Switzerland, Bosnia, Germany, Portugal, Belgium, and Russia qualified for the World Cup. I'd happily have spent the last two years watching these kinds of games in an international break. England v France on a Tuesday night in November? I'll have that. Spain v Germany on a Saturday in October? Go on, that'll do if you're taking club football away from me for two weeks.
Most importantly, however, this expanded tournament gives us more 2pm games and more constant days of football. In Brazil two years ago we had one day without games in the first 19 days of the tournament. Euro 2016 we don't even get to 15 before they're having back to back days off. Yes, you heard, BACK TO BACK — Thursday and Friday there's nothing on.
And then, on two of the final four days of the group stage we have to wait until 8pm to watch anything. Less isn't more. It's just less.
You think it will lower the quality? Don't watch it then — you don't have to watch it. This is the great thing about it, you aren't forced to watch it — there are other things for you to do if you don't fancy watching anything and everything. I missed Spain on Friday night and on Saturday I watched a film instead of the first half of Portugal v Austria. It's perfectly acceptable to take a break from it all. It doesn't have to consume and dictate everything you do for a month.
It is, however, perfectly acceptable if it does, and don't let anyone tell you it isn't.
Watch Royal Ascot, go to Glastonbury, watch the US Open, go to some T20 cricket, read loads of articles to help you decide how to vote tomorrow if you haven't decided. Have a day out.
The whole enterprise feels like a bit of a waste of time and we aren't achieving a great deal by playing 36 games to get rid of eight teams. There has to be a better way, so firstly, expand to 32. Then shake international football up a bit. They'd make more money. And that's what football is all about these days sadly. But the rich getting richer wouldn't necessarily make things worse for us.