TOMORROW'S Premier League game is big for Liverpool, but even bigger for Newcastle United. The Magpies sit in 19th, two points from safety with just four games left to play. However, four points from the last six for The Geordies has made things a bit more interesting at the bottom at least, as Newcastle compete with Norwich City and North East rivals Sunderland to stay in the top division. 
But how confident are they? Shaun Walsh, now of The Anfield Wrap, spoke to Michael Martin, editor of Newcastle United fanzine True Faith to assess the current mood amongst the support and whether Rafa Benitez can add another miracle to his CV.
The Anfield Wrap: First things first, what have you made of Rafa so far? 
Michael Martin: I like him. He's starting to have an impact. There is a painful lack of leadership in our team and he's become almost like a 12th player on the touchline telling the players what to do from the first minute to the last. He must have been exhausted after the Man City game at SJP on Tuesday. He put more effort in than certain players on our books have this season.
TAW: Was it a surprise to you that you were able to attract a European Cup winning manager to St. James' Park in your current position?
MM: Yes, I was stunned he chose to join and not just because of the position we are in, but because of how badly the club has been run by Ashley and every single incompetent buffoon he has appointed so far. I think it has taken a few things to collide for us to get him. His family are settled in the north of England, down your way. He won't get the Arsenal, Chelsea, Spurs, Man City, Man Utd, Liverpool or Everton jobs so if he wants to stay in the Premier League he needs to look at what is available. That's where we come in. I think potentially we are the best of the rest outside the likes of Man Utd and those who have Arab or Russian money behind them. He seems to suit a club with a large working class following – like Valencia, Liverpool for example and he's less comfortable at fannies clubs like Chelsea, Real Madrid and Inter, in my opinion.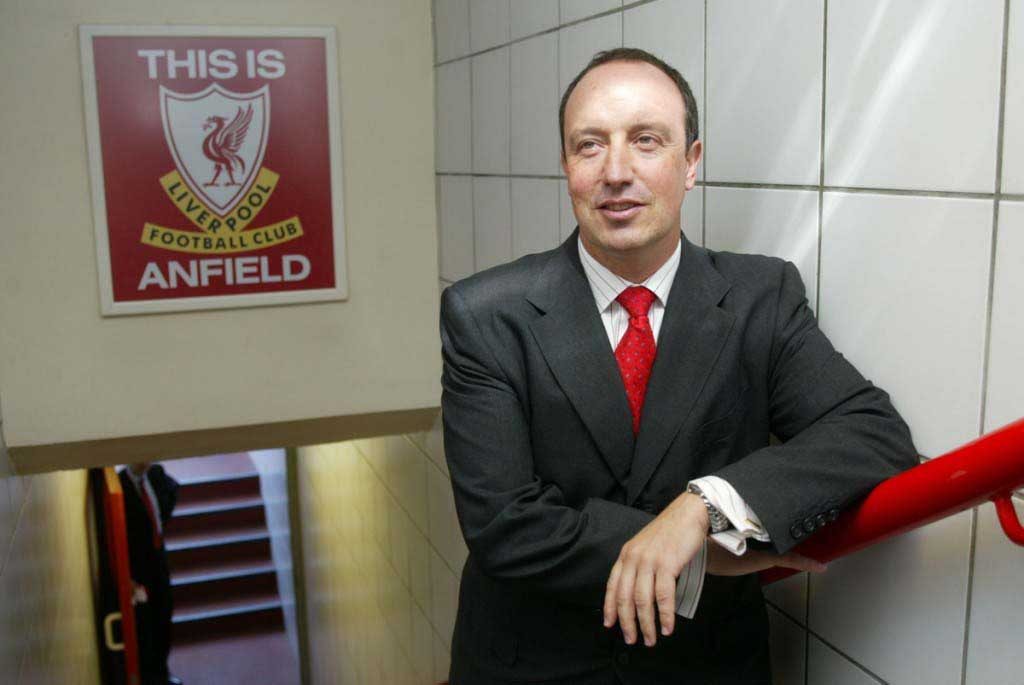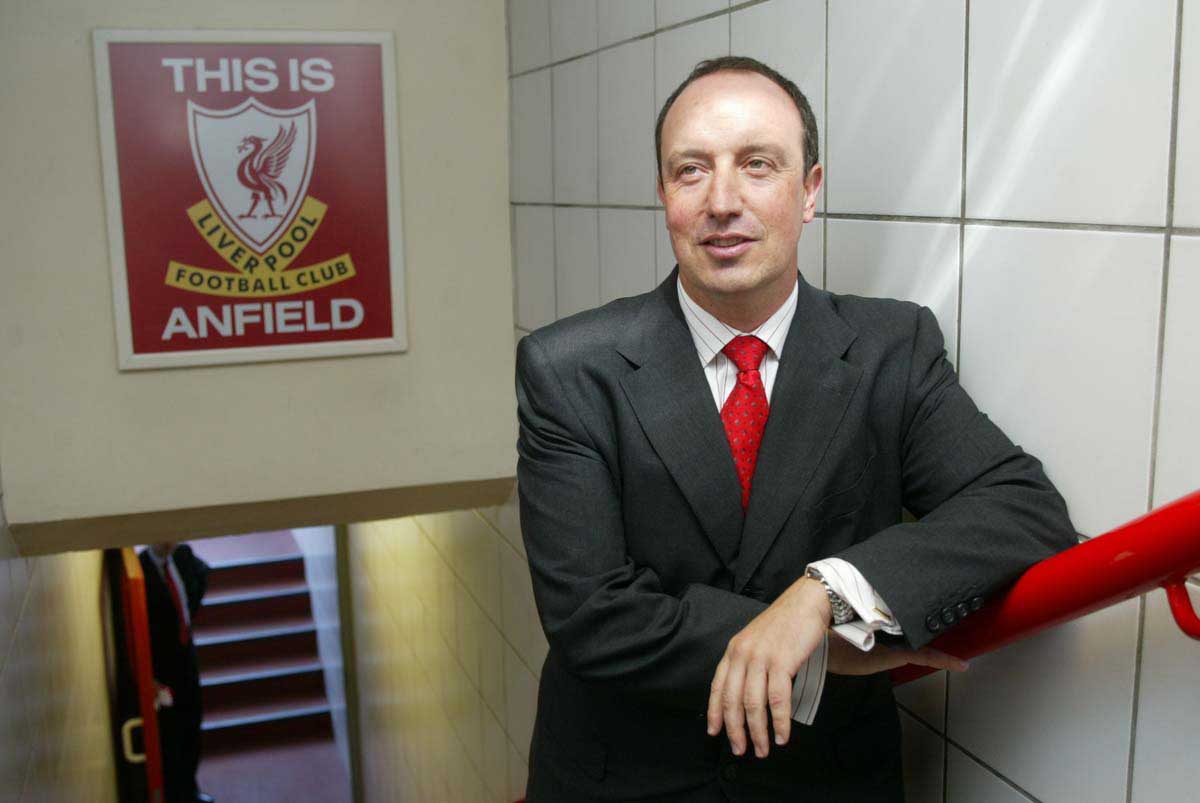 Everything I hear about him suggests he likes to have a connection with the people who follow the club and be plugged into the community around it. That describes us. We are also desperate, so I think he more or less gets what he wants from now on in and those running United have to stop fucking good people over and just get behind him and give him everything he wants within reason. We've seen what is possible this season with Leicester and Spurs and West Ham and I don't think that has escaped the attention of Rafa either. I always see Newcastle United as a club of similar stature to Tottenham so if Rafa was to get it right here, the sky is always the limit. We pull in 50K to watch a team as bad as the one we've had over the last few years. Its not inconceivable we could add another 10, 15 possibly 20K to that number were we well-run and doing well. There I go being one of those deluded Geordies I always keep hearing about.
Newcastle United has two assets – the support and Rafa Benitez.
TAW: Do you think he has the best chance of keeping you up?
MM: We'd be in no danger at all if he had come in after Christmas or even after the trip to Spain in late February. It has taken him a while to get his message through to a group of utterly demoralised players, who its obvious are lacking in personality and character. He hasn't had enough time really, but there are flickers. Under McClaren if we'd gone a goal down to Man City we'd have been beasted 5 or 6 but not Benitez and we were worth the point. He's our only hope to be honest. If he succeeds, he's a genius/saviour, if he doesn't, it wasn't his fault.
TAW: Do you think he'll stay at Newcastle if he doesn't? Would you want him to?
MM: I've no idea if he will stay but I'd love him to. I'd give him the keys to the club and put him in charge of absolutely everything on the playing side and tell who is there to do everything they can to support him. This could be a massive opportunity for him to completely rebuild a major football club, to create a legacy and put his personality and philosophy on every element of how the club operates.
TAW: There has been a lot of talk this week about the decision to give Sissoko the captaincy. How big a call was that? Could it be a long term move?
MM: It came completely from left-field but it has worked. That's what I like about Rafa – he does things no-one would expect or would think of as working – there's a bit of the Keegan about him in that regard. He's impervious to all of the white noise around a football club and he makes decisions that in hindsight look rational but no-one ever dreamed of even thinking them. That's what makes him one of the best managers in the world and me a stupid fanzine gadgie sitting in my box room on my day off typing shite for some Scousers. It was a massive call because Sissoko has been slaughtered this season for his attitude and his goal against Swansea last Saturday was his first of the season. I'm not sure if its a long term move because no-one knows who will be here in August.
TAW: Jonjo Shelvey had a somewhat up and down career at Anfield. How is he getting on at your place?
MM: Well, he's been dropped for the last two games so that might tell you something. I do like him. He was outstanding in his first game against West Ham, but after that he's been a bit hit and miss. Personally, I think there's been times when he's been trying too hard but he's a good player and and he'll come back I'm sure. I think he needs to open up more off the field. He's been here since January and not yet given a single interview to the local press and seems a bit of a solitary figure. It would help him if he became a bit more open and approachable. We like that up here.
TAW: A resounding win against Swansea last weekend, followed by a great point against City. How do you fancy your chances against an in-form Liverpool side?
MM: I think if you analyse it in strictly football terms, you'd have to say, easy home win for Liverpool. You've just battered Everton in the derby and you've got the Europa League up and coming. The mood in the Liverpool camp should be buoyant. You've got a much better pool of players than us and you've got a manager who is really hard to dislike, who is imposing his personality and ethos on your club. We've been a shambles for years really so logic would write us off wouldn't it? Its over 20 years since we won at Anfield and our away form this season has been beyond shite. Looking all of that and you'd lump on a home win wouldn't you? How could anyone come to any other conclusion? I'd also imagine Klopp will want to get the result sorted quickly on Saturday so I expect Liverpool to want to win the game in the first 30 minutes and start thinking about next week. So, I imagine we'll have a torrid start to the game and be under the cosh from the off.
But. Bad runs always come to an end, there is a balance of probabilities, this is sport not science and this time of the season always throws up surprise results. Newcastle-United-Will-Never-Be-Defeated etc. We travel more in hope than expectation. So, no change on that score in the 30 odd years I've been following United to Anfield.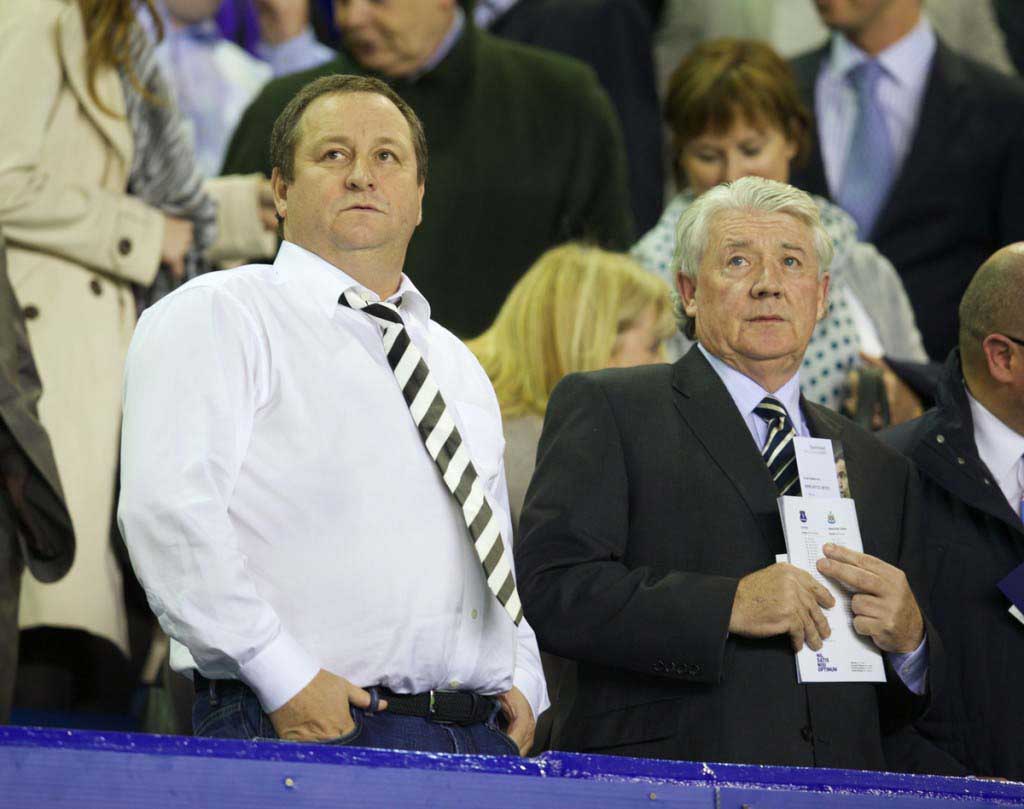 TAW: Finally, if we asked you to predict, where will you finish this season?
MM: I'll finish in a public house in the fair and noble city of Newcastle Upon Tyne surrounded by the careworn and heartbroken children of the Tyne. After the Spurs game – our last game of the season.
One last thing – Justice For The 96
The digital magazine True Faith is free and well worthy of your time. You can read edition 125 here.