BIT of background first, writes LES JACKSON. I'm 57 years old and one of those miserable sods the TAW regulars constantly go on about who's been going the match for years (since 1968, actually) and sits in the Lower Centenary moaning incessantly and generally being a "not very good" fan. Certainly no "super-fan" me!
Well, the 57 years old and Lower Centenary bits are true. The "moaning incessantly" bit isn't. I don't actually consider myself to be a "miserable sod". I (mostly) enjoy going the match, always sing You'll Never Walk Alone and join in with some of the other songs when I feel like it. And I don't when I don't. I'm more inclined to shout a few words of encouragement from the sidelines than deliver a stream of abuse but, of course, I do occasionally let my frustrations show in a more unseemly manner. I have a mind of my own.
If I had to label it, the overriding philosophy I subscribe to would be "live and let live". So, it doesn't bother me in the slightest when fellow supporters leave the match a few minutes early.
READ: Klopp was right to lament leavers of Liverpool
The exception to this would be when we concede a late goal (as tends to happen a bit too frequently at Anfield) and huge swathes of people get up and leave en masse — I find that disappointing more than anything else. But otherwise, a few minutes early? What's the issue? I often leave during the final minute of injury time just to avoid the scrum at the final whistle. I can get to the gents in plenty of time then, an absolute necessity at my age. Does that make me a bad fan?
It's absolutely certain that other fans have their own reasons for leaving early — a family engagement, a nightshift, trepidation as to what state they might find their transport home in on the way back… (some scrote smashed my car window in on Sunday. Well done, if I ever get the chance I'll return the favour by breaking your house windows with your head but I digress).
There's an undoubted myriad of reasons, including maybe that they're just not that bothered. Again, so what? It happens at every game at every ground. So why the ongoing angst at Anfield? Is it because we're supposed to be the self-proclaimed "Best Supporters In The World"? Because here's the news — we never have been in all the years I've been going to the game!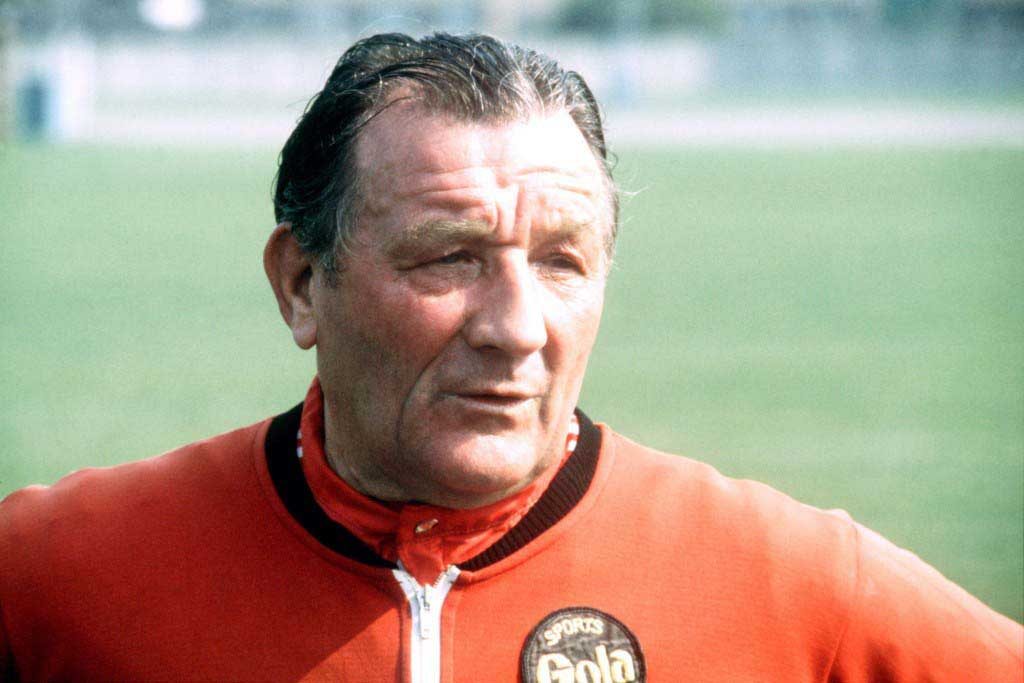 April 1975 v QPR. Last home game of our most successful manager's inaugural season — we finished second to Derby County. An (admittedly small) section of The Kop's Best Supporters In The World chanted "Paisley Out"!
May 1987 v Watford. Rushie's last home game before his move to Juve. One of Barnesy's final games for Watford. A future Liverpool legend disgracefully abused for 90 minutes by a large minority of The Best Supporters In The World.
November 1987 (you remember 87-88, we were brilliant — best I've seen) v Watford (again), a less than full house on a Tuesday night. Still unbeaten in the league (and would be until late the following March). Booed off at half time with the score 0-0 by The Best Supporters In The World. We won 4-0.
Something more up to date? December 2008 v West Ham. Rafa's Liverpool draw 0-0 to go top of the league. Roundly booed off at the end. Jeez, even when we were winning everything we rarely got full houses and the atmosphere at times was soporific.
There are plenty more examples of such behaviour by The Best Supporters In The World. And, of course, there are plenty of examples of where the fans have been brilliant as well — Istanbul and the run-in to 2013-2014 being two of the most recent examples.
https://www.youtube.com/watch?v=GRzcgCK2__M
I would suggest that puts us on a par with the fans of most other clubs. We've just been fortunate enough to have loads of opportunities to show our best. It's not so pretty when we show less than that though is it?
And what IS the criteria for being The Best Supporters In The World? I mean, apart from the demands on time and money, it really doesn't require a great deal of self-sacrifice to follow the "best team in the world" all over the place does it?
Show me a group of Hartlepool fans who travel to Plymouth and Exeter every season knowing the chances are they will come back empty-handed each time and I could make a case for them being The Best Supporters In The World.
People are different. To some of us, the match-day experience is everything and we can't imagine our lives without it.
To others, it's just part of the bigger picture of their life. And towards the end of a match their thoughts turn to those other parts that now need to be given their turn in the list of priorities. And if that means they want to leave a few minutes early so be it.
Live and Let Live.
* We've been shortlisted for Podcast of the Year by the Football Supporters' Federation. Please vote for us here! Don't let Alan Davies win!*
[rpfc_recent_posts_from_category meta="true"]
Pics: David Rawcliffe-Propaganda-Photo
Like The Anfield Wrap on Facebook