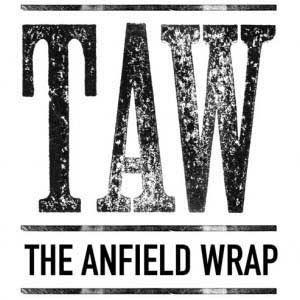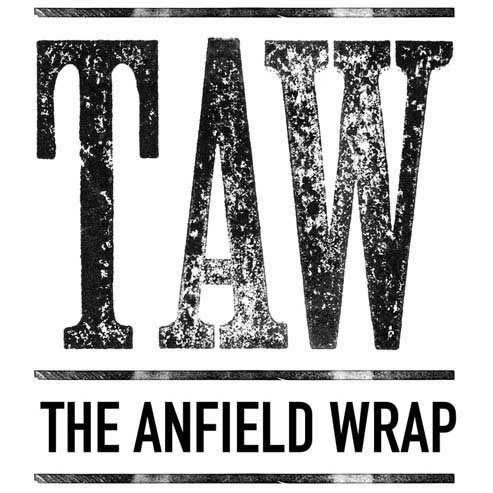 WE'RE looking for a full-time developer to work on the Anfield Wrap website at our Liverpool city centre office with an immediate start.
A competitive salary is on offer for someone who loves football, likes a laugh and understands how fans consume media around the game.
The technical bit
Applicants should have knowledge and experience of:
WordPress
aMember
MySQL – (Legacy data)
PHP – (Legacy site)
Modern web development standards
iOS/Android app development
Information systems design and architecture
SEO compliance and standards
Responsibilities
Design, implementation and maintenance of the website.
Contributing towards making business decisions and content creation as it relates to the technology used.
Creating new pages, branding and putting new design ideas into practice that will help subscribers access content quickly and easily.
Social media integration and SEO compliance.
The successful candidate will work with new equipment in an exciting and growing business.
Package: Competitive salary, 25 days holiday and pension plan.
How to apply: Send a CV and a covering letter detailing current salary and notice period quoting reference 'TAW Developer' to [email protected].
Please also detail three football websites you admire and why, and two immediate changes you would make to The Anfield Wrap website.
The interview process will include a telephone interview and interviews in Liverpool city centre.