In the final instalment of our TAW Unwrapped examination of Liverpool's attacking options and what we've seen from Klopp so far, Phil Greene looks at the team's nerves – and how we steady them.

101. The number of league goals scored by Liverpool in the 2013-14 season; more than any other team not to win the league in history.
52. The number of league goals scored by Liverpool in the 2014-15 season: lead by top scorer Steven Gerrard who got nine.
Nine. The number of league goals scored so far this season by Liverpool; two less than they have conceded and less than Jamie Vardy has gotten on his own.
Remember that 2013-14 season? Of course you do, stupid question. We all do, we'll never forget it.
But do you remember the certainty that there was going in to every game? You just knew the team would score. So did the players. It was not a question of making the breakthrough; it was a question of how many times it might happen.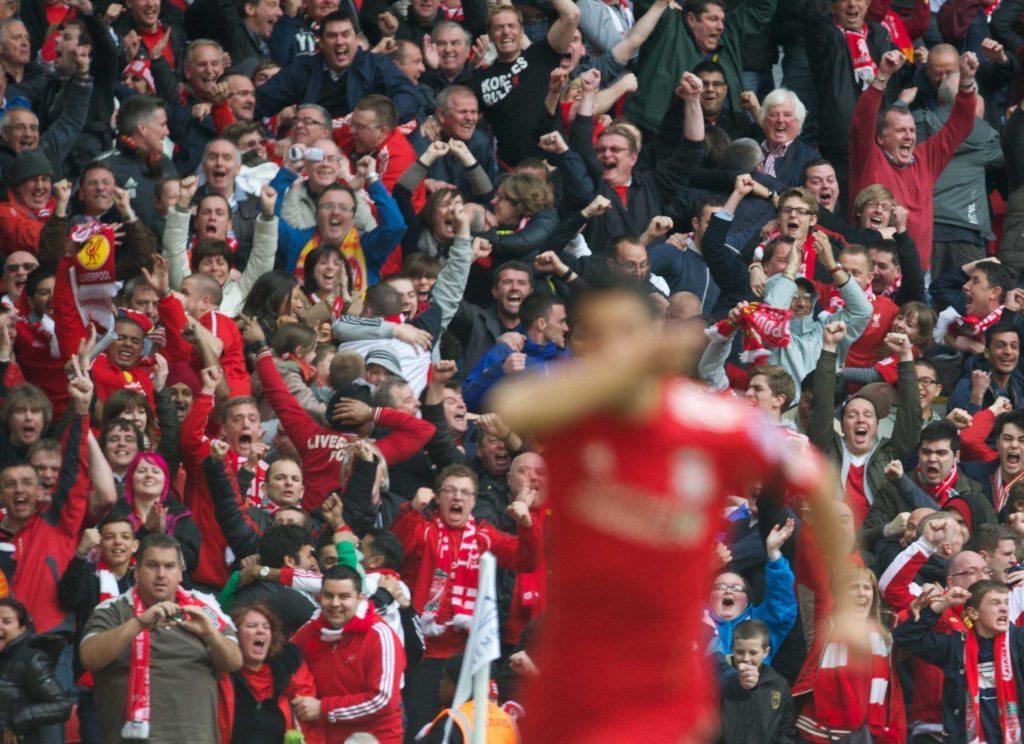 All the way through last season and into this, the opposite has nearly been true. You just are not sure if they will ever score. If a goal does not come in the first 15 minutes, you tense up, fearing a long afternoon. The team seems to tense up as well, unsure of how they can manage to do this thing the entire game is supposed to be about.
So what has changed? Well, easy part first. No Suarez. Simple. Take the genius out of a side and you get fewer goals. That is true. But not 50 fewer goals in a season. And not nine goals in 10 games either. There is something else going on.
That front six in 2013-14 picked itself. Of course it did. The team was on bloody fire, it was the easiest decision in the world to pick those six players every week. But picking them every week helped them gain better and better understanding of each other, of the different runs they each made, how they liked the ball delivered to them, which way they might turn having gotten the ball. They were a unit in a very real sense, comfortable with each other.
The reality for Liverpool today is very different. This season, we have seen a rotating cast of players fill the front four positions. Christian Benteke, Daniel Sturridge, Philippe Coutinho, Roberto Firmino, Danny Ings, Divock Origi, Adam Lallana, Jordan Ibe. All have played in different combinations, changing week to week with very little continuity.
Of course, this is a function of the different injuries picked up by the squad at this early stage of the season. However, it continues a theme from last season where, shorn of Sturridge for much of the campaign, Liverpool's line was led by Mario Balotelli or Rickie Lambert, Fabio Borini or Raheem Sterling. No solution seemed to fit, no combination worked well enough. That zip and energy from the season before was seeping out of the team by the week.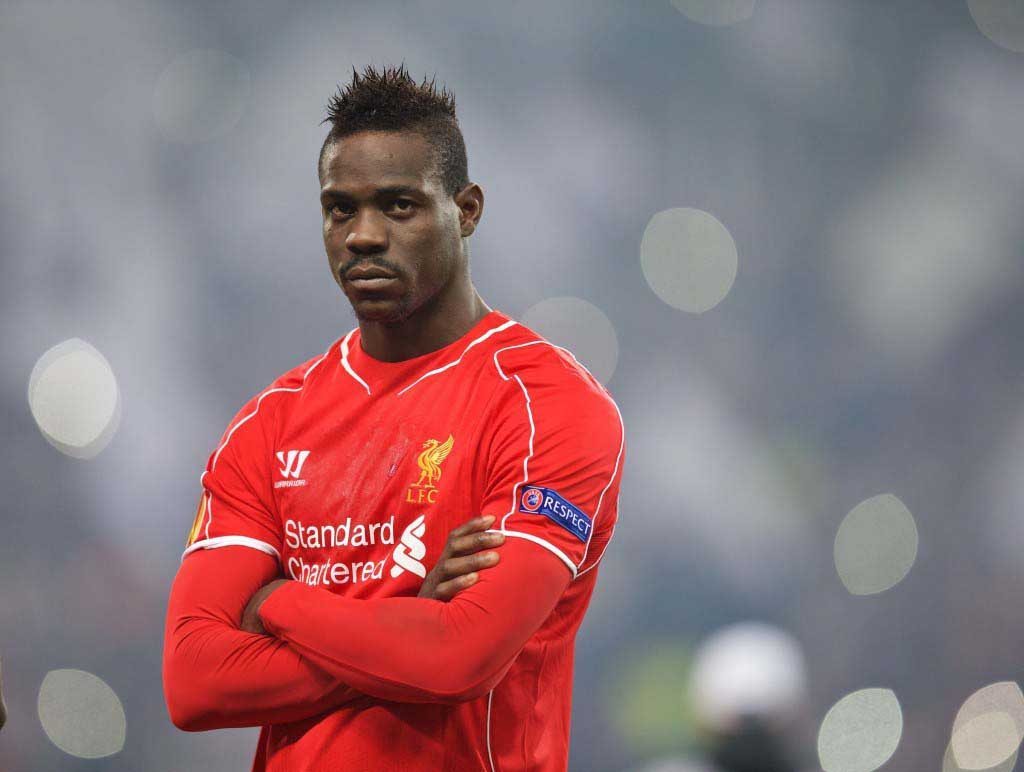 This year was supposed to be different. Signing Benteke and Firmino, as well as bringing in Ings and taking Origi back from Lille gave the side options in attack along with Sturridge, Coutinho and Ibe. Options are great on paper, but they do not account for injuries or loss of form.
Just as Benteke, the second most expensive player in the club's history, was finding his feet and had started scoring, injury struck and robbed him of games. Firmino picked up a back injury before ever settling properly into the team, fleeting cameos were the best he had offered. Ings looked to have settled best out of all the summer signings before a cruciate injury in training ended his season.
Added to these injuries, Coutinho, the player we would notionally build the attack around, has been smack bang out of form since he whacked in the winner against Stoke City on the first day of the season.
The lack of confidence evident last season has transferred to this. Even Jürgen Klopp, with his charm and his smile and his apparent magic wand, has not been able to stop Liverpool looking very jittery in attack.
It is not a process that can be changed overnight. Players are taking to the pitch every week in new combinations, trying to learn on the fly which run the striker might make or after how many step over does the number 10 slip a pass behind the defence.
Since the manager has come in, the team has looked noticeably better in possession. They have verged on looking very good right up until it comes to doing the bits that matter most. They work it very well (and with much more speed) from the back through midfield and to the opposition's box.
Then the nerves set in. Some players try nothing, dither on the ball and see it nicked away. Others try too much, trying to squeeze the ball through gaps that do not exist or work a space for a shot that is never on.
There is a concern that the team lacks leadership in a general sense. A midfielder or defender who will get talking to players when things are going wrong.
Equally as damaging, however, is the current lack of a leader in the forward line, the player who will step up and do the thing that makes a goal happen. Too many players are too happy to pass the responsibility. This is of course linked to the jitters, the lack of confidence of players who are struggling to get a run in the team, but it is an issue which needs to be addressed.
It is hard to tell if the nerves of the players are being transmitted into the crowd or the other way around, but it is undeniable that there is tension around Anfield whenever Liverpool go the first 15-20 minutes of a game without scoring. We have seen the same story too much over the last few months; Liverpool knock on the door all game and maybe nick one goal, but will also leak one or even two and we end up losing a game we dominated.
Continuity is key to ending this cycle. The options are there on paper for Klopp and they look very exciting. It is always a good problem to have that picking a front three or four with everyone fit looks to be a real head-scratcher. The task now is getting the options from paper to the pitch.
[rpfc_recent_posts_from_category meta="true"]
Pics: David Rawcliffe-Propaganda-Photo
Like The Anfield Wrap on Facebook