NOTHING in football ever happens soon enough. Manchester City have already won the league. Sunderland needed to hold crisis talks after just 180 minutes of this campaign. Philippe Coutinho is "overrated, underwhelming and like a schoolboy." Raheem Sterling is more influential than Sergio Aguero. Manchester United had just 36 hours to save their campaign. Harry Kane is no longer able. Claudio Ranieri, 'the wrong man for Leicester City,' is now 'exactly what they needed.' There are people agreeing with Harry Redknapp. Four games in, and it's Klopp for the Kop.
Nothing in football ever happens soon enough. On Saturday, by the time West Ham's third goal bloodied Liverpool, I was mid-speech at my cousin's wedding. After toasting to him, there was a queue of Manchester United supporters, smartphones in hand, waiting to share the score with me. By then, the Chelsea crowd who had come to me earlier, four minutes into the match, were too busy fuming over their own fragilities. Branislav Ivanovic needs to be shipped back to Serbia, they demanded. The Blues had to get John Stones as well as A Marquee Signing in before deadline to avert The Crisis.
The next evening, I had been in the company of those Old Trafford enthusiasts again, but this time, they had no inclination to dwell on scorelines. Wayne Rooney has lost it, David de Gea needs to leave because he has destabilised the club, Daley Blind can't defend and Thomas Muller was the answer.
I found it interesting to bank all these observations without offering any of my own. It was intriguing to see how different sets of fans reacted to different situations with the same short-termism. I continued being on the outside looking in through deadline day and just beyond.
Tottenham supporters were furious that an alternative striker did not arrive after missing out on Saido Berahino. Their Arsenal counterparts were kicking things because Arsene Wenger only had eyes for Karim Benzema and didn't switch his vision to other options.
On both occasions I found it fascinating that fans wanted a body – another squad number, in the absence of someone who could actually improve the team. Anything is better than nothing.
But is it really?
Liverpool did not want Mario Balotelli last summer, but settled on him because they had missed out on Alexis Sanchez and needed someone. But they didn't need him. The rest is history in headlines and column inches.
There are legitimate concerns across the board, but each one does not need to be overblown to feed The Crisis. We operate in a bubble. Our start is the furthest from convincing. Our defence, the most rotten. Our squad depth? The weakest. Last season, Liverpool were criticised for doing business late. This time, they're not serious about competing as they've not done major late business.
MORE, MORE, MORE.
We want a defensive midfielder, another centre-back, greater choice at full-back, another attacking threat. And we want results. We don't want settling-in periods. We don't want players to be eased in. But we want them.
Most of what I have read over the past few days suggests the league is already won, and the Reds will have a fight to finish sixth. Most of what I read before 2015-16 kicked off was how Chelsea were going to go back-to-back without breaking a sweat.
The defending champions have four points from four games. Their thou-shalt-not-pass defence has already been breached nine times. All the king's horses and all the king's men couldn't get Stones from Everton.
The reality at this very second is that Chelsea are worse off than Liverpool. But it doesn't feel that way in the bubble. In that atmosphere, Saturday was the end of the season. The beginning of The Crisis. And for a large contingent living there: the sign that it's Klopp o' clock.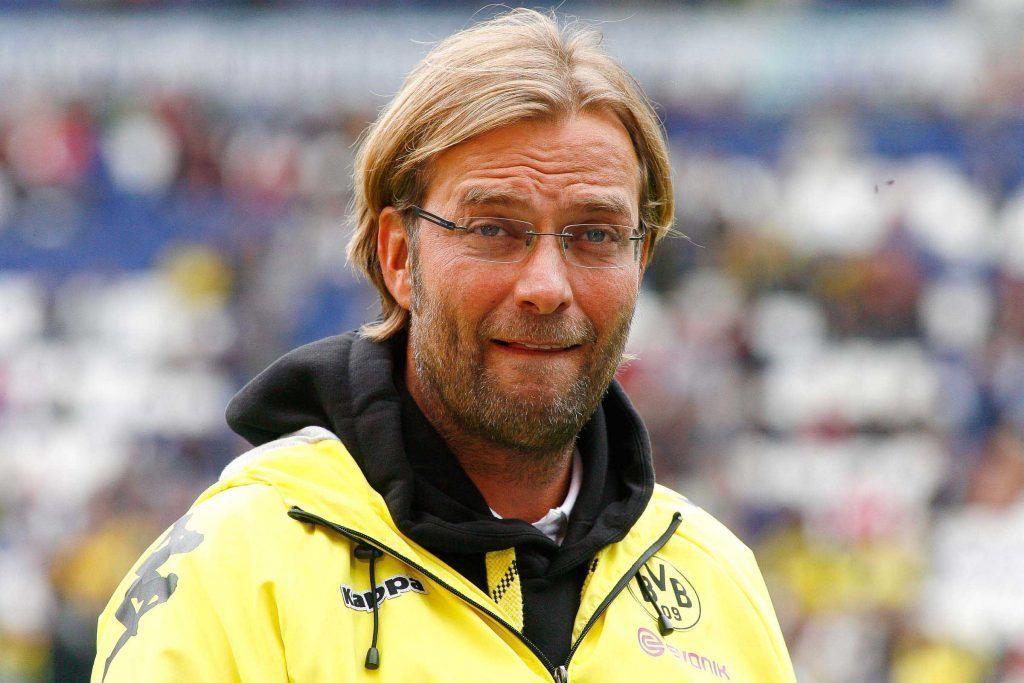 Liverpool should not be put on a table and scalped at home to West Ham. With ease. Defeats happen, but devastating dismantlings should not. Every single person involved in that humilation should still need a sick bucket. Saturday needs to be the first and last we see of it this campaign and in future ones.
Liverpool's problems are plentiful, but take some breaths outside the bubble and you'll find that City apart, those in and around us also have a list of Things To Sort Out. I know it's a mad, mad request, but be a little patient. Live beyond the bubble. It's too early to draw conclusions and crucify the season.
Nothing in football ever happens soon enough, but we shouldn't always want it to.
FREE PODCAST: The Anfield Wrap – Liverpool v West Ham
Pics: David Rawcliffe-Propaganda Photo
Like The Anfield Wrap on Facebook