MY name is Paul Little. I am a Liverpool fan and I stopped believing some time ago that the club will win the league. In fact, I don't even expect a top-four finish anymore. Despite these admissions, I still think FSG — and the now under attack FFP rules — are on the whole good for the club.
There. I've said it now. I think it needed to be said. It doesn't mean winning the league or finishing in the top four can't happen, just that it's no longer what I expect. And that, frankly, is healthy. It's ok. I'm fine.
Testify!
Such levels of acceptance are not to say, however, that a Roy Hodgson-type manager could ever be acceptable or that finishing a season without ever really having had a real go is ok. Instead, essentially, I've lowered my expectations based on reality — and I feel free and find that I am enjoying Liverpool again on the back of that decision.
I've no problem with high expectations, mine are still relatively high by most club's standards; it's unfair and unrealistic expectations that I struggle with. You know, the kinds of expectations that cloud people's views of where the club should be and what it can achieve. The kinds of expectations that have brought, in my view, much unwarranted and often unpleasant and ungrateful criticism of the club's owners and of Brendan Rodgers. The kinds of expectations that make enjoying Liverpool in the now almost impossible.
Too much has changed in the game since we last won the league. We let others take the lead, watched as they made the right decisions, grew richer or struck oil and got rich quick. For the moment, that all seems locked in. The league is currently the preserve of three clubs — the three richest — with Arsenal, after years of patience and sense, about to knock on the door.
These days, we are on the outside looking in. We've even broken in, in a mad cap, frenetic, gate-crashingly brilliant season, tipping over the Premier League table, goosing more than a few, only to be frogmarched back to the exit and ejected as the flustered Big Four readjusted their attire and restored order.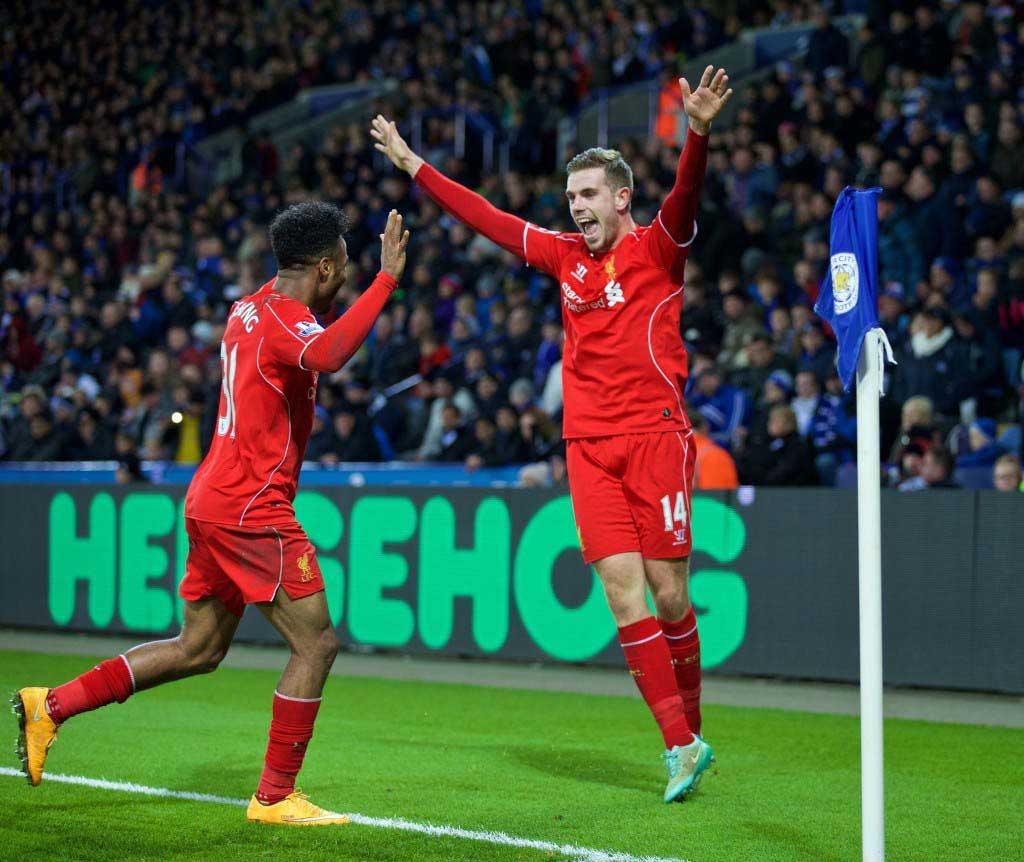 However, some fans still believe that repeating "We Are Liverpool Football Club" to themselves and anyone who'll listen (while rocking back and forth alone in agitation in front of computer screens) will somehow have an impact in the real world and change the current order. They are unable or unwilling to see the reality and recalibrate. These poor souls are thus condemned to live in constant turmoil, entirely without perspective, where every set back is a disaster – unable to just enjoy football and deal with the Shakespearean slings and arrows.
Some fans feel the club owners and their lack of ambition are what really holds us back — that if they would just sell up to an oil rich kingdom looking to advertise its wares, we'd quickly be back where we belong. Unable, or unwilling, to recognise the reality that, even if that happened, the current rules of the European game still, for now at least, preclude the kind of consistent mega cash outlays they crave.
I don't share such views, expectations or desires anymore. I've come to terms with reality and can live with how we are — more or less — provided we can be competitive in any one game, provided we go for it in every fixture and provided I am entertained.
I can live with FSG and FFP because I don't want to be Chelsea or Manchester City. I don't see much value in what they have achieved, or rather what their owners have achieved — for without them, they are nothing. If the Sheikh-funded shoes were on the other foot, how could I seriously celebrate a title win in good conscience? Maybe you could, but I know I couldn't.
If we ever "do it" again, I want it to be done by Liverpool Football Club. I don't want it tainted by any opponent who will feel about Liverpool the way I feel about City and Chelsea. I would like to win it like United — or perhaps how Arsenal will one day. Build a club and squad from the club itself. Generate the commercial revenue needed to compete from the club itself.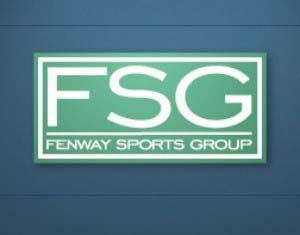 We were saved by FSG. That investment gave us a solid footing on which to start again, on which to approach the new realities and to grow. Now the club at least stands its own two feet. Catching up in this new reality is the long game, of course. It involves commercial deal making with donut empires and car manufacturers (deals that should not be scoffed at or considered beneath us), squad building, youth development, stadium expansion — things that necessarily take time.
Maybe we won't catch up. So be it.
But if we do taste success again, how much sweeter would it be to do so as a football club and not just the projection of an oligarch?
There are plenty who just haven't got the patience, of course, who can't bear the thought of the long road, who want to knock City, Chelsea and United off their fucking perches, who want FFP to go away, and who want a mega-rich owner to come in and spend away the pain. I get that. But it's not for me. Success garnered in that fashion will not be our success and will mean little.
FSG's is the long game and it's the right game — a game I can buy. It may never yield the success of the 1970s and 80s, but in many ways, the "project" is as compelling as any period in our storied club's history. Any success will be all the more valuable given how hard it will be to earn.
[rpfc_recent_posts_from_category meta="true"]
Pics: PA Images/David Rawcliffe-Propaganda Photo
Like The Anfield Wrap on Facebook
Subscribe to TAW Player: https://www.theanfieldwrap.com/player/subscribe