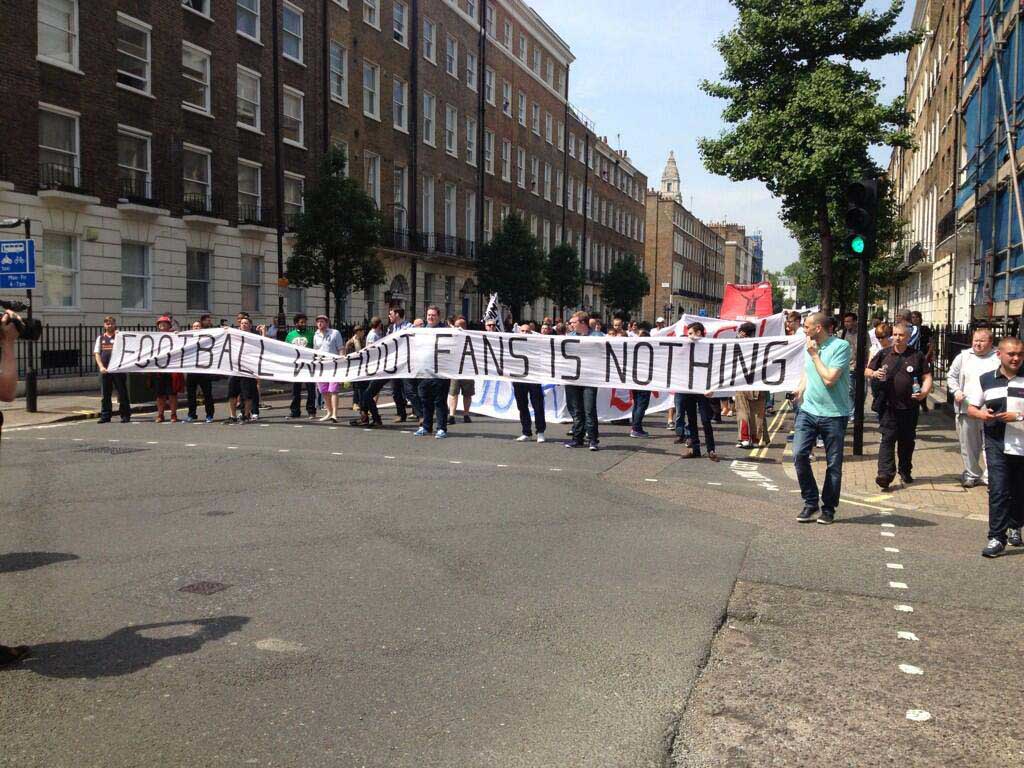 FOOTBALL minus supporters is nothing so let's begin with one, writes SIMON HUGHES.
I bumped into an old friend last week — an Evertonian. He's been a season ticket holder for as long as I've known him. That's roughly a quarter of a century. Let's call him Chris. His name is Chris.
He's a solid lad, Chris; a crafty footballer too. Calm in possession. Rarely misses a pass. Doesn't need to run around like a lunatic to prove himself. He doesn't get carried away generally; he is off the pitch as he performs on it. Reliable.
Chris goes home and away in the name of Everton. His judgement on the game's intricacies has never been undermined by partisanship, though. Not around me, anyway. You wouldn't read him prowling social media on the wind-up when Everton have won and Liverpool have lost, for example.
Chris is the type of person you gravitate towards: genuinely good company. I'd like to see more of him. Yet something is not quite right when we meet in a Tesco Express holding our steel baskets. I suspect it might be the sanitised surroundings. I probe. Although it's early on Friday evening and he's quite tired, work seems to be treating him well. He's buying dinner for his girlfriend. It's not Everton. It's not because of results. It's not Roberto Martínez. It's football.
We talk about the atmosphere inside stadiums. Chris's seat is in the Gwladys Street end. He uses the word "feeling" several times, reasoning his awakening to the reality of the moment is not a natural consequence of getting older. Cynicism is not something I associate with Chris.
He's considering his options. We discuss the cost of football, how the old gang he used to go with is dwindling in number year by year. We agree that football is about playing with your mates, watching with your mates — enjoying a few pints before and afterwards, having a laugh: escaping the routine for a few hours and replacing it with an entirely different one.
We agree that while football was once a welcome distraction, it is now a continuation of the concern. Football eats into your stomach like never before. Football is a financial tapeworm, burrowing into your brain.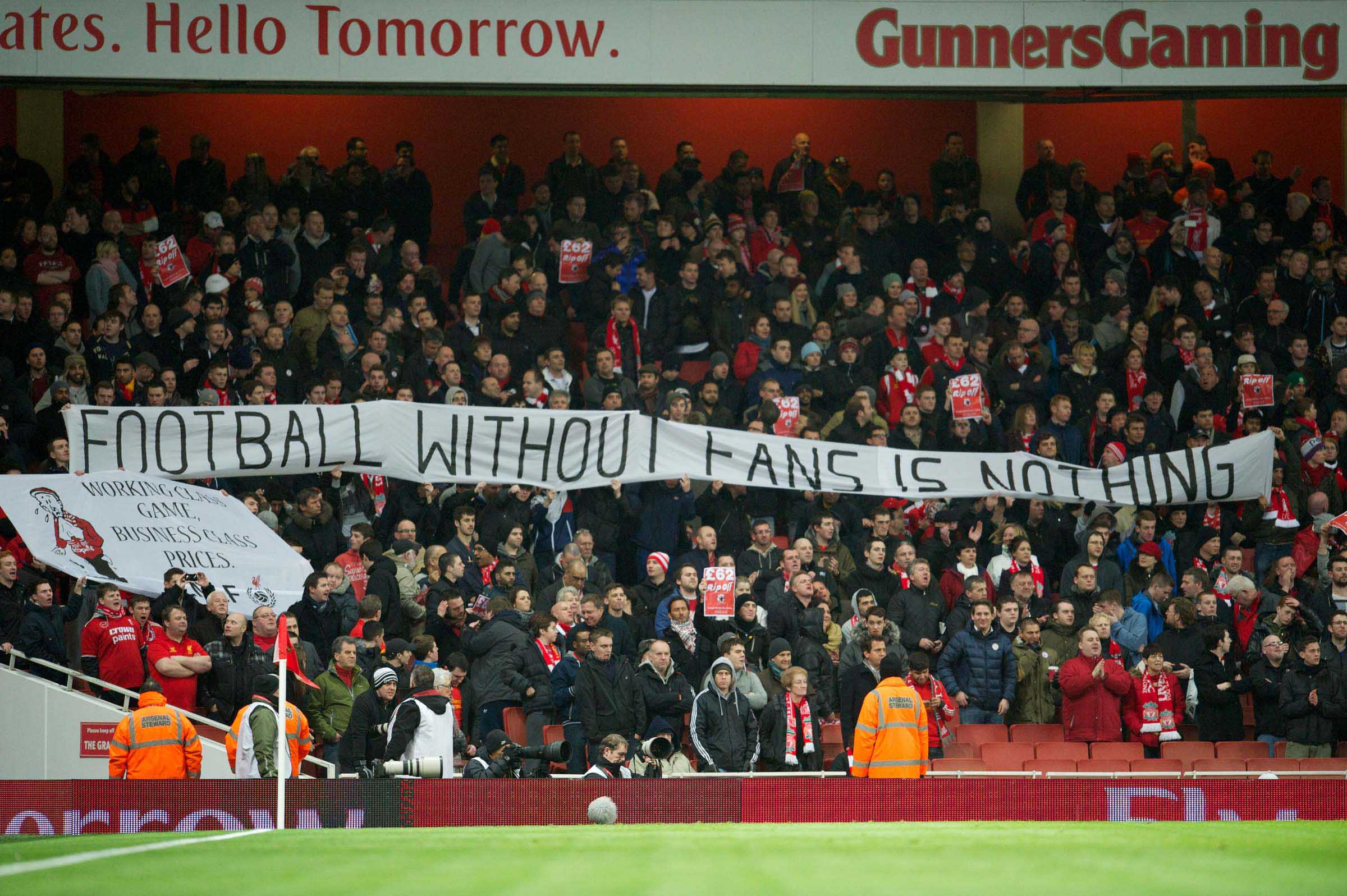 Chris plays of a Saturday morning and, as it happens, his team are in the latter stages of a national cup the following day. He enjoys it still but, again, is questioning whether it is right to carry on next season.
Amateur footballers pay out now: to play, to travel, to purchase boots, shin pads and supply weekly subs for refereeing, pitch and changing room costs. Most significantly there's the issue of risk. Matches are competitive and injuries, particularly if self-employed, can be devastating.
Well that's me feeling down. Not because of Chris. Chris is great. Because of the conversation. Football needs Chris. It needs people like Chris to sustain itself. It needs me. It needs you. Otherwise soon enough, it might not be there anymore.
Football began in public schools. It grew popular because the working classes could afford to watch it. The working classes started to play it. More players came from inner-city working class backgrounds. It evolved into a working class sport. Venture capitalists saw the potential in its popularity and the success of a few clubs that did not, quite literally, capitalise on their achievements.
And here we are.
Chris might walk away. He is not alone. Look at the empty seats in the away end at Hull. Look at Newcastle United, a lobotomised institution. A society should be judged by how it treats those less privileged. Look at the number of non-league clubs going out of business. Attendances are widely healthy further up. But the malaise is real.
It is not too late to change it if you want it to change. Today's general election is also about football. Football is a reflection of society, although society prefers to deny it. There is so much money in the game because we tolerate it.
Britain is conservative with a little c because it has been programmed that way since time began: when the power of the kings and queens was absolute and everyone else scrapped amongst themselves for the surplus.
Football is like that now. The monarchs are the owners; you've got Thomas Cromwell types just below, plotting and protecting their own interests. Sponsors and wealthier supporters have a better chance of getting tickets because of the circles they mix in. Then what is left for the overwhelming majority?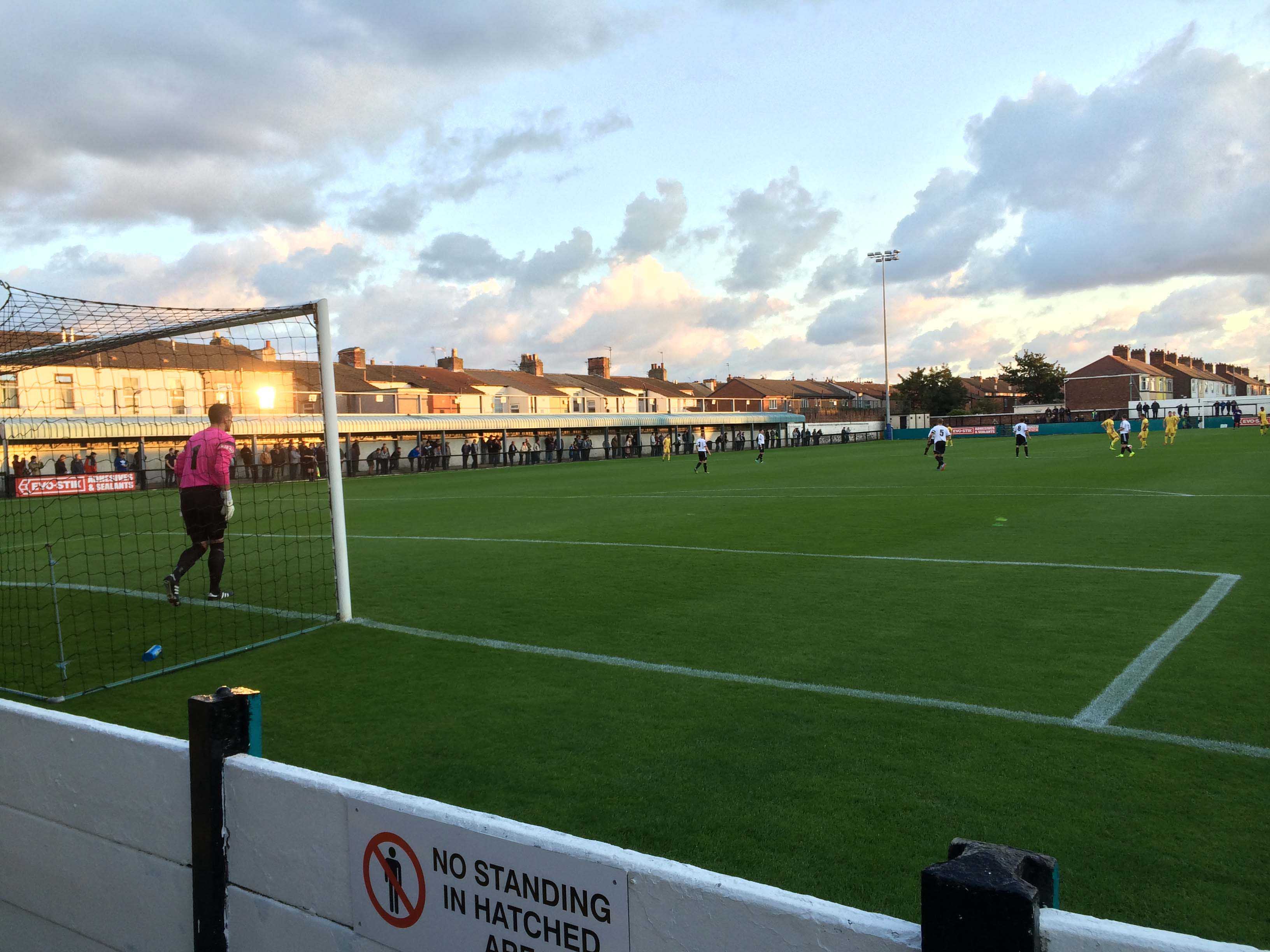 Human beings will fight on when survival is the only option. Yet football is a social phenomenon. Football is an observable event. Football is an occurrence, a circumstance that is perceptible by the senses. It is unusual and unaccountable. There are storms that are supposedly everlasting, illuminating the skies for 1,000 years. But even they eventually die.
When the Football Supporters Federation (FSF) and Supporters Direct revealed last week answers by the main political parties to the same 10 questions posed on football policies, Helen Grant, the Conservative sports minister claimed that "we are often a bit pessimistic in this country," while adding: "broadly, I think football is in a pretty good shape at the moment."
Labour considered football's outlook rather differently. Clive Efford, the shadow sports minster called it a "disgrace" that despite the huge sums for TV rights, we lag "so far" behind other top footballing nations in terms of facilities and qualified coaches.
Efford recognised too that it "is the fans from the communities in which clubs are located that made football clubs what they are today," and so confirmed that Labour will give bona fide football fans groups the right to be consulted in all planning applications in relation to their clubs.
The Tories are more interested in football than they were because it is a powerful economical tool — capable of generating wealth for the established few. The Football Association fall into that category.
Labour sees football as a social movement that needs attention and care.
Today is important. If things stay as they are, the rich will probably get bored of their toy a generation from now. It has happened before, capitalism falling where it was once at its most voracious.
Football might disappear. It might just be something people did for a while.
[rpfc_recent_posts_from_category meta="true"]
Like The Anfield Wrap on Facebook