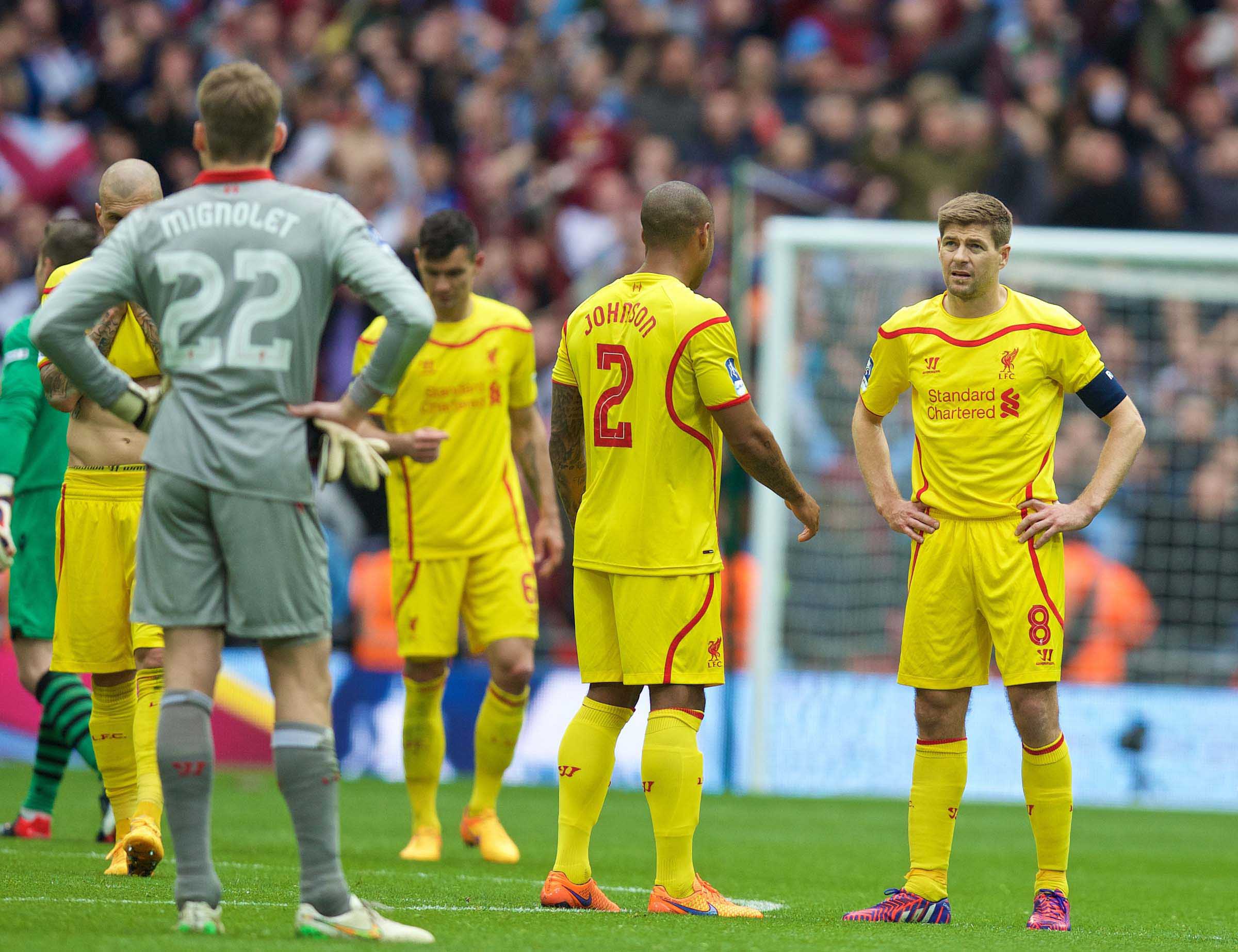 WAITING in the line to the steps of Wembley Park station, as the sun finally shows its face and Liverpool hide theirs after another 'almost' episode, an Aston Villa fan is still wide-eyed with a wide smile, writes MELISSA REDDY.
Roughly around the age of 10, he tugs on his dad's jeans and confidently tells him: "We had giants, they had passengers."
In the coldness of defeat, I didn't bother to decipher whether the kid's theory was something he'd overheard, or his own analysis. Wherever it came from, it carried truth.
Passengers don't win silverware. They aren't the driving force behind open-top bus parades. Liverpool have had too many passengers in too many matches this season. They don't leave it all on the field, or find an extra inch when it's needed. No stomach for a fight, no lungs for deep breaths, no heart to pump passion so thick and fast that it feels like they're playing out of their skins.
Passengers sink into their shells and shrink into insignificance. They don't exert themselves, they don't stretch beyond limitations and reach for more. They fail to execute the easy pass, they don't dare attempt the audacious. They don't press high up, they don't press at all. Passengers drop the shoulder on composure and sit alongside their old friend desperation. They float like a butterfly, but they have no sting. They are overawed by occasion and ousted by those more motivated.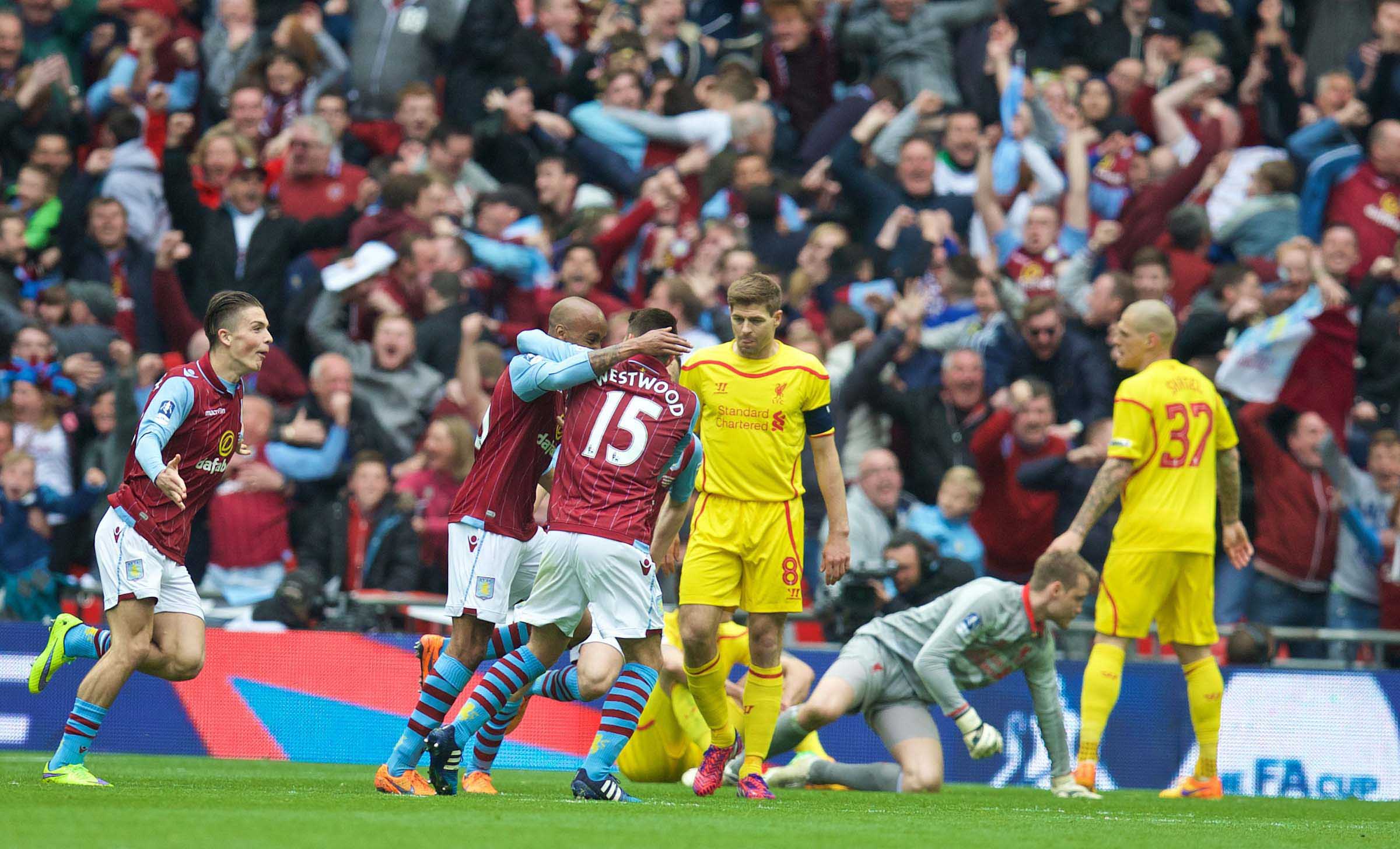 Take it up a notch? You're having a laugh. Passengers can't elevate their game, because it takes effort. It takes balls. It takes brains. We can talk about tactics until Fat Bastard fits into David Beckham's underpants, but formations and instructions can't carry passengers. There's no role for them in a diamond, 4-3-3 or in any system. You can talk to them about intensity, aggression, ambition and then watch them display all the antonyms. They are by design, by choice, by default. You can tell yourself, 'Today, I'm going to give every fibre, every bit of my fabric. I will do whatever it takes, whenever it's needed.' Passengers don't inspire themselves, let alone anyone else.
They don't use the pace, or the gold dust. They stand off instead of standing up. They get out of position, lose possession and candidly jog back while others break a gut to cut out their errors. Passengers don't gamble and attack the space, or the ball, or the odds. They stand and point at others, or waste a pass, or turn their backs, or shit themselves. They let the ball bounce, they give up the chase. They can't help force a goal, or extra time… They won't help.
Passengers watch as Aston Villa win the FA Cup semi-final at Wembley. They don't get another trip under the arch in May. They watch the claret and blue celebrations after the final whistle, being as effective as they were during the 90-odd minutes.
Liverpool had a few passengers today. Passengers don't win silverware. They aren't the driving force behind open-top bus parades. Passengers don't deserve to be named, they should be as anonymous as their performances.
We know who they are. They need to get up, or get off.
Disclaimer: A more measured analysis from me will be given during the TAW podcast. This was written on the long, despairing drive home from Wembley.
[rpfc_recent_posts_from_category meta="true"]
Pics: David Rawcliffe-Propaganda-Photo
Like The Anfield Wrap on Facebook