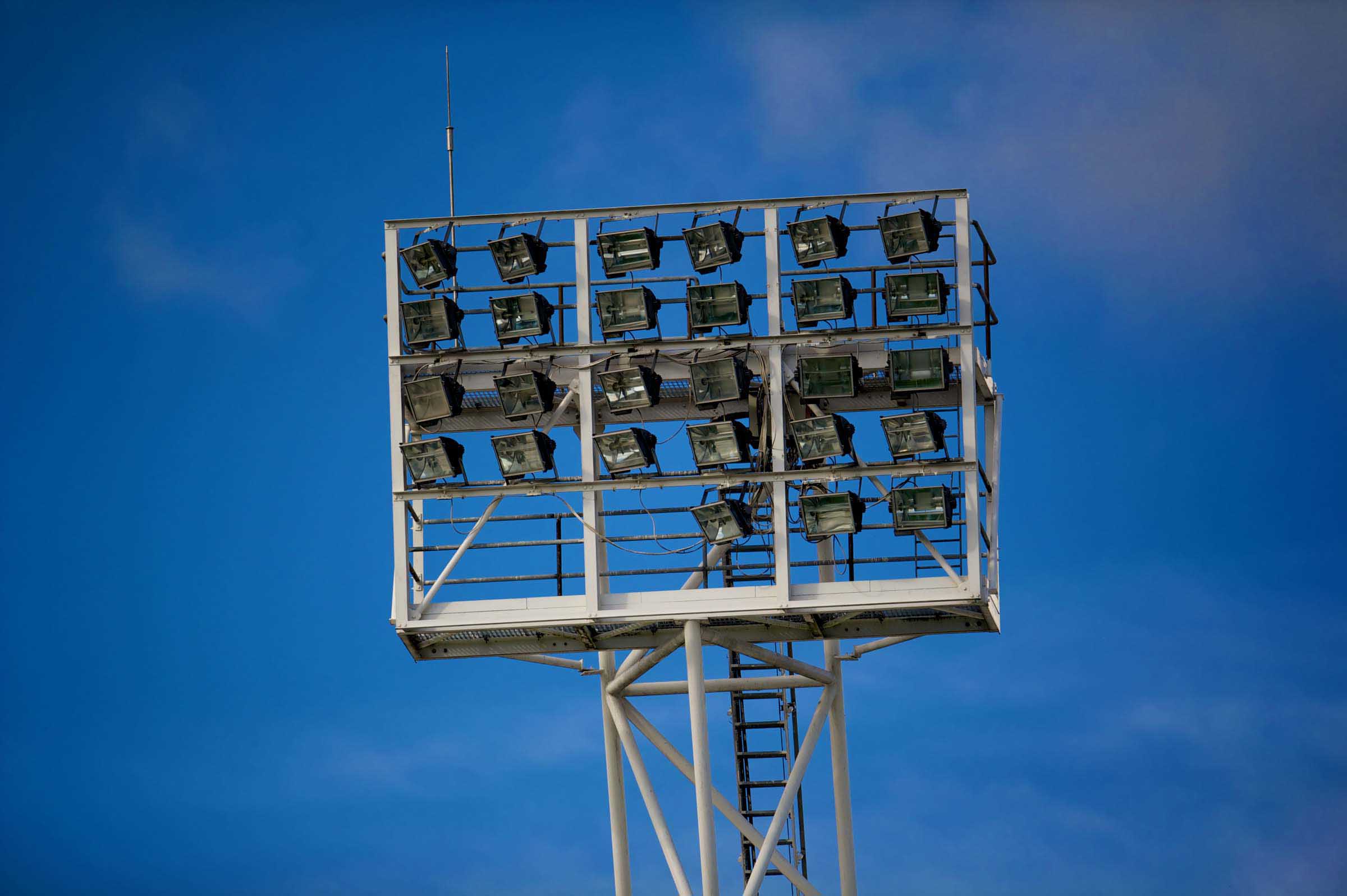 TOMORROW'S trip to The Hawthorns feels massive for Brendan Rodgers with all the talk about his future and the Liverpool boss is yet to register a league win at West Brom with a 3-0 defeat followed by a 1-1 draw on the Reds' last two visits. With Albion looking safe in the Premier League since an improvement inspired by Tony Pulis, we asked JOSH BLAND from The Baggies Way how West Brom fans are feeling about Saturday's game.
First off, tell us a bit about you.
I've been a home season ticket holder with West Bromwich Albion since the age of eight and had an away season ticket for the past four seasons and I pretty much live and breathe the club. I run Albion fansite The Baggies Way alongside my co-editor Alex Newton, and I also write for a number of other publications like the Metro and the Birmingham Mail. I've got a podcast too – The BoingCast.
West Brom are 13th in the league now, with 36 points. That looks like being enough to stay up. Are you pleased with the job Tony Pulis has done at The Hawthorns?
I said at the time of his appointment that although Albion fans may not enjoy the most aesthetically pleasing few seasons under Pulis, we could expect to properly establish ourselves as a Premier League team in the mould of Southampton and Swansea. So far he is living up to that billing and though we have taken a couple of really big defeats (the Villa and Leicester games particularly), he has done a great job stabilising a fairly average squad. We should flourish once Pulis brings in his own reinforcements and some of the deadwood is moved on.
https://www.youtube.com/watch?v=DXTU_jL5aLY
Berahino said he "hoped to move on to bigger things" earlier this year. How is his relationship with the club and fans now?
From my perspective I don't think Albion fans have ever had a real problem with Saido, despite the fact that he has been on the naughty step a couple of times. I think most are intelligent enough to take into account his upbringing, and his youth and appreciate that he is a real talent that if nurtured properly can be a huge asset to the club. Twelve league goals at his age in a team like ours is no mean feat, but although he will inevitably move on eventually, he does need a couple more seasons in a team like ours to develop properly in my opinion — and I mean both personally and as a player.
Who have been West Brom's best players this season?
In the first half of the season Joleon Lescott and Saido Berahino rightfully took all of the plaudits. Since Pulis has come, I have been particularly impressed with the midfield duo of Claudio Yacob and Darren Fletcher. Though not the quickest, they are fast becoming one of the most effective defensive midfield partnerships in the division. James Morrison has also had a quietly effective season.
How is Andre Wisdom getting on and do you rate him?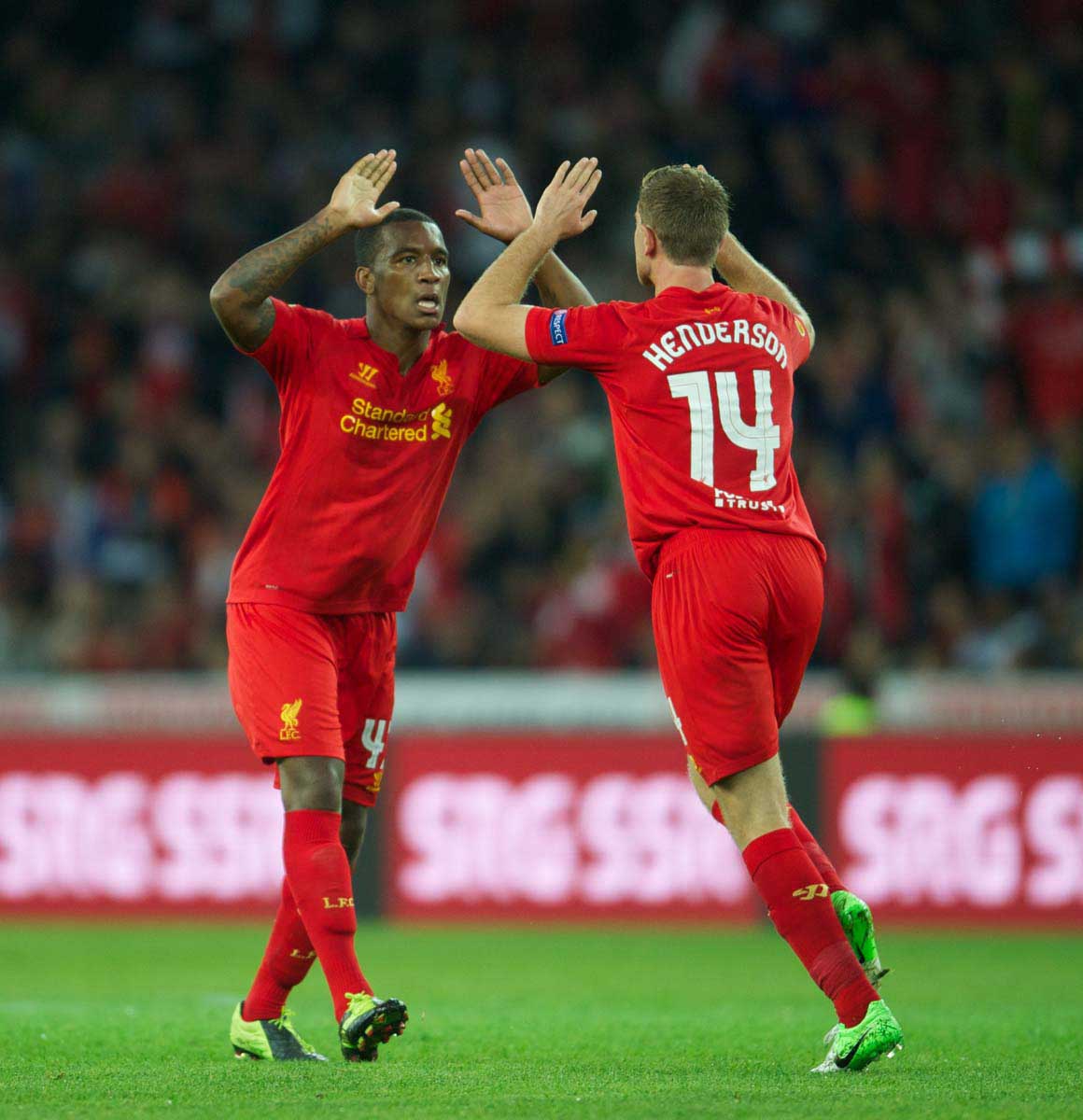 It's a bit of a weird one. He played for much of the first half of the season at right back, and although he took a fair bit of flak from fans, I always rated him. He had a bit of a sticky patch, but just as he seemed to be finding his stride, Pulis came in and Wisdom has seen little first team action since.
His substitute appearance at the weekend was the first time we've seen him in the first team in weeks. I know for a fact he has been turning out in reserve games and I watched him at Nuneaton playing for the reserves a few days back, I can only imagine that is highly frustrating for him.
He may evolve into a decent Premier League defender but I don't think he will challenge the Liverpool first team any time soon. I feel a step down to a top Championship club is needed.
We saw The Baggies don a retro all-white kit a couple of weeks ago to pay tribute to Jeff Astle.Tell us a bit about the Justice for Jeff campaign.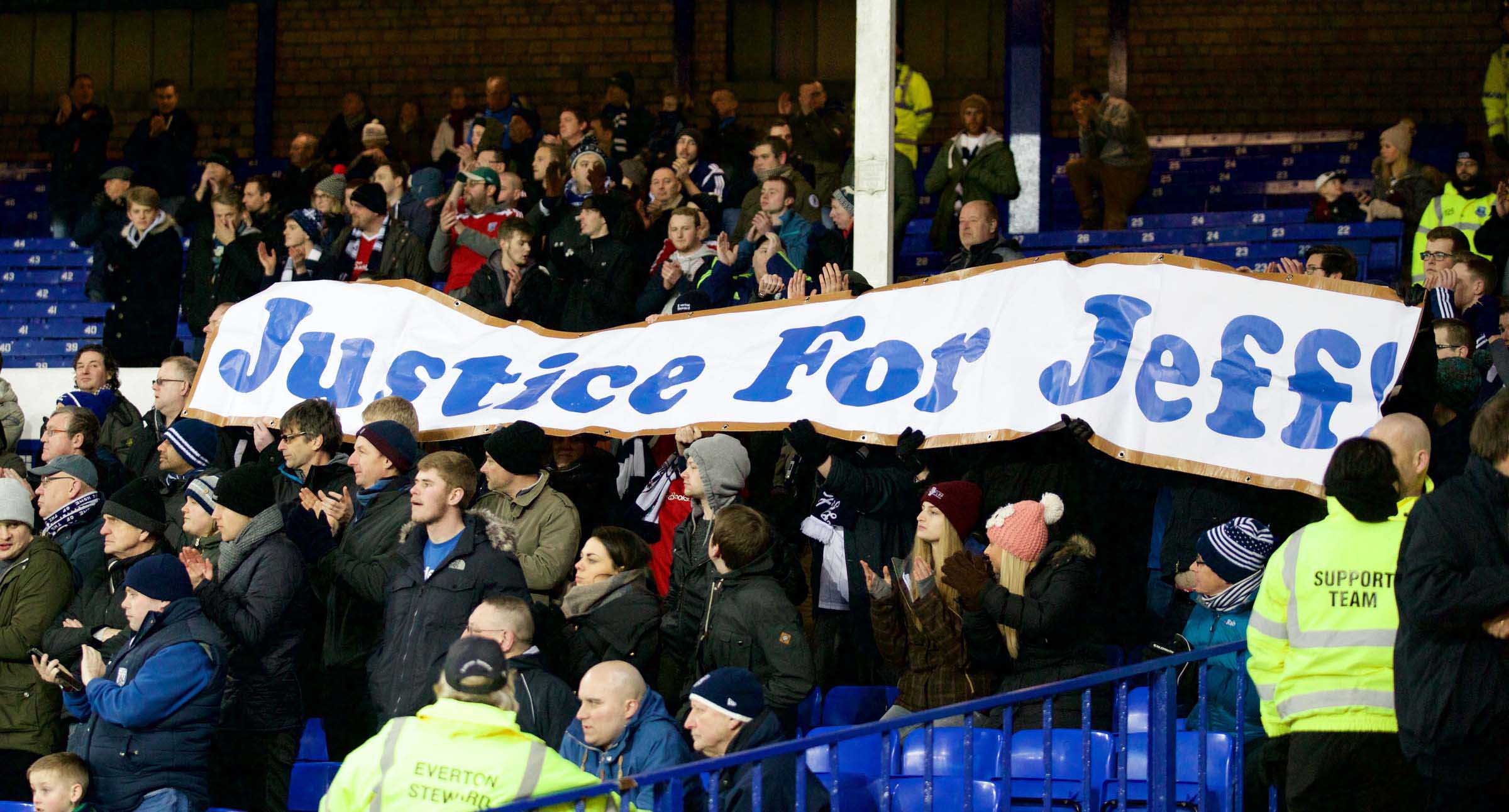 Yeah it was a fitting tribute from the club to its greatest ever striker. Just a shame the team couldn't follow suit with a win! Justice for Jeff at its core is all about raising awareness and funding research into acquired brain injuries in sport, and the risk of concussions. Jeff Astle was a legend here, but died in his 50s, not remembering any of his goals, of CTE — or Boxer's Brain — from his time playing football.
It took years for Jeff's family to finally get the correct diagnosis from doctors as to why Jeff died in such a state and so early and they have been on a crusade ever since to raise awareness of the risks of head injuries in sport.
It's felt like we're the centre of real change and it does feel like football is beginning to look more at itself in this regard.
What are the main issues West Brom fans are talking about now?
Given our relative security on 36 points much of the attention is now geared towards the summer and what promises to be a couple of months of frenetic activity at the club.
Also concerning the fans is the prospect of a takeover, mooted in the local media in recent weeks. It seems to have gone slightly quiet on that front in recent days, but given how good our chairman has been for us, the possibility of a foreign takeover is the elephant in the room at the moment.
What do you think of Liverpool this season?
From the outside looking in it's been a bizarre old season really, marred by a combination of slightly strange transfer business and the loss of your two main sources of goals (I know Sturridge is still at the club, but obviously his injuries have made his appearances sparse). I always sensed that you would struggle in Europe, and despite a couple of impressive runs, you've failed to take the league by the scruff of the neck. It will be interesting to see how some of the younger signings you've made develop moving into next season.
And Brendan Rodgers?
I've always found the man slightly arrogant, however I have been impressed with his work since Swansea. He created a very neat unit there and set them up for Premier League success and the job he did with you last season was nothing short of incredible. He really did make you the best team to watch in the division, and I appreciate that he not only got you winning, but winning in style — which is so often not the case with the boring big clubs. Obviously this season hasn't been as successful, but equally you are only performing in line with how good your squad is in my opinion.
Favourite Liverpool player and why?
I've always loved Steven Gerrard, but I'm going to go with his successor and say Jordan Henderson. I've watched him from a young age playing for teams like Coventry on loan and whenever he seems to have reached "his level" he seems to hit through the glass ceiling above his head and hit new heights. I've been tremendously impressed with his progress over the past couple of seasons. I can tell you it wasn't too long ago that my Coventry supporting friends were telling me he'd never make it at Premier League level, let alone lead Liverpool's midfield!
What do you think of Roy Hodgson?
The complete antithesis of what most Liverpool fans think of him, I'm afraid! I will always have a special place for Hodgson simply because what he did in his 18 months with us was outstanding, and I believe that he would have taken us to the heights that he hit with Fulham had England not come calling.
He took a team that was looking like getting relegated under Roberto Di Matteo and transformed us into a side with a potent mix of steel and flair, while plucking out some miraculous bargains on the transfer market alongside our then Technical Director Dan Ashworth. It was a great couple of seasons to be an Albion fan under Hodgson. It just saddens me that he hasn't been able to replicate that on a bigger stage with England or indeed with Liverpool (though if he hadn't have had such an awful time at Liverpool he wouldn't have come here!).
How do you think West Brom will set up against Liverpool?
Defensively. It's the Pulis way. We'll look to frustrate, and then pick you off on the attack. It may not be pretty but it's proven effective over the past few weeks. I sense though that if we played with slightly more courage we could really cause you some damage on Saturday. Alas.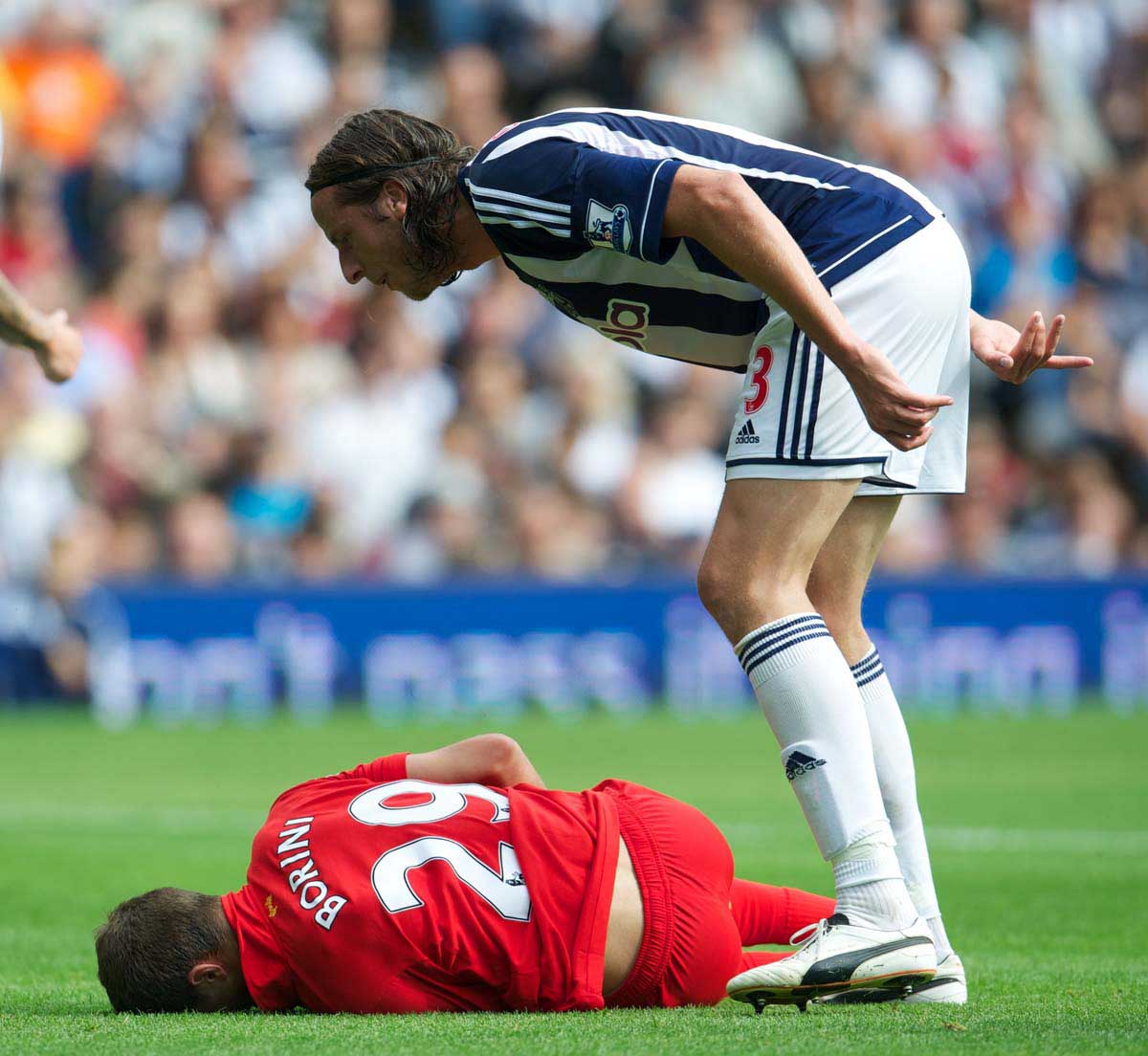 Best boozer by The Hawthorns for away fans?
Easily The Vine. It's a mixed pub and is simply THE place to have your pre-match drinks. It's got a famous Indian barbecue and beer garden and the atmosphere around the whole place is buzzing from 12pm onwards. Be there or be square.
Good time to be playing Liverpool?
I think it's one of those questions that you could easily answer both ways. In theory it is a great time to be playing you. You're out of form, coming off the back of an utterly deflating semi-final defeat and have looked tepid to say the least in recent weeks. That said, I just fear Albion may get caught up in a bit of backlash following last weekend's Wembley defeat.
Prediction?
It's a difficult one to call. I've changed my prediction every day of the week so far! On the podcast I called an Albion win, but I think 1-1 is a safe bet. The Hawthorns is a tough place to come these days, but I feel you'll have enough about you to pick up a point.
[rpfc_recent_posts_from_category meta="true"]
Pics: David Rawcliffe-Propaganda-Photo
Like The Anfield Wrap on Facebook