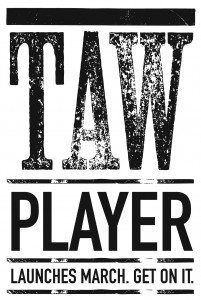 THIS is it. I'm not going to lie to you. I'm a bag of nerves. But this is it.
This is the next thing. TAW Player. For the last 12 months I've been frustrated. Too many talking points. Not enough time. Too many guests. Not enough time. Too much Liverpool. Not enough time. We think you've been frustrated, too. Never enough time.
We'd love a show straight after a game, every game. We'd love a show straight after a big announcement. We'd love a show that spends more time on the tactics, more time on the manager, more time on FSG. But there is never enough time. So make time. That's the conclusion. Make time.
In the next two weeks we're launching something called TAW Player. TAW Player will be approximately 30 to 40 hours of additional audio content a month. TAW Player will include 10-15 new formats. TAW Player will get you more of your favourite TAW contributors. But doing it is a gamble — for us to do it, we'll need you to pay. And we accept you might not all want to do that. That's more than reasonable. So what's currently free — two shows a week and all the writing on the website — will remain free and will remain at the standard you expect.
Indeed, the website will improve, you'll have seen improvements over the last couple of months, led by Gareth Roberts, and they won't be stopping. A host of great writers, doing the business on the regular.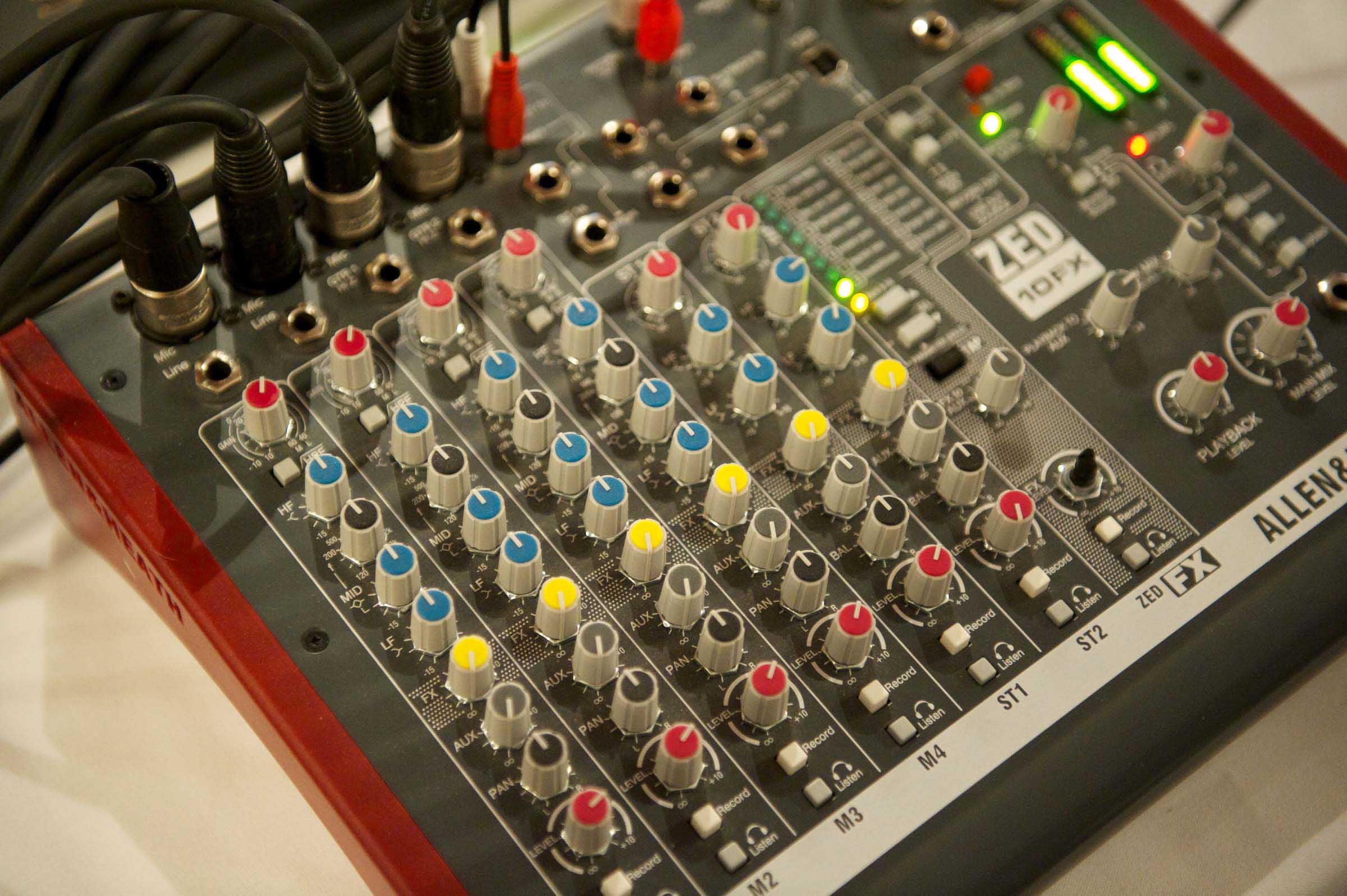 What's free will remain free. We made that agreement with you. We wanted to keep everything free but we can't do that and make all these new shows.
Let me tell you about the shows.
Firstly the two that remain free: The Anfield Wrap — The flagship Monday show. Remaining free, but getting back in a big room. Getting back in our big room in a studio we've built. Made up to be back in a big room.
The Anfield Wrap On CityTalk — Live radio at its finest. Remaining free, remaining unbridled.
And then this new crop, all on a weekly basis. I'm so excited. So, so excited. Can't wait to host the ones I'm hosting and to listen to the ones I'm not.
Let me tell you about them: The Pink — Immediate post-match reaction. Straight from the ground, sometimes recorded on the road. Expect Paul Johnson, Mike Nevin, Rob Gutmann, Phil Blundell, Craig Rimmer, Paul Cope, James McKenna. Expect the boozer in your ears.
TAW Unwrapped — Hosted by Rob Gutmann, looking at Liverpool's wider trends, the academy, FSG, the manager. Rob's going to have the likes of Nick O'Prey, Andy Heaton, Mike Girling, Ian Salmon in tow.
The Coach Home — Me and John Gibbons taking a look at what our rivals are doing, speaking to our friends across the league. Can't wait for that one.
The Scouting Network — Taking a closer look at Liverpool's forthcoming opponents.
AFQ Thursday — Does the F stand for "football" or "f***ing"? Every Thursday a panel answer any question, any question at all you want to ask through social media. Worth going out of the Europa League for this. Going to be carnage. Told Ben Johnson about it and asked him to do it. He said "not driving to work on Thursdays any more." Wise words.
The Tuesday Review — Getting into what Liverpool have been doing and why it is or isn't working with Sean Rogers, Paul Cope and more.
What We Call History — Season reviews — looks back at Liverpool's past as we've done before. Mike Nevin, Steve Graves and more. All primed, prepped and ready to go.
On a fortnightly basis we'll have a look at Liverpool music and culture called Rewired, using the excellent Rider crew and more. Gareth Roberts will be interviewing people about their favourite players and cult heroes — And Could He Play.
And then monthly specials. Andy Heaton grabbing a monthly Big Interview. Andy will also be looking to grab the best journalists on the Liverpool patch for a sit down once a month. A show about Liverpool's champions — the Ladies side.
What, more? How about me, Si Hughes and others talking football books? TAW goes Radio 4. Imagine the pretension.
Having our own space, our own studio means we can react to events. Gerrard leaves again? Expect a show. Sturridge gets an injury. Expect a show.
We think this is what you want. We think you want your football coverage direct from Liverpool made by supporters looking each other in the eye, exchanging their views, enjoying themselves and their football. Enjoying each other's company and you enjoying it, too.
We think that and so we'll be letting you have a listen for a couple of weeks for free. Then £5 a month thereafter. If you listen and you like it, come aboard.
If it's not for you, if you are happy with only two hours of me a week — a not unreasonable position, frankly — then that's great, too.
We appreciate every show, every listener to every show. You've been so supportive of what we try to do and how we try to do it. Imagine what we can do next. This is what we can do next. Accompany your every journey, your every commute with the very best we can bring. The Anfield Wrap. On air. #TAWONAIR