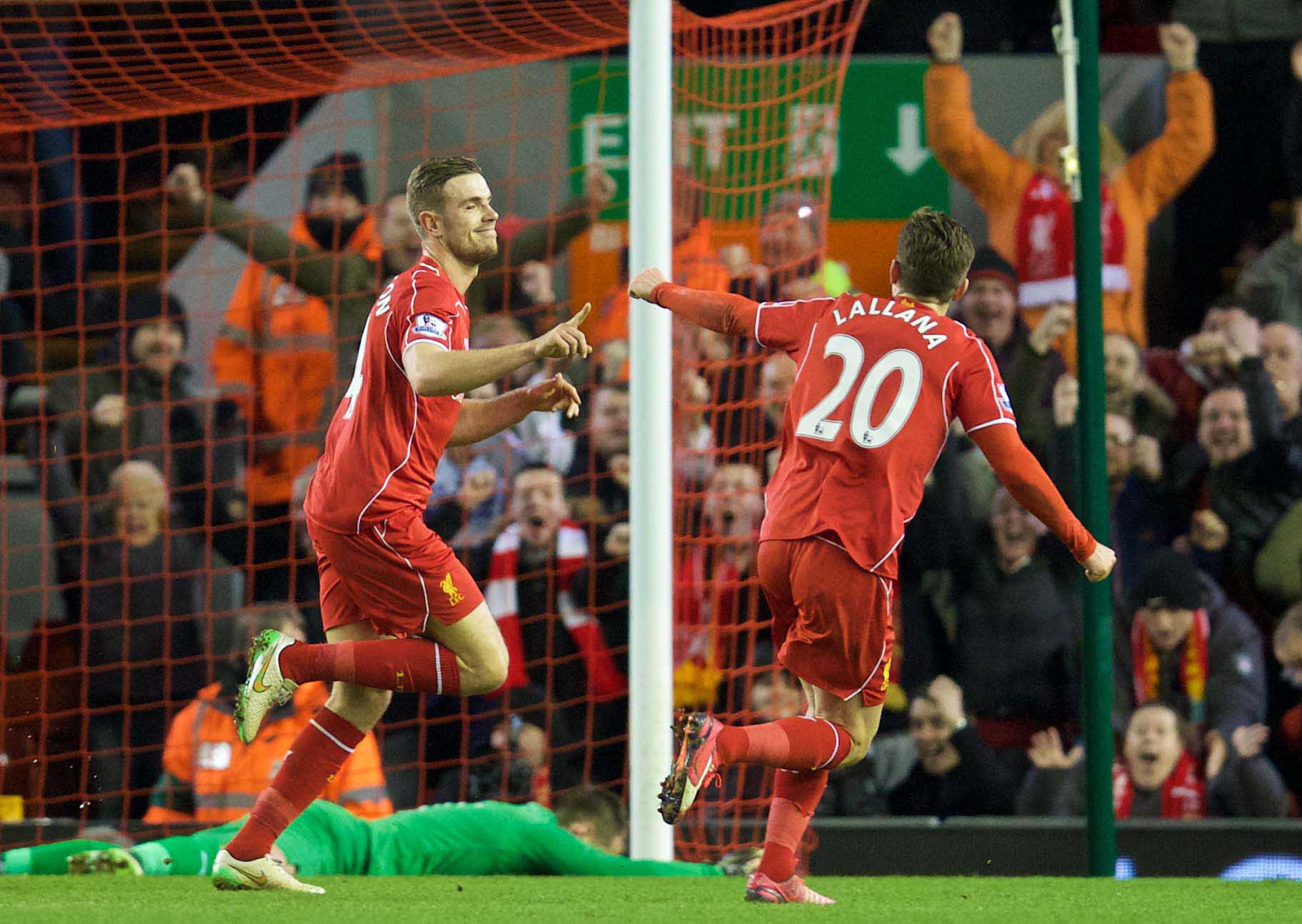 THE last few weeks have been brilliant haven't they? Not only have the Reds been great and look to be getting somewhere back towards where we all want to be, the football's also been flying in thick and fast. You're walking out the ground, or sat in the pub and you're a mere four days at most away from watching this fantastic football team again. Well, that is until now, writes PHIL BLUNDELL.
Tomorrow's match against Blackburn is game number 29 since the international break in November. That's a staggering amount of football and there was a mere one occasion in that time where the Tricky Reds had a break of more than five days. We played Sunderland on January 10 and then we didn't play another game till the following Saturday — and that week was pretty grim. No football fix. I can't remember what I did that week; I think I might have had the flu. That's almost poetic.
These Sports Science bods will tell you that it's much better for the players to have a week off and rest and recuperate, but I'll walk out of the ground tomorrow gutted that we're all being weaned off for the next 12 weeks or so before we get the two and a bit months of the full-on 'Cold Turkey' that is the Summer.
Going out of the Europa League had its plus points but the relentless nature of the last few months, while not good for my bank balance or liver, was great. You can't not take loads of joy from this team at the minute, and I'm sat here in the first week of March knowing we've got a maximum of two midweek games until the end of the season and, if we lose tomorrow, none. That means that we've got a week between pretty much all of our games.
Have a look at the fixtures. We've got Blackburn on Sunday and then there's OVER EIGHT DAYS until we play again. Eight. That's the first time that's happened without the horrible things that are international breaks since August. Under normal circumstances I'd be at a loss but at least this week we've got the Cheltenham Festival to entertain us but, Christ, after Sunday we've got three games in 20 days.
THREE IN TWENTY? I don't know about anyone else but I'm not going to cope with this.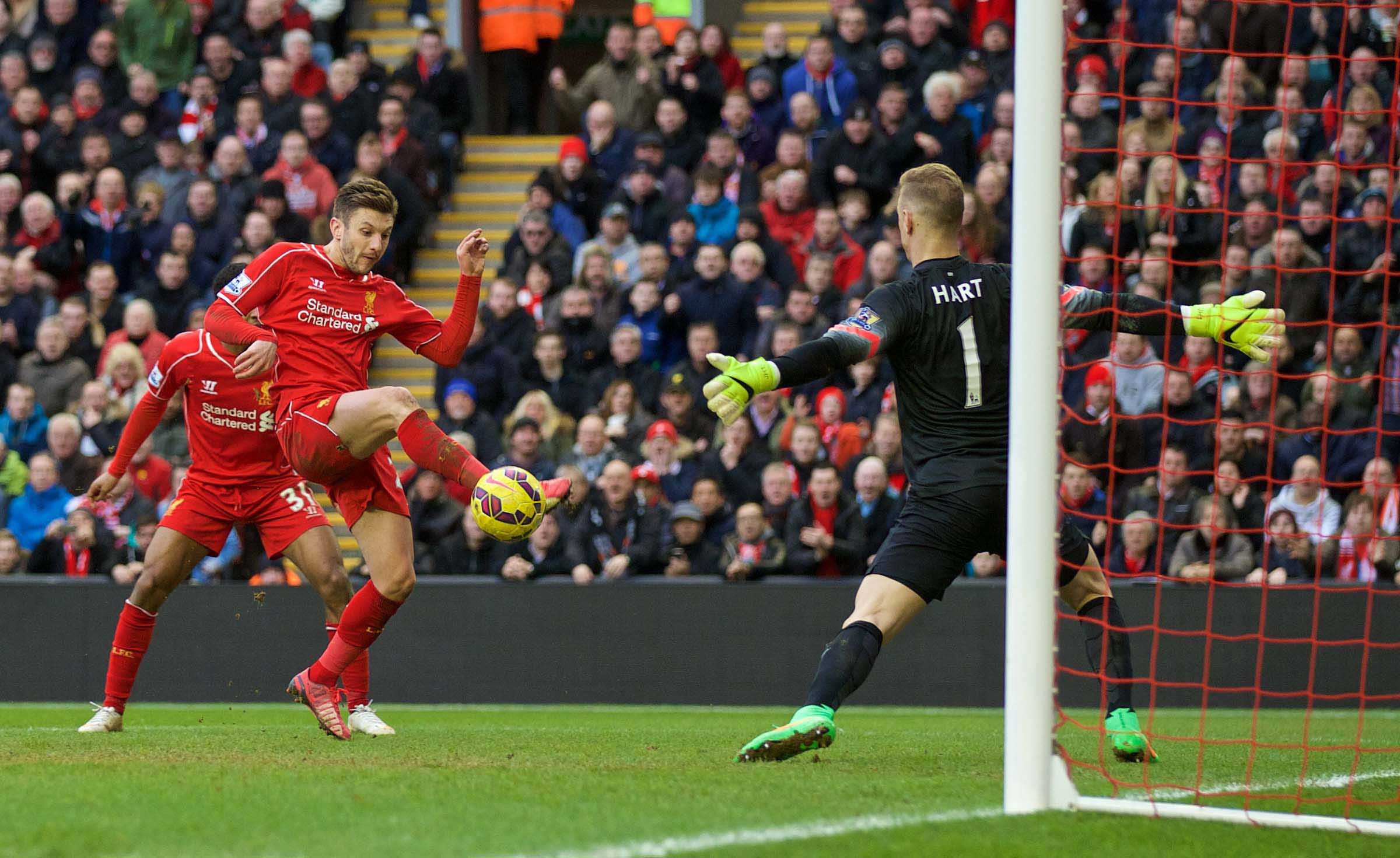 There'll be someone reading this going: "Well it's good for the players." Well you, mate, you're completely joyless — find another past-time,  this one isn't for you. A rest would have been a good thing for the players last Sunday morning wouldn't it? But they got out of bed off no rest at all and they got through it and took the Champions apart. Give me all the football you can muster. It's what we're here for; it's what they're here for. They're winning games, we're on a great run, and we all want football ultimately.
I'm going to have to send off a letter, and maybe a watch, to Platini to box us off with another European tournament just so we've got something to do in these barren weeks. Hopefully there are 13 games left — we might get 14 if we draw tomorrow — but we'll assume we've got a maximum of 13 games in 84 days.
Once I tell you that we've played our last 13 games (before Blackburn) in 43 days (Chelsea at home in the Cup) you'll realise just how sparse the next few months are going to be. Bosses all over the land, specifically mine, are going to be made up.
Some of you older fellas are even going to have to talk to your wife and kids here. I'm that worried that I'm giving serious consideration to going to this charity game at the end of the month. You people who were happy to be out of the Europa League (I'm looking at you, Nevin) won't be happy when it gets to Thursday afternoon and you're faced with three full days before Brendan's Reds take the field once more. But then on the Monday night we've got Swansea and all will be good with the world again.
Monday night football is great, for me anyway. I work flexible hours, can get brownie points by working a whole weekend and frankly I'm selfish. Day off work, three hours on the train, a night out in a city I've got absolutely no other reason to go to. That's better than Saturday 3pm. But then, even 12.45 is better than Saturday 3pm. Neil Atkinson and I are planning on launching a campaign to ban the 3pm kick off.
The next 12 weeks are going to be tough after the feast we've had the last three and a half months. Ultimately I dream of that season when United played 69 competitive games. Think how much fun you'd be having then. And football's supposed to be fun. If football for you is thinking about the energy levels of football players, then me and you will never be friends.
Actually, I've found a positive here; we've all got time to focus on The Ev and their relegation battle…
[rpfc_recent_posts_from_category meta="true"]
Pics: David Rawcliffe-Propaganda
Like The Anfield Wrap on Facebook