ROB GUTMANN was joined by Neil Jones, Mike Nevin and Mike Girling for this week's TAW Unwrapped.
// FREE PODCASTS
Weekender: Liverpool In Free Fall Ahead Of Fulham
John Gibbons hosts Ian Ryan, Chloe Bloxham and Kieran Molyneux to look back at Liverpool's loss to Chelsea and ahead to the Fulham game.
Also on the show, Lizzi Doyle speaks to LFCTV's Peter McDowall and Carl Woodward about the late, great Liverpool legend Ian St John.
Search Results placeholder
// TAW SHOP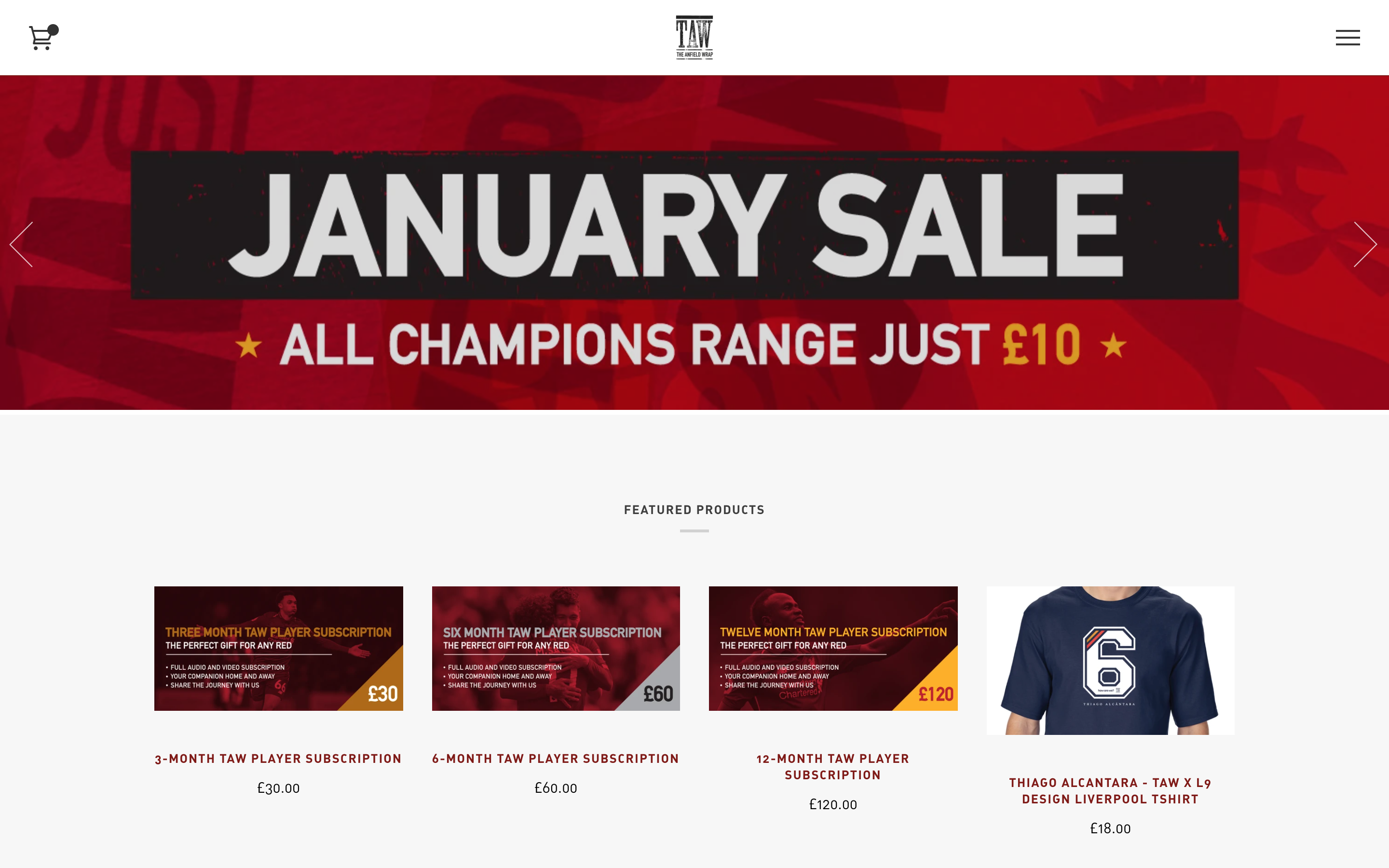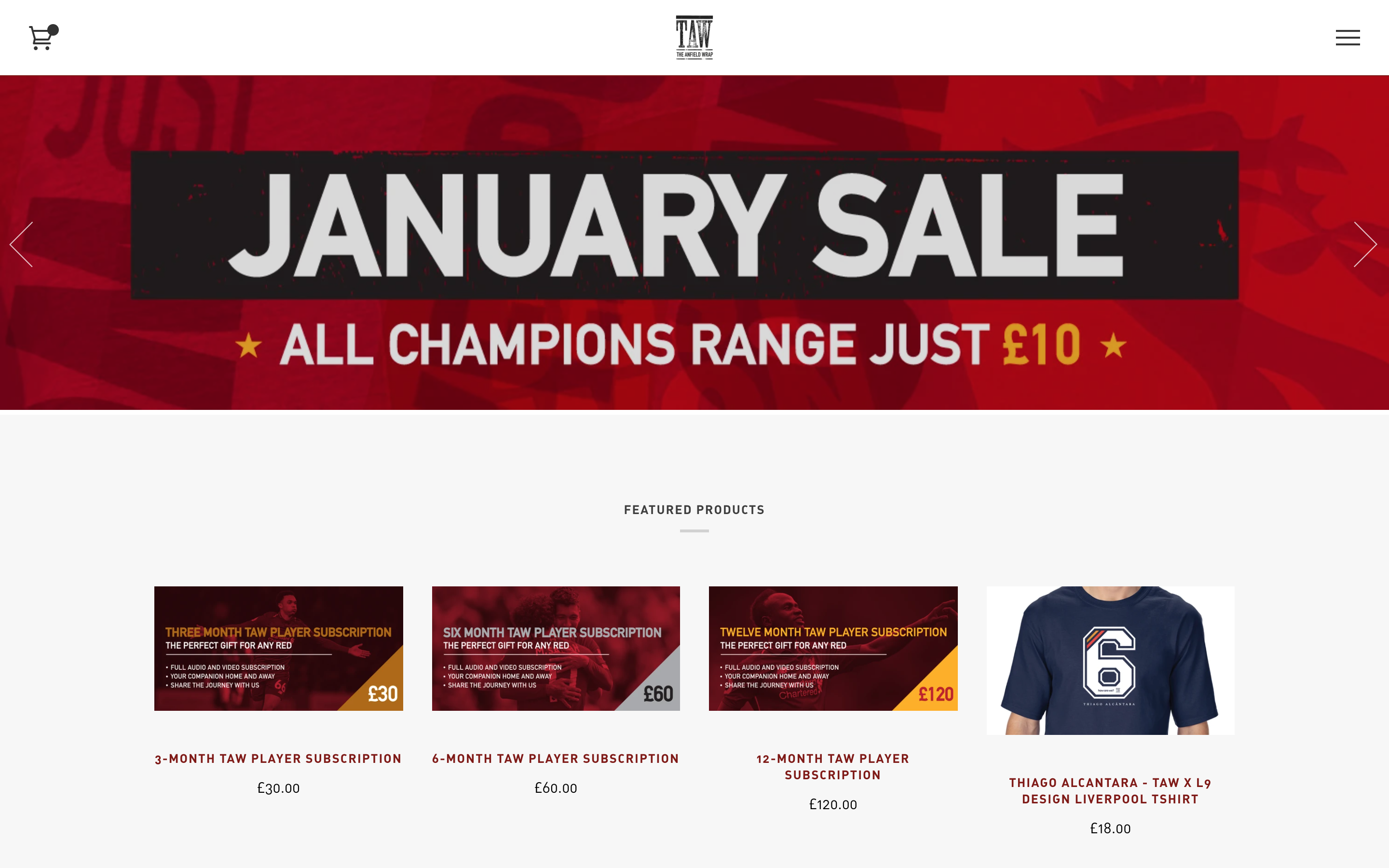 // TAW APP