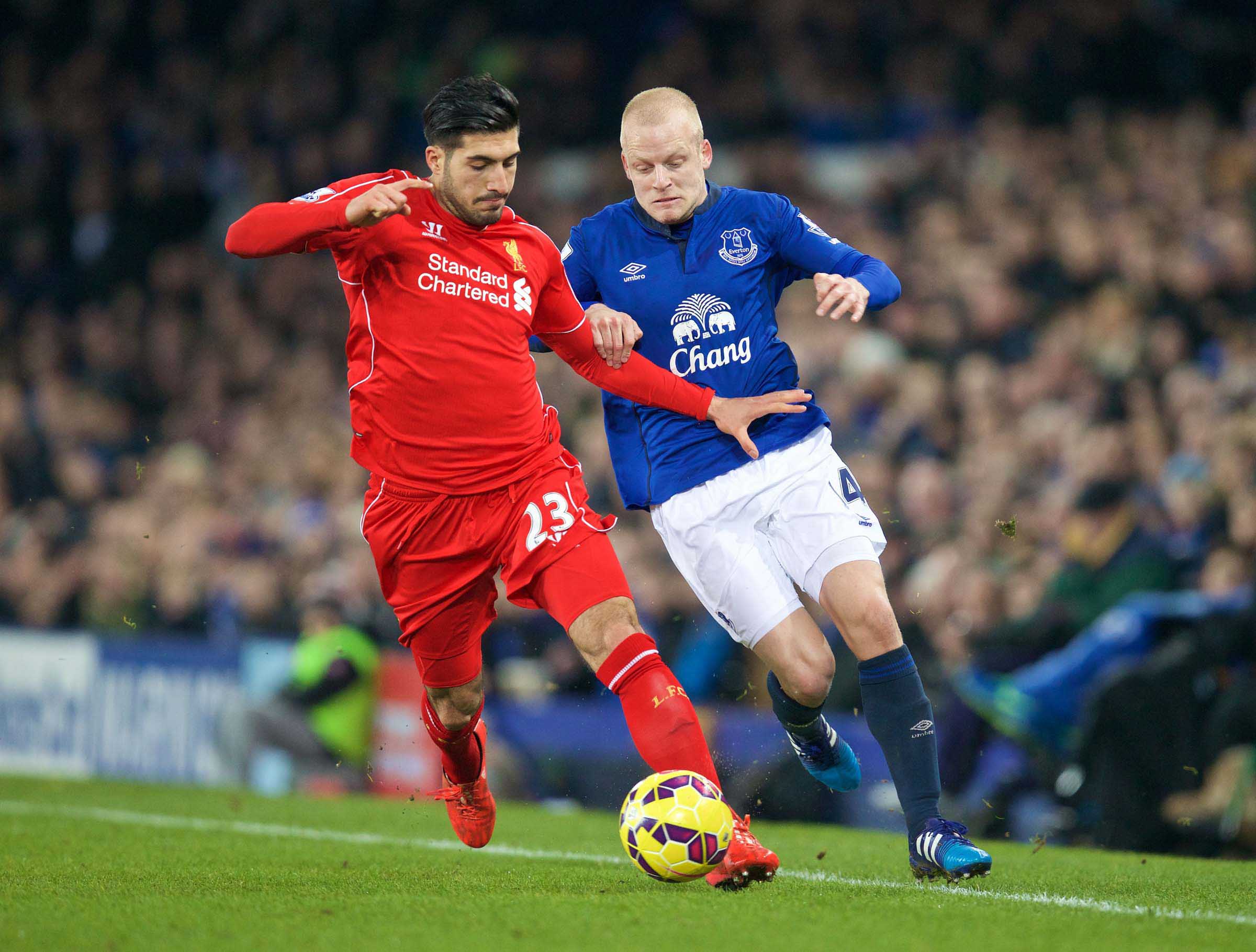 NEIL ATKINSON was joined by Paul Johnson, John Gibbons and Rob Gutmann on this week's podcast after the worst Derby in living memory.
The lads also talk Spurs with Paul Duhaney from Africa Oye.
Like what we do? Buy us a pint!
DIRECT LINK – The Nothing Derby
Get the TAW podcast on iTunes.
[rpfc_recent_posts_from_category meta="true"]