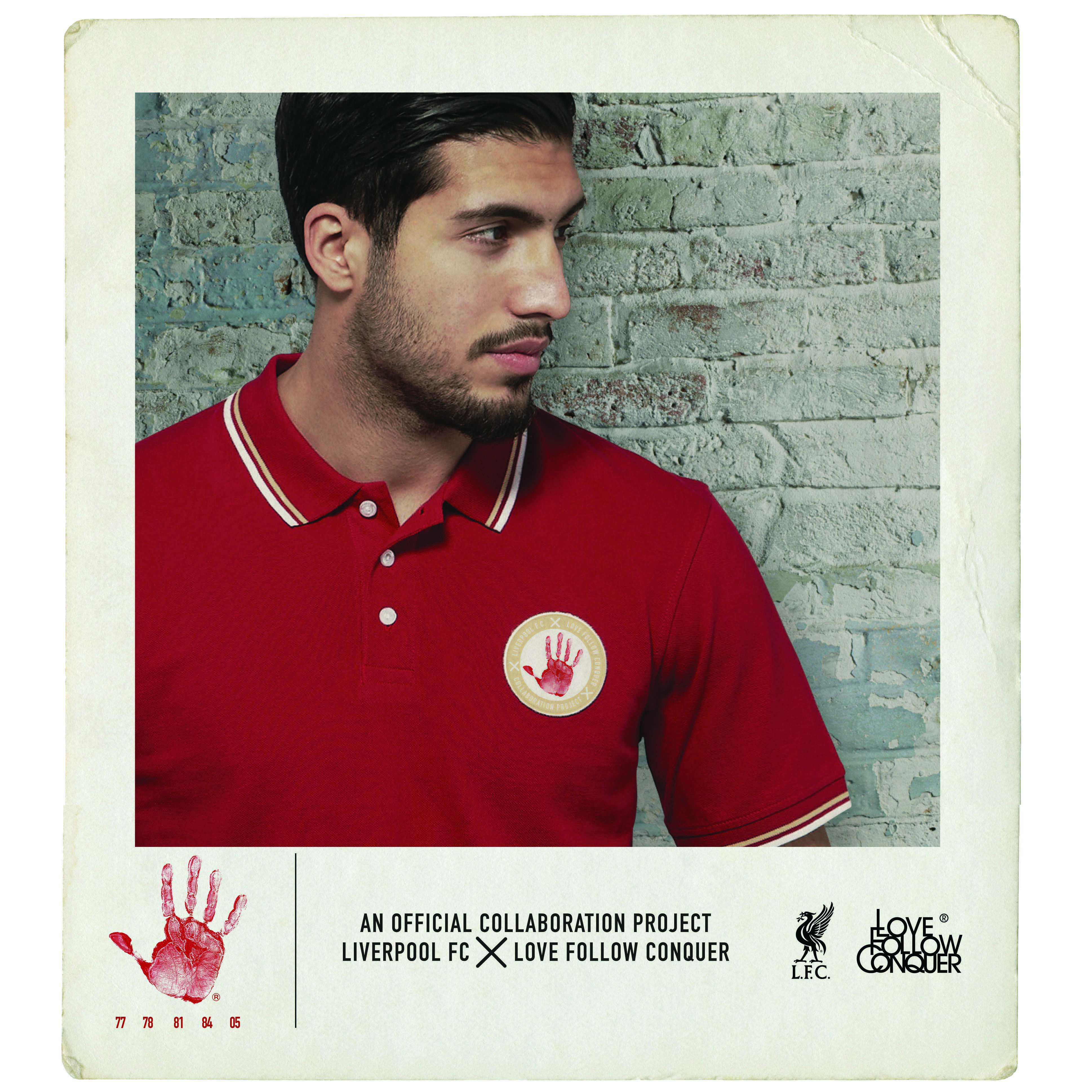 NEIL ATKINSON was joined by Rob Gutmann, Andy Heaton and Stephen Evans after another victory with a clean sheet against Besiktas as they look forward to a weekend trip to Southampton. 
Sophia Ben Yousef – I'm Yours
Sophia is an 18 year old singer from Liverpool. She's hotly tipped by those who do that sort of thing.
She plays at Magnet on Sunday (22nd Feb) supporting JP Cooper and Amique. Its £7 in
You can hear her more at
Peter McVeigh – Stronger
Peter is a singer from Northern Ireland. His friend Sean Paul listens to the pod and sent this in on his behalf. This song is from the album 'PM' which is out on the 3rd of March.
Like what we do? Buy us a pint!
DIRECT LINK – Mario Changing The Conversation
Get the TAW podcast on iTunes.

[rpfc_recent_posts_from_category meta="true"]