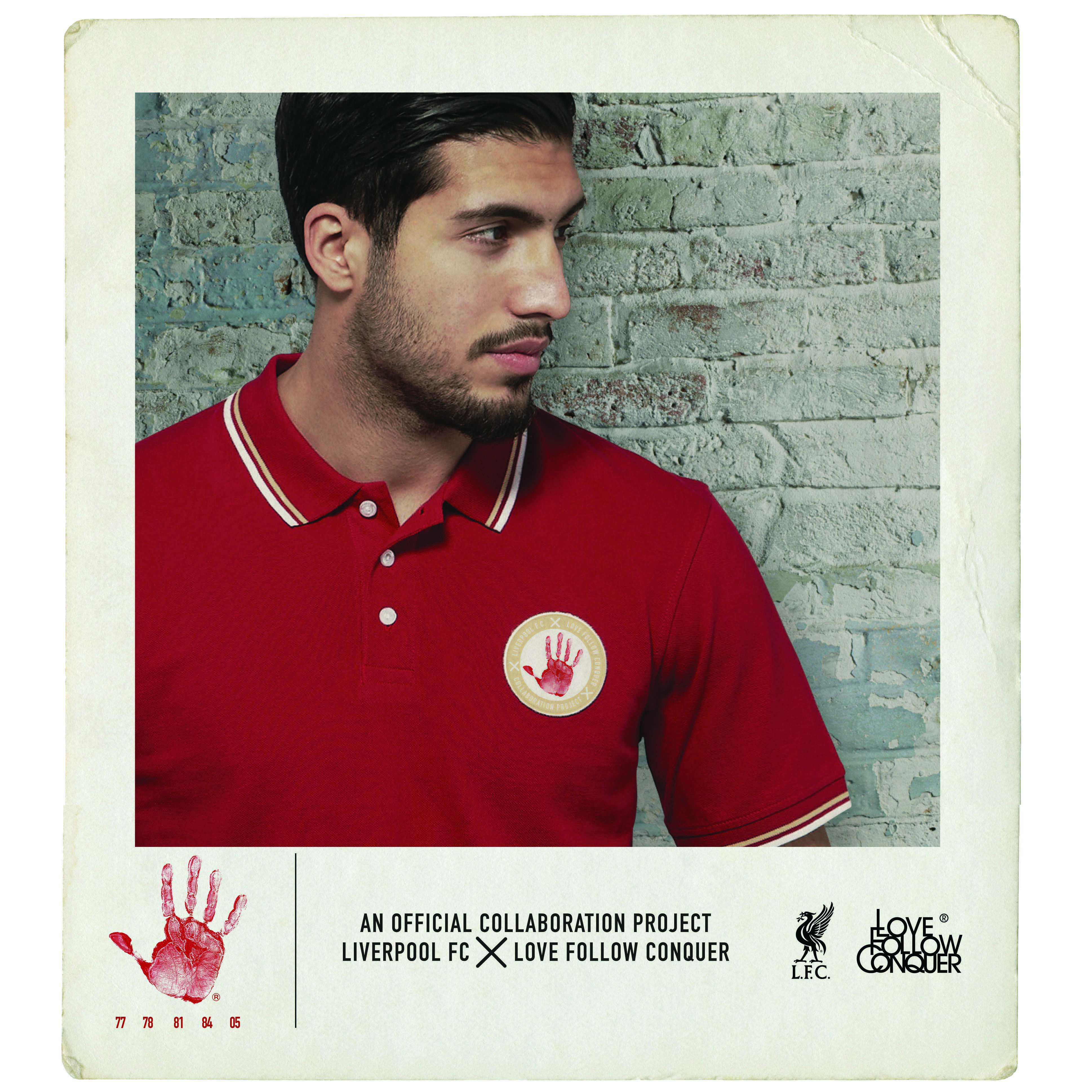 NEIL ATKINSON was joined by Mike Girling, Mike Nevin and John Gibbons to discuss Liverpool's exit from the Europa League at the hands of Besiktas. The lads also spoke to Manchester Evening News sports reporter David Lynch about the visit of Manchester City to Anfield on Sunday.
MUSIC THIS WEEK
Paul Straws – You've Always Got a Home
We've played Paul before. He's a nice fella. You can hear him perform this song on Bay TV on a show called The Guide every night at 8pm until next Thursday. Bay TV is on freeview channel 8 or virgin channel 159
He is also on tour. You can see him at
28/2 2pm Coventry Central Library
21/3 Unity Theatre, Liverpool Acoustic Festival
26/3 Elixir Bar, London
6/4 Castle Bar, Manchester
8/4 The Puzzle, Sowerby
He's also soon to be announcing gigs in Bradford Leeds and Derby
http://www.paulstraws.com/
@paulstraws
The Little Secrets – All I Need
All I need is their debut single released on 'The Label Recordings' which is the great label run out of Edge Hill Univiersity set up by Carl Hunter of the Farm.
If you run you can see them at Magnet tonight at 11pm. Its worth going as its their first Liverpool gig in 4 years! The single is out now and available to download on iTunes and Amazon
Get on them at
https://www.facebook.com/thelittlesecrets
@thelittlesecrets
http://www.thelittlesecrets.co.uk/
Like what we do? Buy us a pint!
DIRECT LINK – In Istanbul, We Weren't Very Good
Get the TAW podcast on iTunes.

[rpfc_recent_posts_from_category meta="true"]