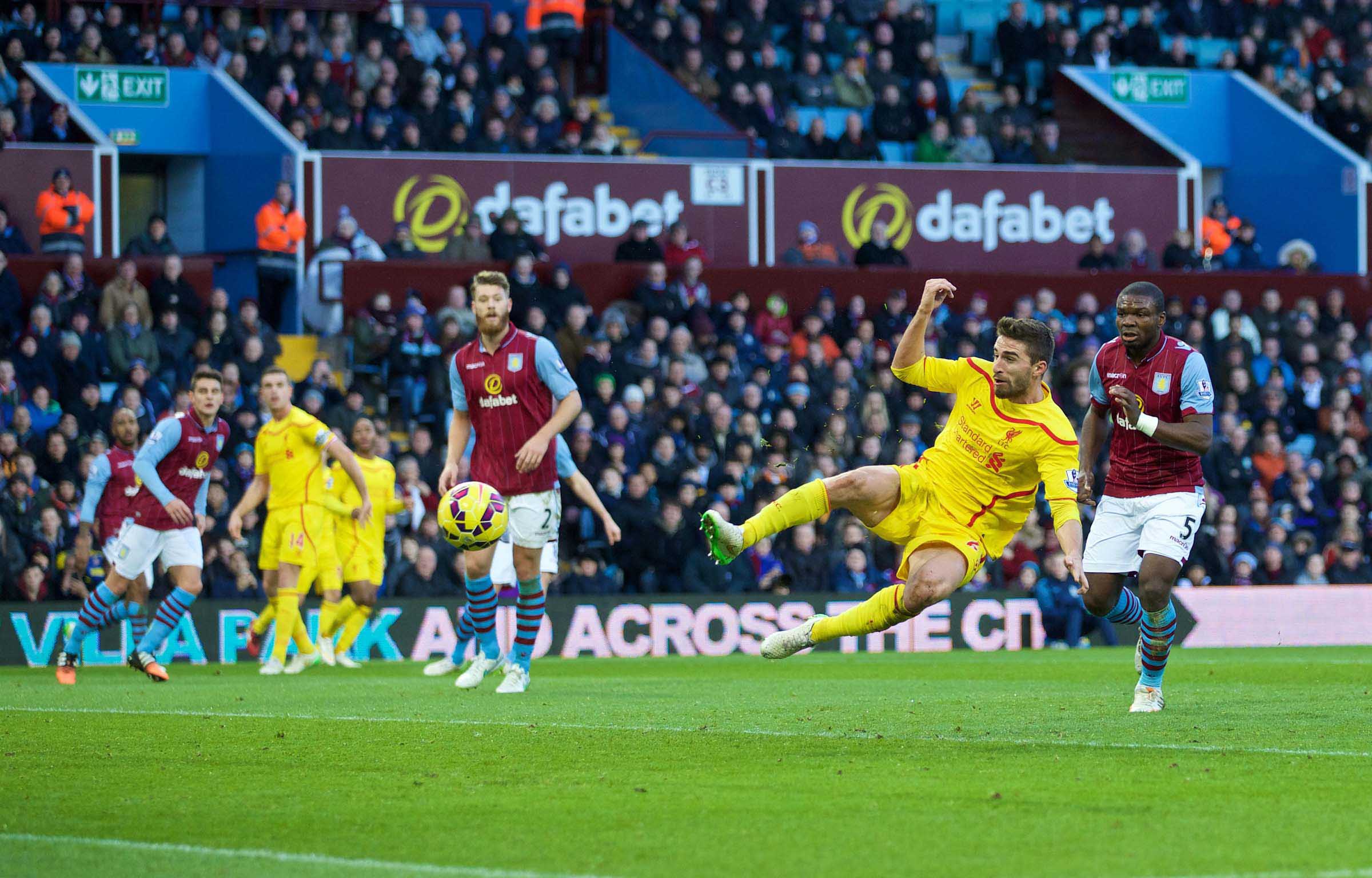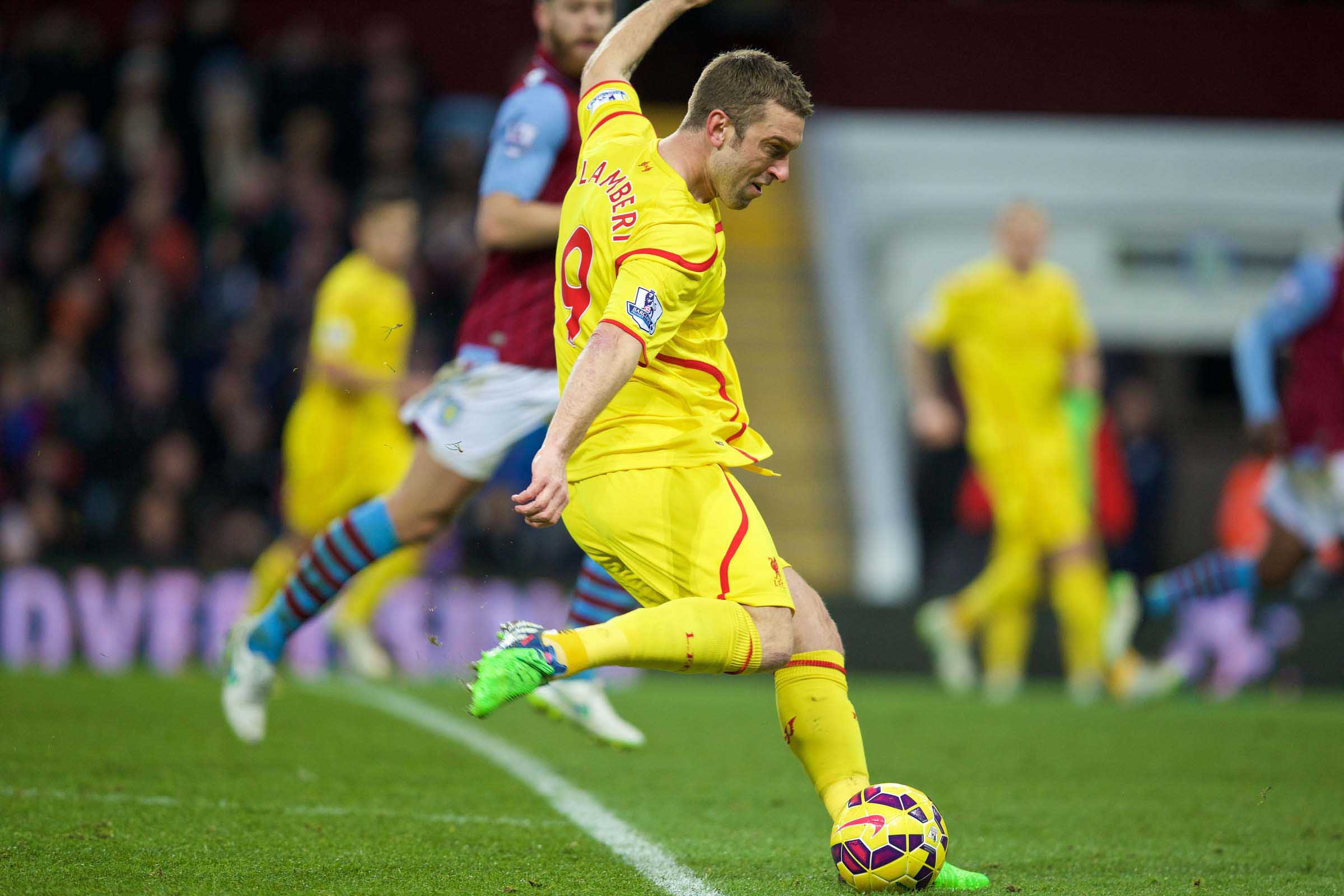 What's striking about this Liverpool side is how much they enjoy every aspect of the football match. They are always looking to play but these lads have their sleeves rolled up. Five away wins on the bounce in all comps. Markovic epitomises this. A lad you thought was a luxury acting like a bruiser, not just winning his battles but enjoying them. Stinting his face off, an honesty in battle.
Second half Villa did what they should do, they threw the kitchen sink at Liverpool. Away games in this league shouldn't be easy. They should be hard. For ten minutes Villa were excellent. They ramped the pressure up, squeezed Liverpool and were the better side. Delph impressed too, second half. So did Martin Skrtel. Headed everything, won his battles, strained every sinew. The goalkeeper too, came for as much as he could and made a terrific save.
The changes were good. Enrique helped. Lambert scored. Ibe then did some business. Liverpool steadied the ship and started playing.
Liverpool saw it out. They fought tooth and nail. By seventy Villa are punched out and then they are picked off. A brilliant drillled finish from Lambert but before then Liverpool had done the business. That's why Lucas is in the Liverpool end. The reason why they go bananas. These lads are overjoyed with their fight for one another and for us.
Lambert's performance was a long way from perfect, but he makes a few good touches and one of those touches ends up in the back of the net. As a job description goes that's meeting the top line.
Neither Lambert nor Borini were perfect. Far from it. You look at it again wondering what happens with Sturridge. With who knows who. You look at that first half and wonder how Liverpool get in only 0-1. And maybe you wonder yet again what a good pacey forward could do. But.
Tonight, tomorrow, we look at a table and we look at the results. Tonight, tomorrow, we contemplate what happens going forward, talk about improvements still, wonder about centre forward. But tonight, today we get to go "One Rickie Lambert", we get to go "Fabio magnifico", and they get to do that too. These lads get to have their tea tonight having done the business for their football team. Those two flawed, imperfect lads. Whatever you say, they put a smile on my face. They put a scream in your throat. They gave Liverpool a two nil win. They put three thousand people in a ground and millions of Liverpool supporters the world over in excelsis deo. And they put Lucas Leiva in our end.
Saw Gibbons. This. Dead pure: Liverpool win, we all win. Oh lay oh lay.
[yop_poll id="21″]
[rpfc_recent_posts_from_category meta="true"]