NEIL ATKINSON, John Gibbons, Mike Girling and Paul Cope stagger around a Liverpool away victory to nil against Burnley.
// FREE PODCASTS
Weekender: Wolves Match Marks Return Of Reds Into Anfield
Gareth Roberts is joined by Martin Fitzgerald, Harriet Prior and Craig Hannan to discuss Liverpool securing Champions League knockout qualification against Ajax, and look ahead to Wolves at Anfield where 2,000 supporters will be back in attendance.

Also on the show,
Stephen Warnock
tells Andy Heaton all about
7 Elite Academy
of which he was made an ambassador over the summer, and Fran from '
Walk & Talk Liverpool
' speaks to John Gibbons about their push to get people going out for walks to improve mental health.
Search Results placeholder
// TAW SHOP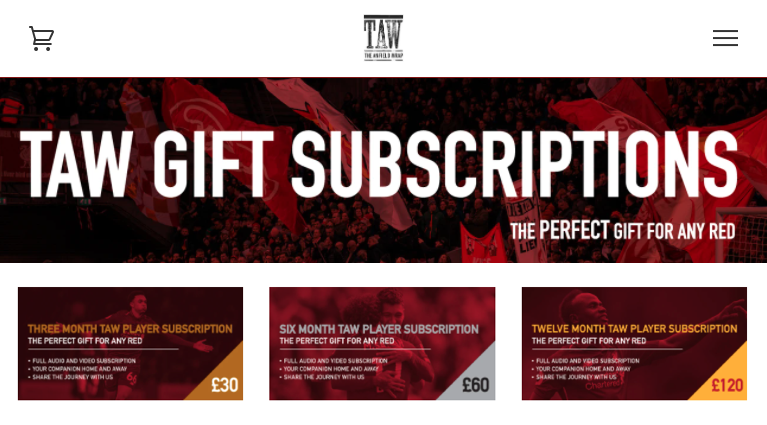 // TAW APP