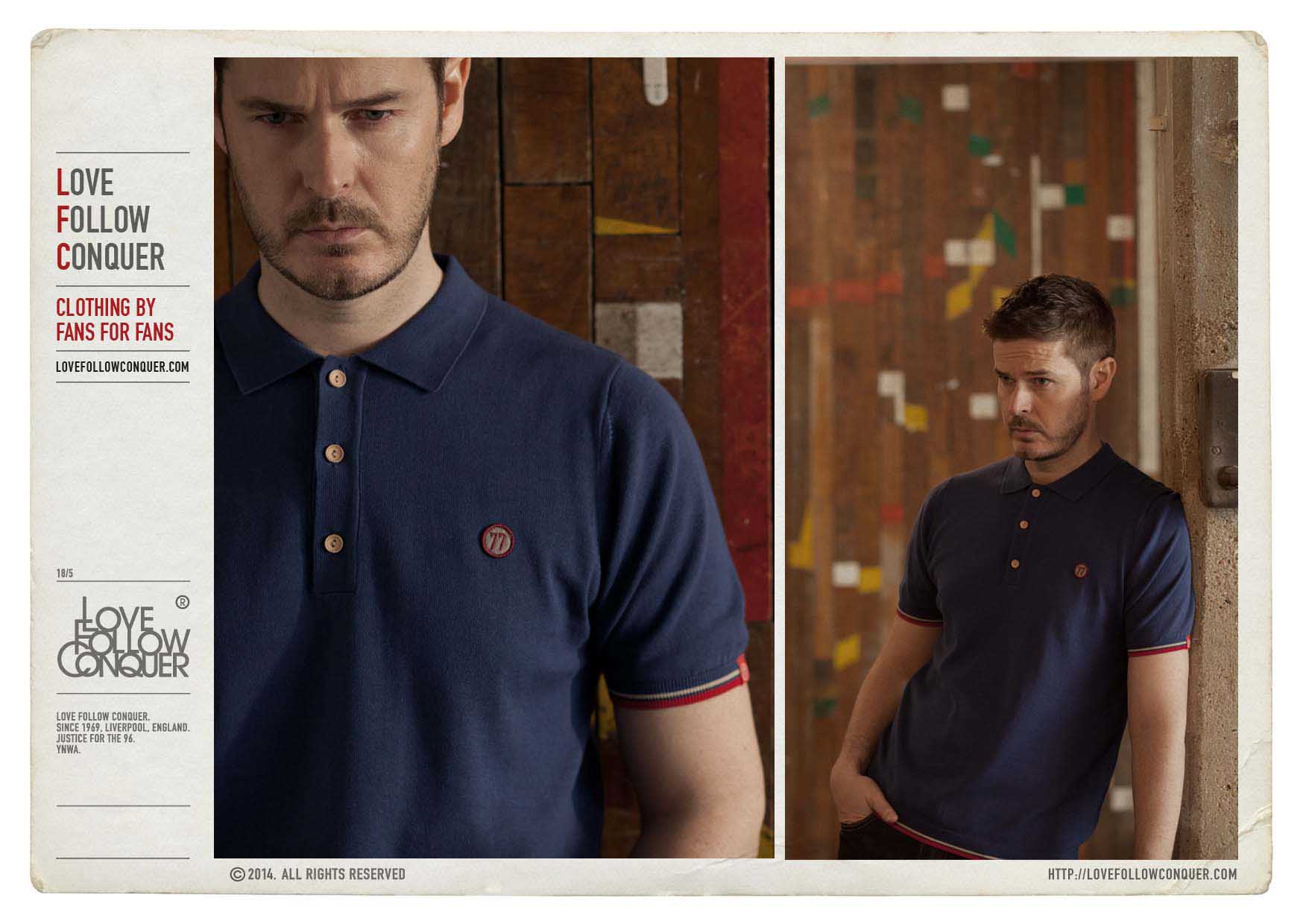 NEIL ATKINSON was joined by Gareth Roberts, Paul Johnson and Andy Heaton after a momentum killing 0-0 draw against Guy Poyet's Sunderland.
What didn't Liverpool do to break down The Wearsiders and can they get a result midweek against Basel to progress into the next round of The Champions League?
Like what we do? Buy us a pint!