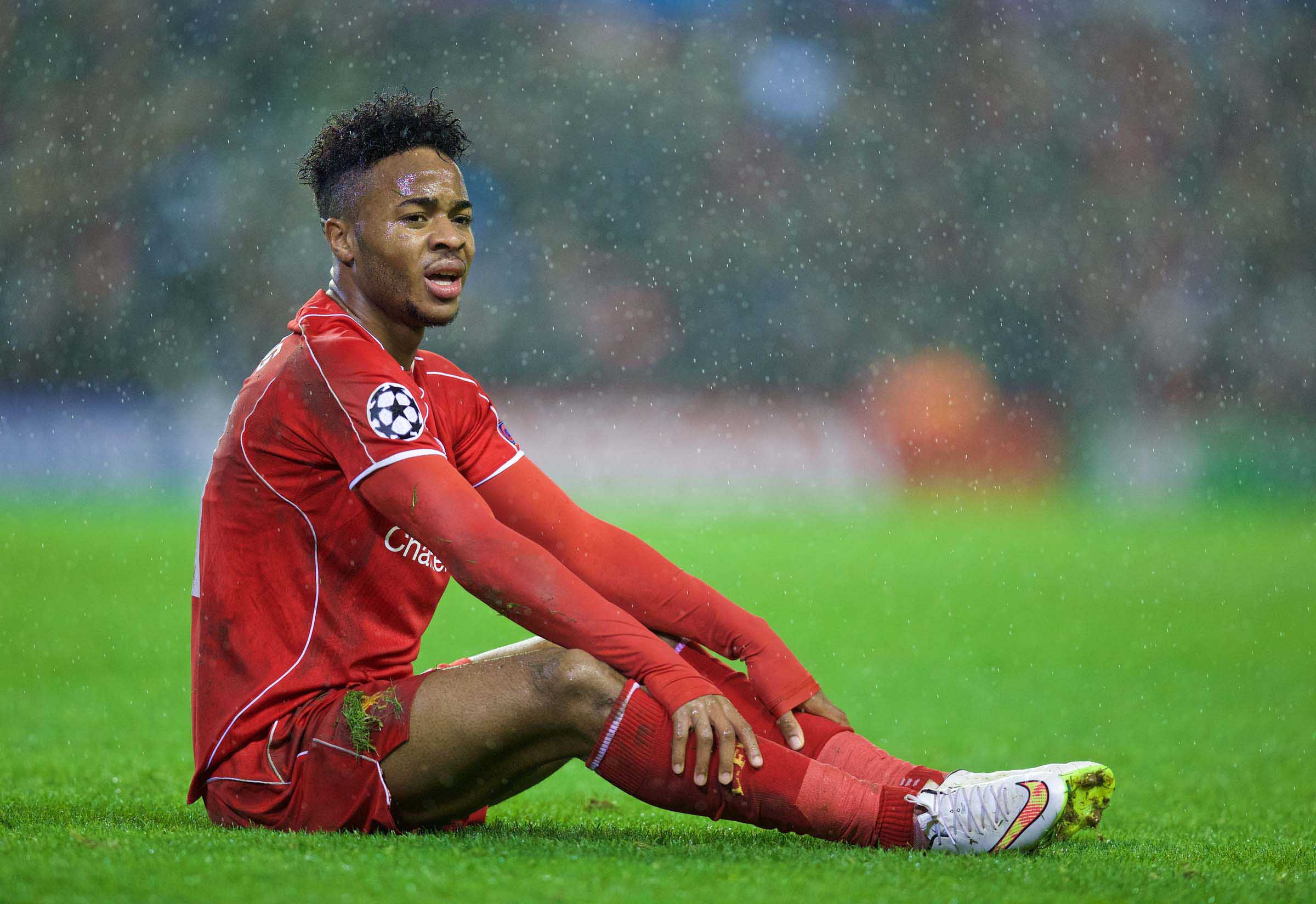 THE Champions League 'experiment' didn't work then, did it?
We unconvincingly won the opening game at home to the weakest team and went on to collect just two more points from the remaining five. In all honesty we were pretty lucky to head into the final game with the destiny of qualification in our own hands.
So this is the point where you hope you can look at a healthy position in your domestic league table and declare European elimination to be a learning curve. To be able to claim you'll be a stronger proposition next time out. Er…
Hopefully Brendan Rodgers woke up today and took a long hard look in the mirror. I'm all for perseverance but there is also a stage where you go back to the drawing board. Not just because of how last night panned out, but because of how the entire season has panned out. Circumstances have conspired against the manager to a heavy degree but so have his own actions.
Rodgers isn't the first Liverpool manager to select the wrong starting line-up on a big European night. There was this game I remember in Turkey, must be almost a decade ago now, when Rafael Benitez did something similar. Managers are expected to think on their feet in such circumstances and fair play to Rodgers for his half=time adjustments. We looked much more capable from around the 50th minute, Lazar Markovic had the aura of an unlikely hero about him, and it was a shame that his game ended 10 minutes later. I'd like him to play at Old Trafford on Sunday.
There's an iconic black and white photograph of Anfield taken by Steve Hale just over 30 years ago that goes by the name 'Storm over Anfield'. It's quite possibly my all-time favourite Liverpool FC photograph. The rain is hammering it down and it seems to distort the beams of light that emanate from the floodlights on top of the Main Stand and the Kemlyn. On the pitch Craig Johnston, Ian Rush and Kenny Dalglish appear oblivious to the aquatic nature of the conditions. They go on to reach that season's European Cup Final.
There was a storm over Anfield last night, and a rhetorical storm continues to rage over it today. At times I was caught by the movement of the rain that fell on Anfield last night. It was borderline hypnotic and it even blew in and soaked me as I sat in my usually dry vantage point towards the back of The Paddock. The rain twisted one way and then the other; it swirled around in a way that almost sent it back upwards from where it came. It was unpredictable and beautiful and it distorted artificial light.
It stopped when Markovic was sent off, and then started again after he made his way down the tunnel. It was almost ghostly; it could feasibly have been the spirits of last season hovering over the potential wreckage of this. We went on to play pretty well with 10 men and maybe an invisible force was at play. If only the Reds that made Champions League football a possibility this season had been able to take to the field over the last couple of months. Who knows what might have been.
It's all a bit Bullseye at the minute. It's all a bit "Ohhh, look what you could have won". Conversely it also smacks of those contestants from land-locked towns that used to win the speedboat. We ended up winning something we couldn't really do any justice to when we took to our six Champions League fields of play.
When we'll get to try again is open to debate.
I'm not too arsed about the intricacies of what we did and didn't do. I've no real stomach for the tactical analysis. We've been there and done that on a weekly basis since the first ball was kicked in anger on this campaign almost four months ago.
I'm not saying I've lost interest by any means, and I still don't think this season has reached an irredeemable cul-de-sac, but I would say I can't see the wood for the trees.
Someone can still put this season right and Brendan Rodgers can still be that man. More ugly turns of events are no doubt ahead and it remains to be seen how many more of these the owners, the fans, the players and the manager himself are willing to be part of.
Europa League football and the domestic cups were not considered sufficient reason for Kenny Dalglish to keep the manager's job in 2012. Are FSG going to accept those same achievements three years later, especially with a big new Main Stand waiting to be funded?
Rodgers' job is likely to hinge on achieving a top four finish. We don't look capable of it now and it's up to Rodgers to change that.
It's a sharp contrast to making us dream.