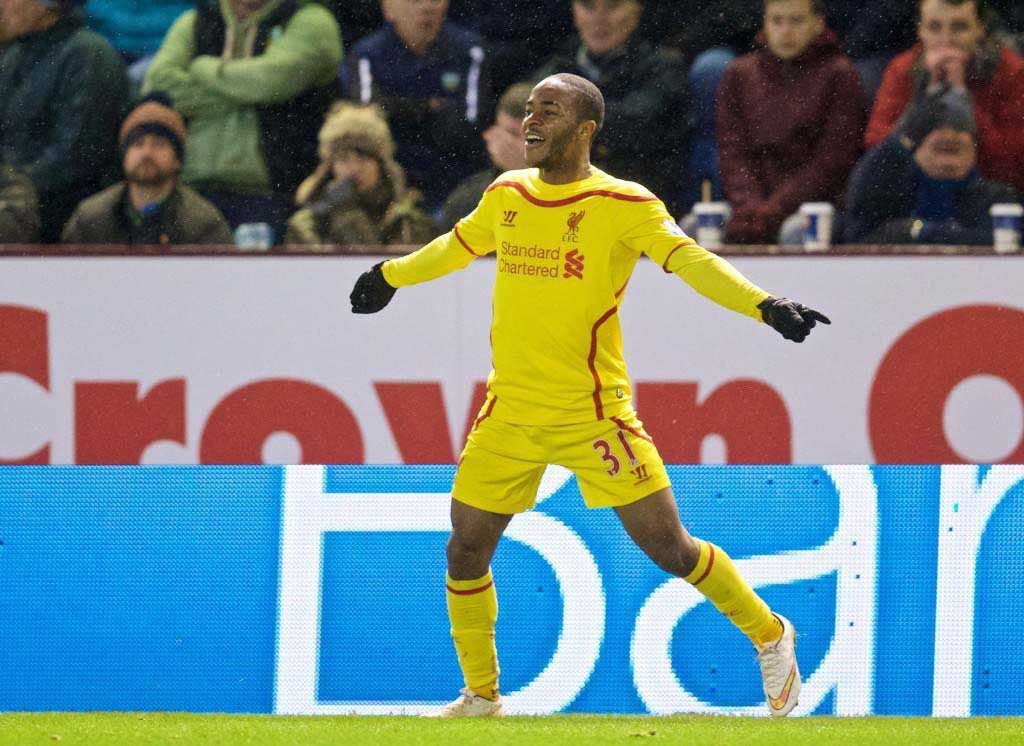 LET'S have a catch up. I've been banging on about being good in both boxes. Been banging on about how you can be great for 70 yards but what happens in front of goal defines results. Today, first half especially, Liverpool were second best, were dreadful, for the 70 yards. But they were good in both areas at key moments and Burnley lacked the quality you need. They lacked the cutting edge and that's why Liverpool won.
It is convenient when the football buys into the thesis. Far too convenient. But it's great when Liverpool win. When Liverpool win we all win, as a wise man would tell you.
From back to front then, that first half was like Burnley attack versus Liverpool defence, but Liverpool's defence just stood firm. Sakho and Skrtel especially impressed across the 90. They won their battles and those battles are the key ones to win. Toure's first half didn't seem that problematic from where I was. Around us in the ground were lads discussing who would get the hook for Can. No one said Toure. However Can did well at centre half and Liverpool looked better second half or perhaps Burnley just played worse second half.
Felt like the game mostly passed Lucas and Gerrard by. Markovic poor, exposed. The front three all good in patches though Coutinho stood out.
Best thing that happened during the game was Sterling's finish. The second best was Coutinho's ball. That's the difference and it is the key moment. Football is often a lot of waiting and then the moment. There it was. You only need your good players to be good for 30 seconds sometimes. Thirty seconds is all it takes. The third best was Lucas's yellow. What a yellow it was. There wasn't enough of that from Liverpool for me, yet there was desire. Liverpool found a way to do the business. Key moments.
Henderson's got the hardest job in football currently. Little help, in or out of possession. Mad goal-kicks to battle 30/70s in the air for. Completely daft goal-kicks over and again. They make little sense.
Very little about Liverpool this season makes a great deal of sense. What's clear is that these lads will fight for everything and that the manager will do or change anything. This is something you can build on, however ugly it has to be. I've been irritated this season by discussion of these players as though they are disinterested, of this manager as though he is too stubborn. If anything both have been guilty of caring too much and changing too much. Today though Liverpool battled through a mucky away against a side putting their balls on the line and like it or not they got the three points.
Last week I was banging on about process, this week output? Not quite. Always about to be a hypocrite, but not quite. We need to improve against Swansea quickly. Get the process back. Create create create. But now? Feels great. Great drive on the way in. Great boozer beforehand. Great result. Great boozer after – I got a pudding! Great drive back?
What?
Snow? Loads of snow? Let it snow, let it snow, let it snow.
Happy Christmas. Three points.