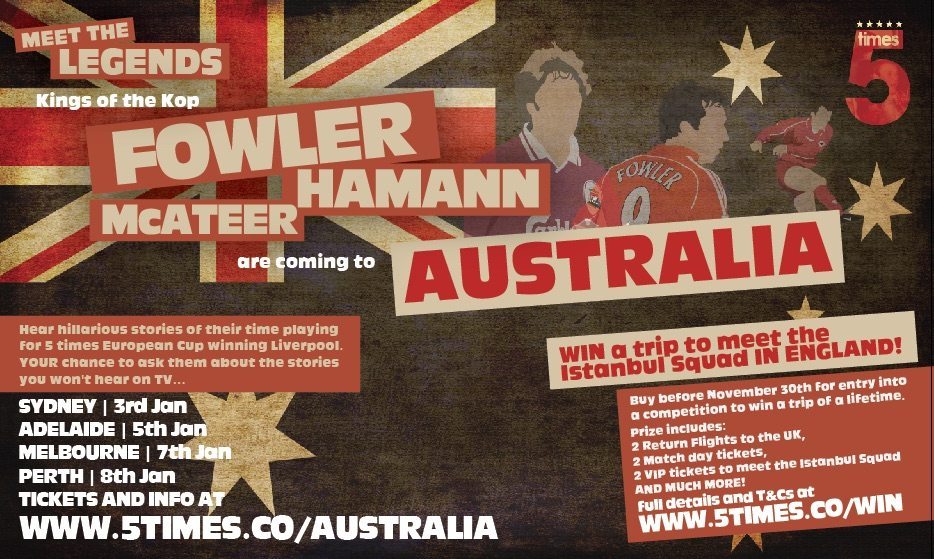 NEIL Atkinson is joined on this week's podcast by Rob Gutmann, Paul Cope and Paul Johnson to discuss Liverpool's showing against Chelsea and work out where The Reds go from here.
Download issue 13 of #TAWMAG via iTunes or at app.theanfieldwrap.com for other devices.
Like what we do? Buy us a pint!