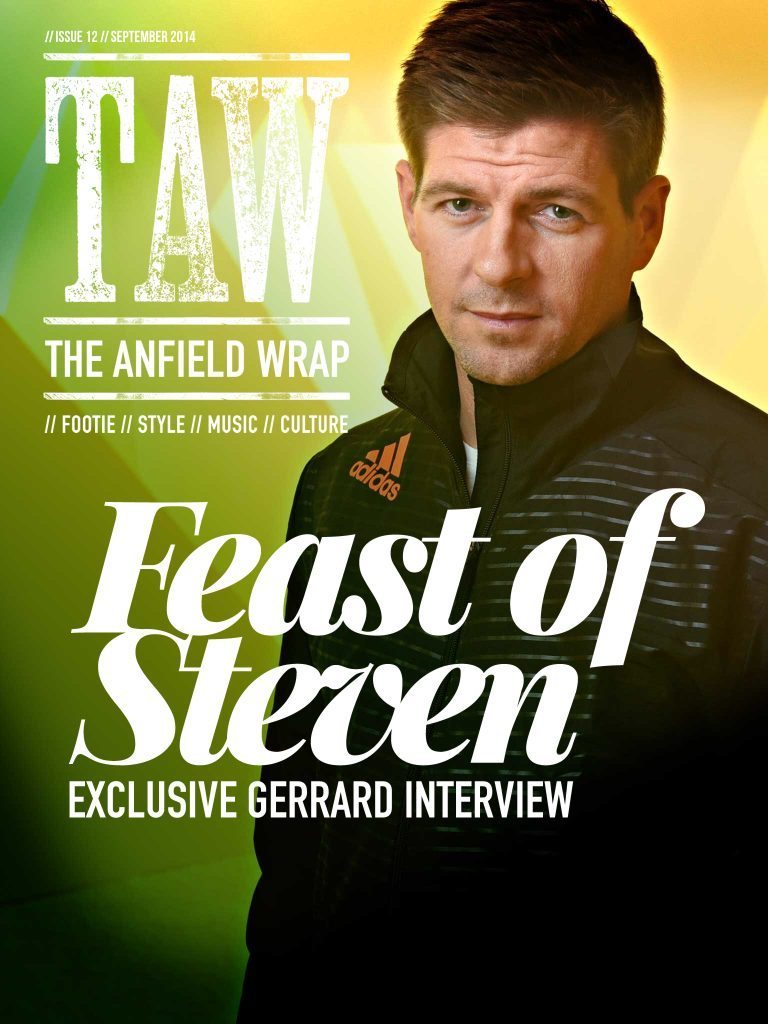 NEIL ATKINSON was joined by Rob Gutmann, Jim Boardman and Steve Graves in a TAW special looking back on the 99/00 season, Gerard Houllier's first full season in sole charge.
Download Issue 12 of #TAW Monthly via iTunes or at app.theanfieldwrap.com for other devices.
Like what we do? Buy us a pint!
DIRECT LINK – SEASON REVIEW 99/00
Get the TAW podcast on iTunes.