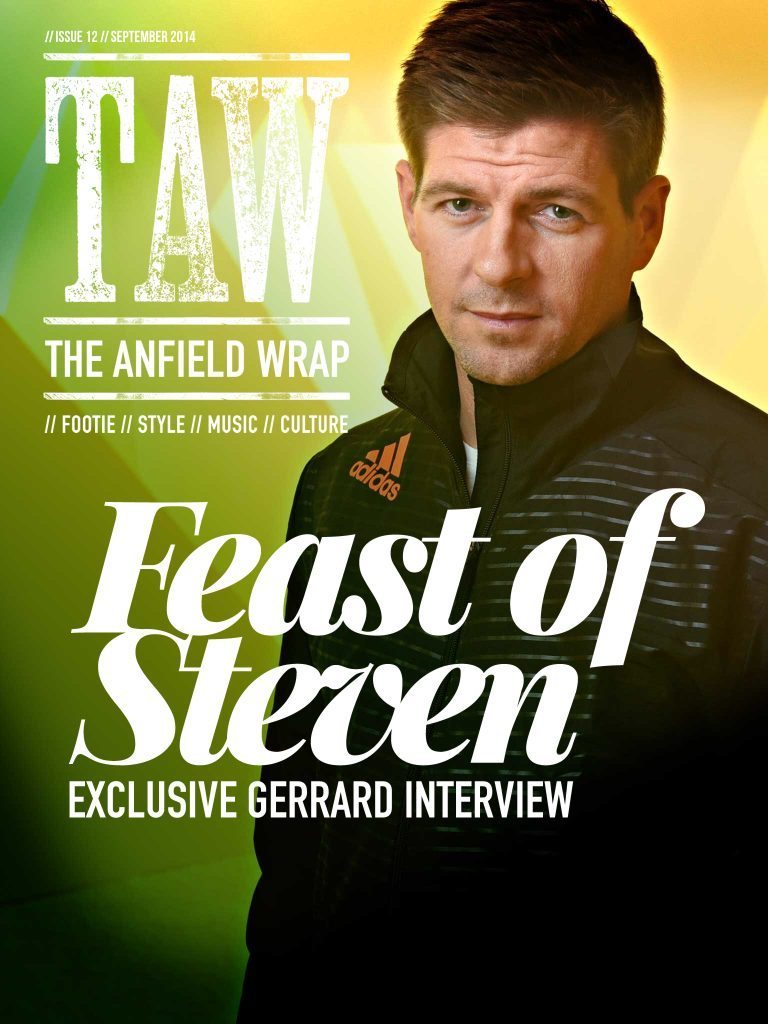 NEIL ATKINSON was joined by John Gibbons, Nick O'Prey, Mike Girling, Jay McKenna and Alison McGovern for a jam packed edition of The Anfield Wrap on City Talk.
Music this week from The Ragamuffins and P J Walker
Download Issue 12 of #TAW Monthly via iTunes or at app.theanfieldwrap.com for other devices.
Like what we do? Buy us a pint!
DIRECT LINK – CITYTALK: HARD LABOUR