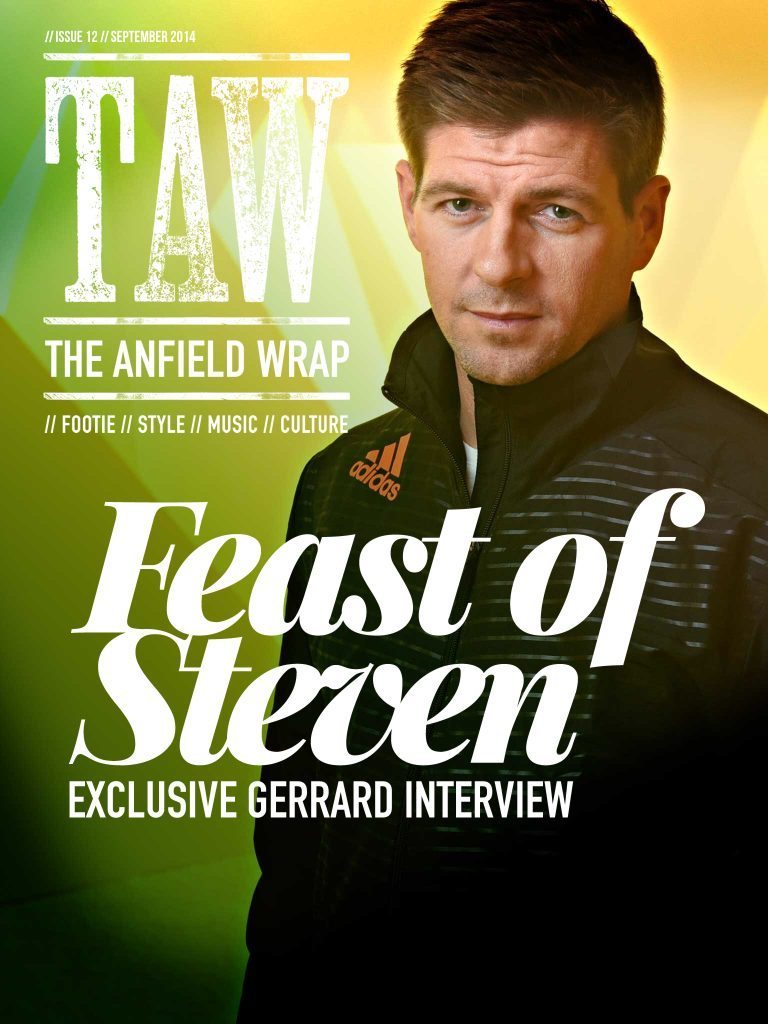 NEIL ATKINSON was joined by Andy Heaton, Mike Nevin, Adam Smith and Si Steers in the aftermatch of the chaos of Loftus Road and they pick the bones out Liverpool's shambolic defence before looking towards the visit of Real Madrid.
Download Issue 12 of #TAW Monthly via iTunes or at app.theanfieldwrap.com for other devices.
Like what we do? Buy us a pint!