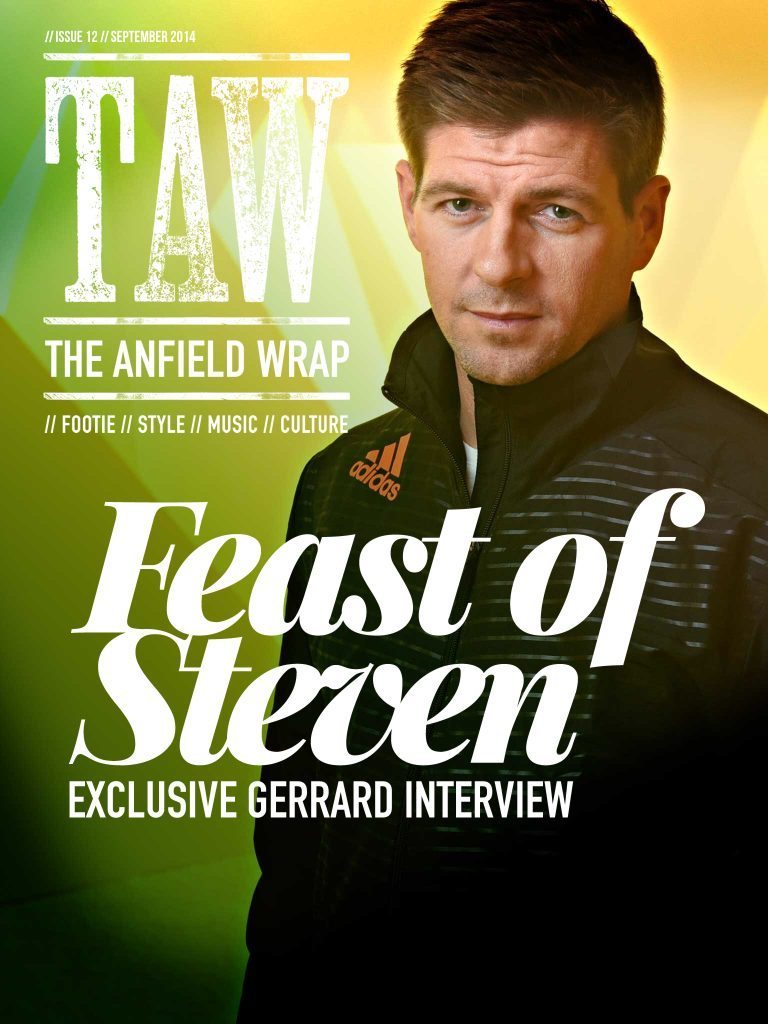 NEIL ATKINSON was joined by Steve Graves, Alison McGovern and Jonathan Northcroft in this week's CityTalk podcast as they chat about Liverpool's Champions League return and the trip to Upton Park.
Music this week from KOF and Carl Moorcroft.
KOF – Name in Blood
This is from KOF's upcoming album The Beautiful Struggle. Until Sunday night you can download the song for free at http://www.thebeautifulstruggle.co.uk/
Carl Moorcroft – Reckless
Antipop are a Liverpool record label and promoter who do a great job in showcasing the Liverpool punk scene as well as attracting bands from around the world to play in Liverpool.
Every year they bring out a free compilations of bands on the label, and this is from the 2014 edition. You can download them from https://antipoprecords.bandcamp.com/
Download Issue 12 of #TAW Monthly via iTunes or at app.theanfieldwrap.com for other devices.
Like what we do? Buy us a pint!
DIRECT LINK – CITYTALK: SIDEWAYS GLANCES