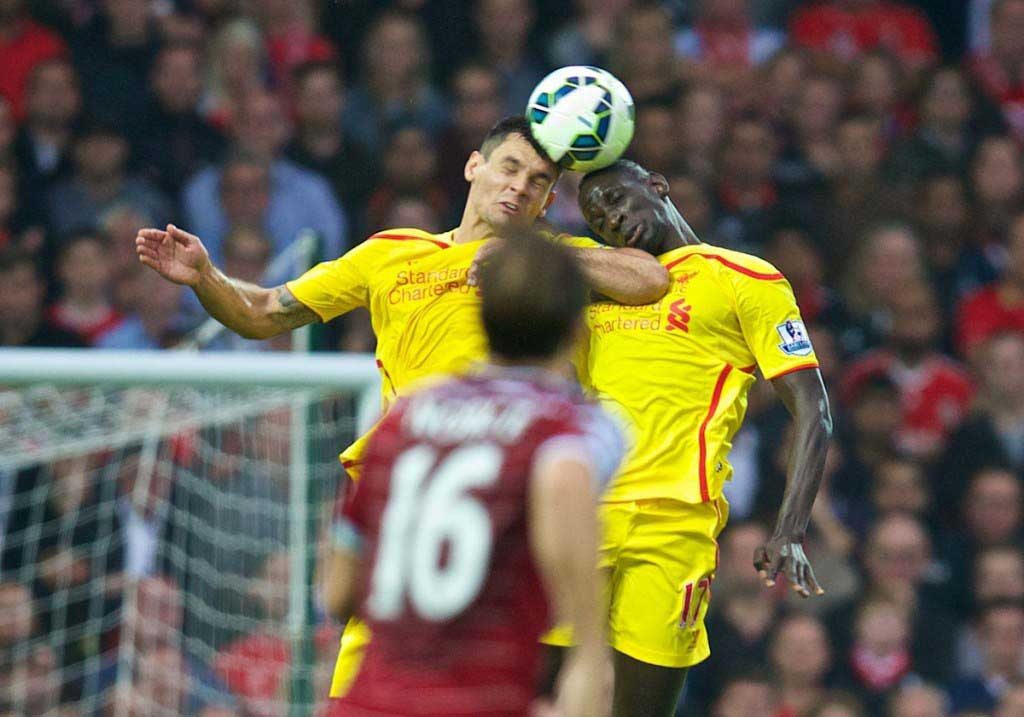 SATURDAY was a bad day to invest in a bottle of Bailey's. It tastes like milk, but it has the anaesthetic properties of a sledgehammer.
Now let's get things clear, not all in the Liverpool FC garden is rosy, but neither is all in the garden covered in horse shit. I can't help but feel some of the invective being spouted towards our start to the season is born from stored up frustration about how last season ended. I wouldn't call them knee-jerk reactions that are coming forth necessarily, but I do feel some reactions are out of proportion.
Upton Park offered as shocking an opening seven minutes as I've seen us play in a very long time. Just as with the loss to Aston Villa seven days earlier I felt there to be a lack of incredulity on the pitch when we shipped our goals, too much sauntering about, too much of an aura that we have a set of players who expect things to come to them a bit too easily, a little bit too much 'meh' permeating our play. Some players should know better.
Once again you have to look at what worked and what didn't. You have to look at the circumstances of the game and our current position in the Premier League food chain.
What didn't work? We lost this game aerially. Dejan Lovren centrally, and at the back post Jordan Henderson have to accept culpability for the first goal. The second stemmed from Mario Balotelli being dispossessed on the halfway line. Pretty concerning the way he strolled away from losing that particular ball. The goal itself might have been an attempted cross, or it might have indeed been a clever chipped finish. Either way a ball drifting through the air caused us untold mayhem. Beyond that, whichever formation we went with we remained wide open to attacks down the West Ham left flank. Stewart Downing for far too long into this game looked like a very good footballer.
Conversely our own insistence on sending the ball through the airspace of West Ham's 18-yard box consistently saw the ball swatted away with ease. The question that kept haunting me was why West Ham couldn't have offered this sort of resistance and belligerence on the final day of last season away at Manchester City? It seems that the bigger and fatter a manager's head is, the more antagonistic they insist upon being to Liverpool Football Club.
So what went right then? Adam Lallana was a positive during the second half. Balotelli offered more of his strange concoction of the lethargic and intelligent again. Raheem Sterling continues to show he can only give his all during games. There is no shirking when it comes to Sterling. The much-maligned Simon Mignolet really is playing better than he did last season, yet seems to be receiving more stick now than he was during 2013/14, when he looked far more nervous than he currently does. He'll never be a stereotypical sweeper-keeper, but while he frustrates the hell out of me I do admire his current willingness to leave his comfort zone. Those crying out for Victor Valdes might be in for a rude awakening when Valdes takes the same sort of timespan to adjust to the bumper car conditions of English club football that David De Gea has endured at Manchester United.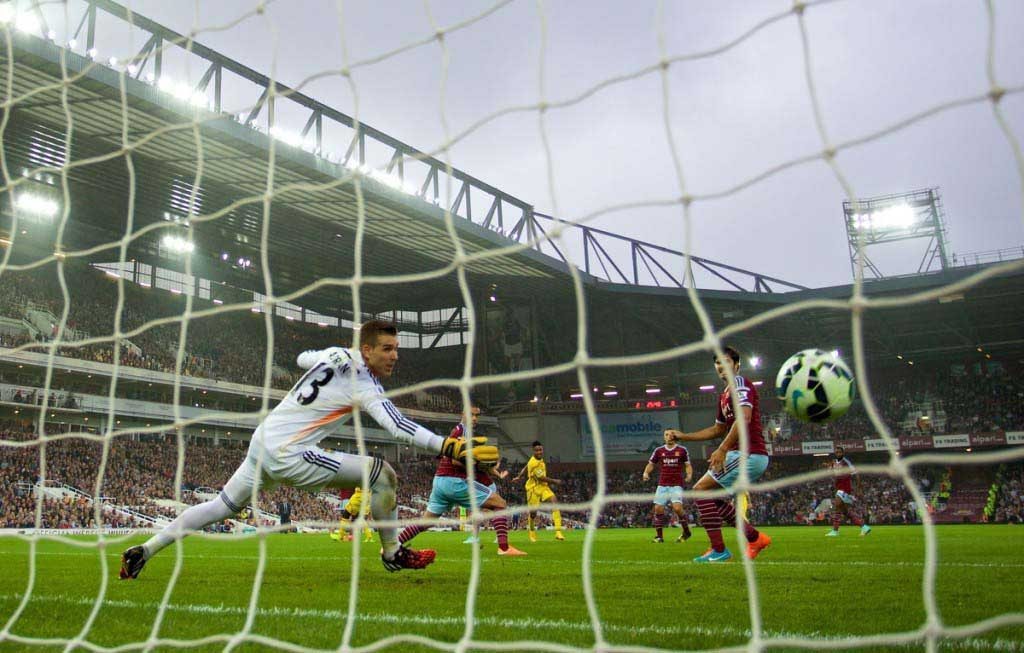 In essence the plusses weren't in rich abundance, but we are by no means the write-off that some would have us believe. Saturday might not have necessarily been Liverpool's day, but the majority of us are happy with the likes of Henderson, Sterling, Alberto Moreno and Daniel Sturridge. Joe Allen along with Sturridge are yet to return to the side from injury. Beyond those we have a raft of players that can and in some cases will step back up to the plate. Philippe Coutinho hasn't really become the lightweight option he's now perceived to be. The constant switching of his position does him no favours and in many ways every time he drops deeper it's the equivalent of the days when Henderson was shunted out on to the right hand side. Lallana is slowly coming to, and Lazar Markovic is waiting to take flight. Our defenders remain good individually but lacking collective cohesion. Our defence is at its most dysfunctional since Rafa Benitez first introduced zonal marking.
Things can't help but feel crap after losing in the manner we did against Aston Villa and West Ham ((although today's results elsewhere have eased the pain) but don't buy into the notion that everything is suddenly unravelling. Last season was a stand-alone endeavour. This season is the beginning of something completely different. It's like starting all over again. This season has the makings of being more like Brendan Rodgers' first season in charge rather than his second, albeit with a better set of players at his disposal and two seasons' worth of experience under his Anfield belt.
This is a just a point in time where your patience is stress tested. It will pass.
[yop_poll id="14″]
Pics: David Rawcliffe/Propaganda
[rpfc_recent_posts_from_category posts="7″ meta="true"]