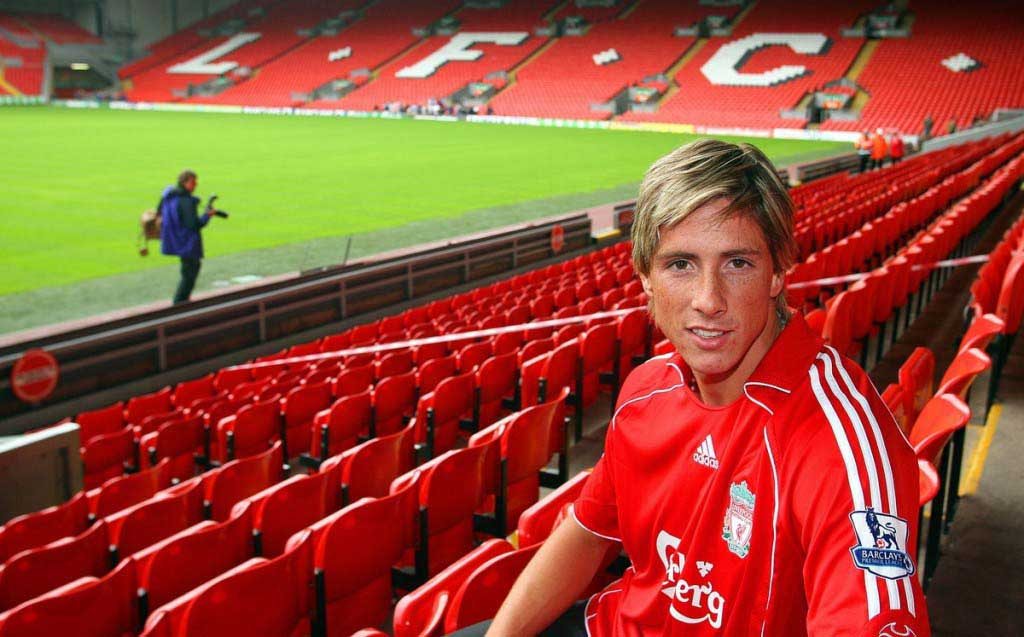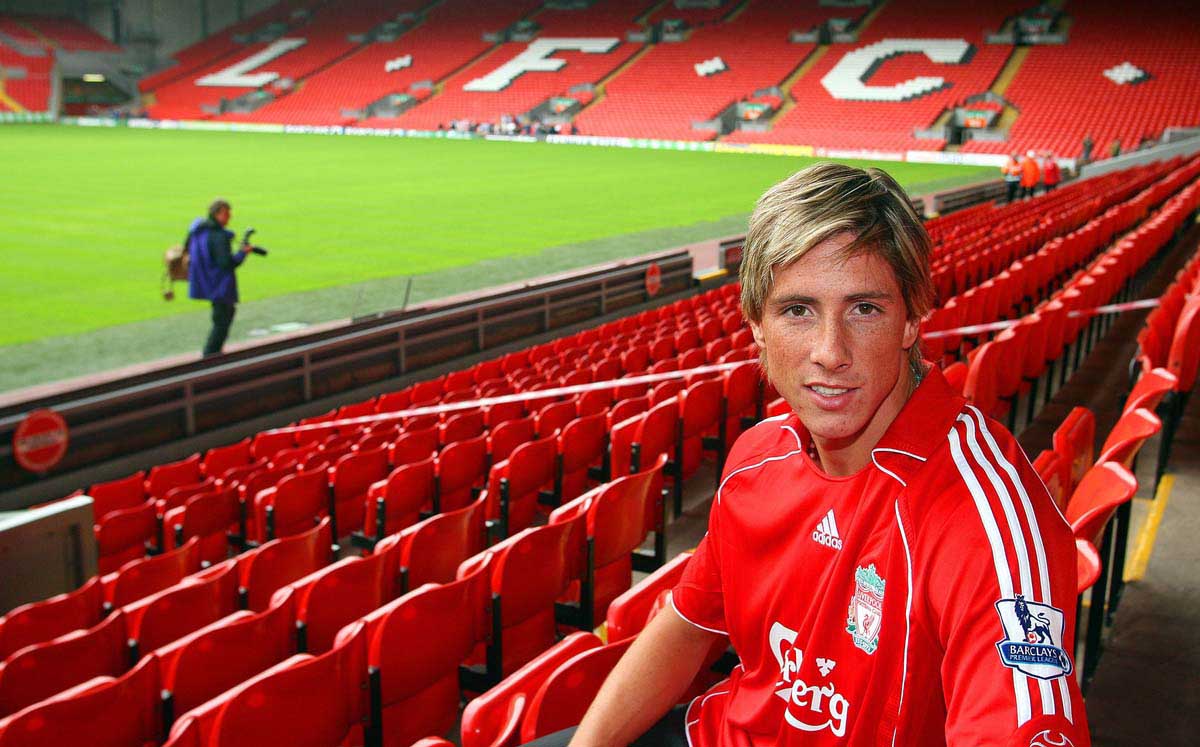 FERNANDO Torres is about to pack his bags and head off to Italy. He'll leave a rich man, he'll leave with almost every honour in the game and, if he has any humanity, he'll leave with a sense of waste. He'll be replaced at Chelsea by a man who failed a medical at Anfield. He didn't even make it to the rank of fourth place striker. Fernando Torres will leave on a two-year loan. Fernando Torres will not be coming back. All parties seem relieved.
It shouldn't have ended this way. As difficult as it may be, try to think about him as a player without the circumstances of his departure. The man could do anything.  He was even petrifying in his quiet games. In his second to last game for the club, the game at Wolves which mercifully ended Keys and Gray's TV career, he strolled around with his chin on his chest, flashing forlorn looks at the bench. He still scored two because he could.
No, it shouldn't have ended this way. It should have been as a 36 year old with over 300 goals behind him. It should have been an embarrassed speech into a faltering microphone in the centre circle and yet another League title at his feet. His teenage son, Joey 'Soft Lad' Torres, should have signed professional terms minutes earlier to preserve the dynasty.
It should have ended like that. Not by skulking out of the country with a lost opportunity hanging over him.
It's almost impossible to divorce Torres the player and Torres the traitor, but I'm going to ask you to try. Give me a minute. No, give me ten. Have a look at this.
That Fernando Torres, that Torres who streaked across boxes and squirmed past defenders was one of the greatest strikers to ever play for this club. There's no hyperbole in that statement.  There's no sentimental romance either. It's just true no matter how we judge him today.
We all have our favourite goals – Marseille, the Blackburn shot, the winner at Sunderland that kickstarted 08-09 or the stripping of Vidic at Old Trafford but mine is the first of his three against West Ham at Anfield. It's beautiful. A ball across his body, the angle of his foot and a sudden lead. I love goals like that. He didn't even think of bringing it down and taking a touch. The pass had all the ingredients for him and it took him a nanosecond to see its potential. That's the hallmark of a magnificent player. He couldn't do it today. Once it's gone, it's gone. Fernando Torres had something, but it went when he did.
It wasn't just a lost opportunity for him. I would have loved to see him have more time with Kenny, even Suarez if that would have worked. He flourished in 09 with a great midfield and Gerrard pulling the strings but even that was a waste. Come the end he was sharing pitch space with Jovanovic and Paul Konchesky and we fell away.
The transfer was deeply unpleasant. Fingers were pointed at Martin Broughton and his Chelsea connections but rumours had been gathering for months. It didn't make it any easier. Torres went from being an untouchable striker to just untouchable. The invective was unending. That Chelsea game provided instant karma but even then his doe-eyed little glances at the away end spoke volumes. The regret was already in his eyes. Love turns to hate so quickly, as Daniel Agger demonstrated early in that game.
That £50m fee turned out to be cursed for both clubs. Chelsea paid £2.5m per goal and we paid through the nose for the new Dean Ashton. Torres scored the goal that took them to the Champions League final and Gary Neville to a very special place indeed but even then he was a bit part player. His body language was awful. In the League Cup game, possibly our easiest victory there, he inadvertently set up our goal. In the second half he found himself in acres of space on the edge of the box and just needed a simple pass from Lampard. None was forthcoming and Frank lumped it into the stand, much to our collective delight. Torres didn't bollock him. Torres didn't even frown. He just turned around and walked back to his half. The fight had all but gone from him.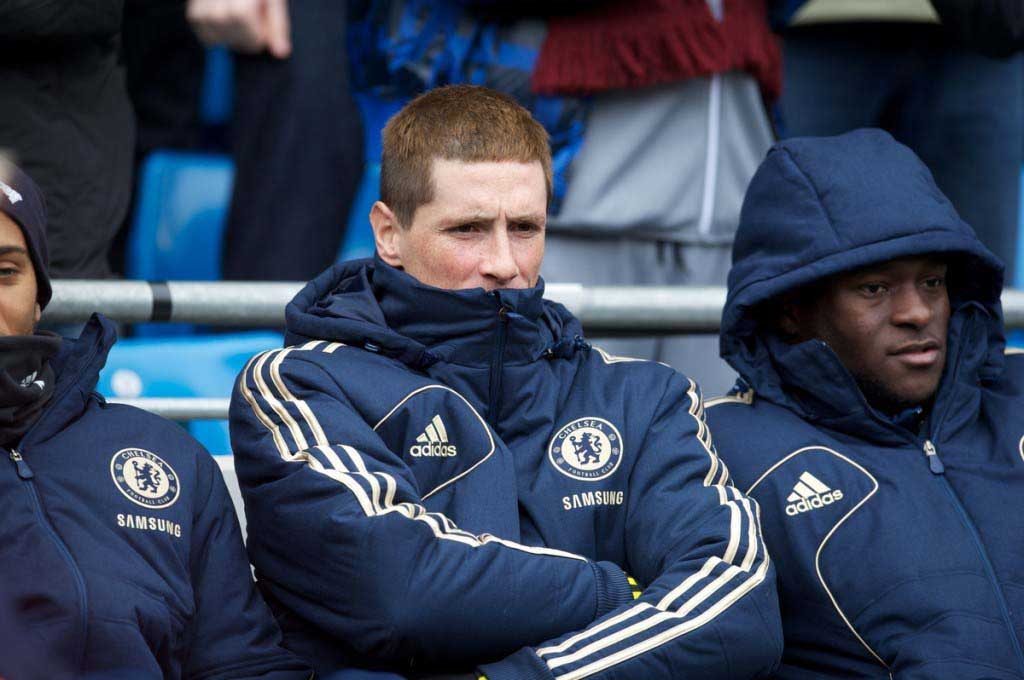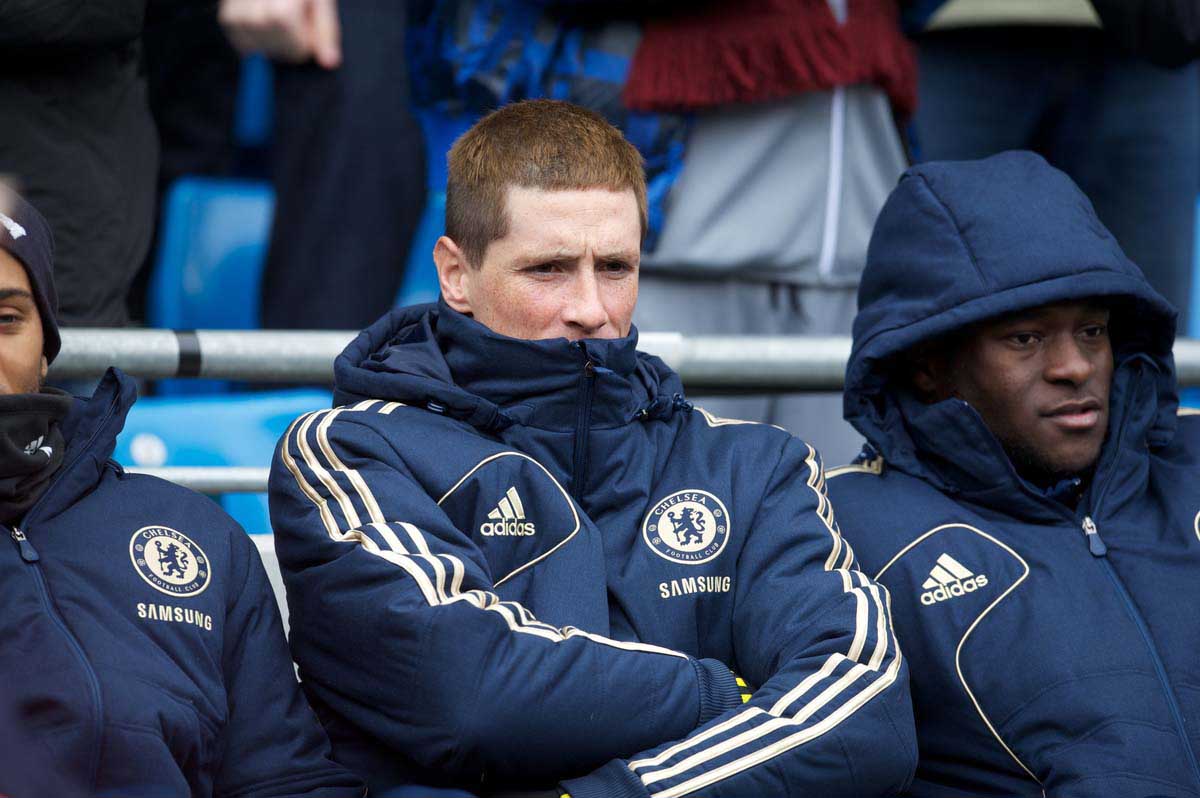 If the journey from hero to zero was a hard one the next was even more humiliating – from hated figure to mere indifference. His quiver was empty. He'd sunk to nothing. His ability to hurt us had waned to such a degree that his Premier League exit had passed almost beyond our ken. Even despite his medals his post-Liverpool life was a tragedy waiting for a final line.
Now that the anger has dissipated its possible to feel a shred of sympathy. He talks of the fans not knowing the full story of his exit and that he was constantly given promises and assurances about the post-Rafa era but we weren't listening – we just saw him in that shirt. I'd like to think that what he said was true. He never seemed a bad lad, but I jeered at him many a time because I always knew what he could do to us given the chance and, in any fight, you pick up the first weapons to hand. Like David Bowie post Scary Monsters, if only he could have just retired back then and left his legacy intact.
Yes, it still a bit painful but he can't hurt us anymore and it's because of that that his brief Anfield career is worthy of a less biased inspection. I'd like to think of him going mad at the Madrid fans after his goal and the raised hand at Old Trafford. He was a different man then. He was one of us.
What a shame. What an absolute waste.
Pics: David Rawcliffe