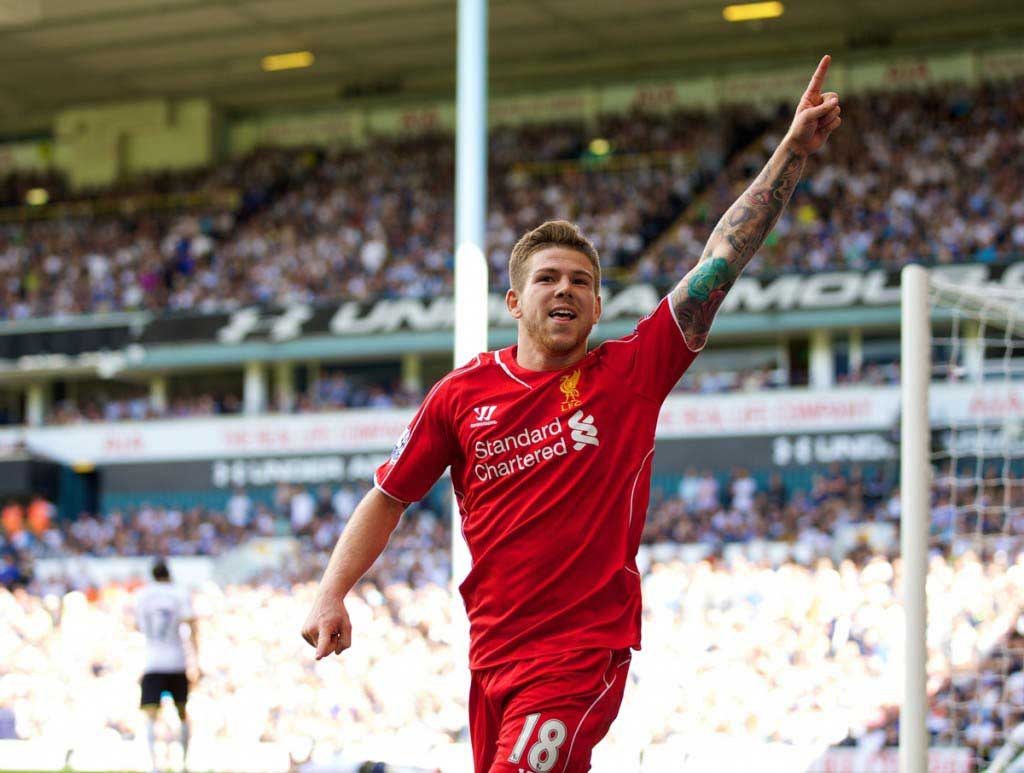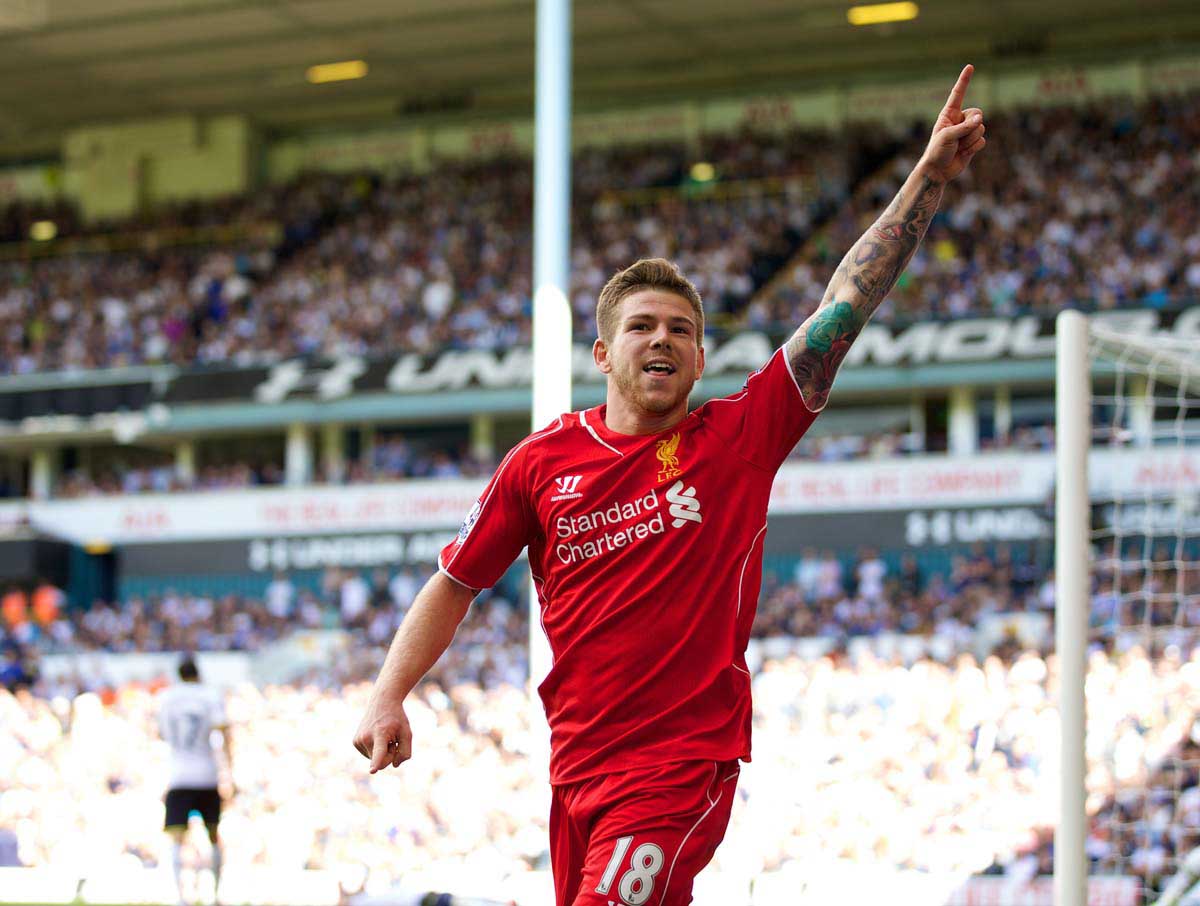 PAUL COPE is insistent. Put it in context. Put this in context. So let's put it in context. A side that has just lost at Manchester City, has never played this back four before, three of whom are new signings, giving Balotelli his debut have just dominated the side which finished sixth and has won its first four games of the season. Though they do have a new coach.
And this isn't December, it is August. And the performance isn't August; second half especially, it is majestic.
Last season's defining performance took place at White Hart Lane. It was the game where Liverpool announced their pre-eminence. Today they confirmed it.
Throughout the 90 minutes Liverpool were by far the brighter side. Balotelli spurned a better chance after two minutes than Liverpool managed to create for 70 against City. But Balotelli brought this side into its third dimension. His very presence a threat, a distraction. A handful. It allowed Sturridge to be effervescent, flitting around the game, finding pockets and testing weak links.
But debutant centre forward and inexperienced defenders aside – this game was about Liverpool's midfield. Henderson and Sterling especially good and both picking up where last season left off. Their tactical intelligence and ability to do everything football demands is immense. Henderson is 24, Sterling is 19. Football drips off them and both need to be central to everything this team tries to do.
Gerrard spent the first half poor on the ball but excellent off it. Allen finds his way through football matches, endlessly solving problems, educated not trained. The diamond's return didn't just make Liverpool more threatening but it made them more solid. Gerrard had less room to cover and more help because of his teammates and the shape but his performance is one to be proud of.
The centre halves looked like lads who haven't played together. They haven't. They also want to constantly play into midfield. This is better than the contrary. It just is. It means Liverpool will always look to play.
The young full backs impressed, both want to win the ball high. Both want to get on top. Moreno will rightly get the headlines, Manquillo deserves credit. A mature performance spending an hour on a yellow.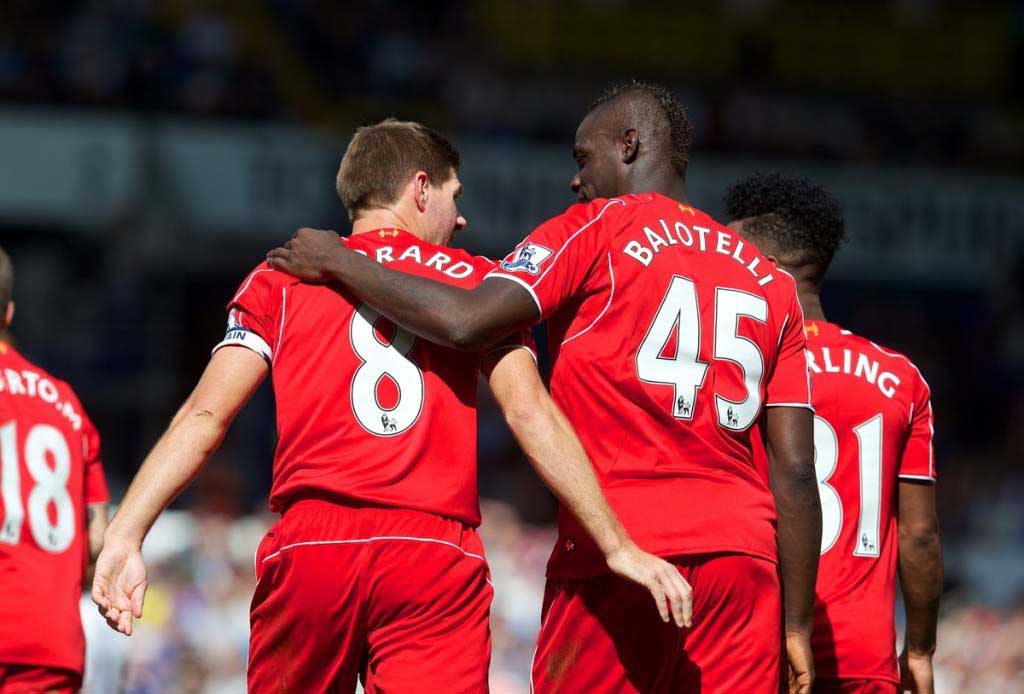 The season starts with prologue, not with Chapter 1. It's half a beginning and we all start again in a fortnight. But Liverpool now have two of their toughest ten games out the way; three of their toughest 20. They've taken six points. They have also made winning at Spurs seem routine. Spurs will finish top six but winning at these grounds is what we do. We are Liverpool.
Performances and results mean something even in the prologue. If we are this good against the sixth or seventh best team in the country then what will we do to the rest of them? I can't wait to find out.
Paul Cope is right to insist on context. Let's go with him. The most important context to put this game in is this – the gulf between Liverpool and Spurs is significantly greater than that between Manchester City and Liverpool. The former is the size of the Atlantic Ocean. The latter is that between the Liver Buildings and Birkenhead and it is getting smaller every week. Stoke's result yesterday tells you it's the Cunard to Hamilton Square.
We get to paint the town red tonight. Wherever you are Liverpool have now confirmed this – we're back on the adventure. We've loads of towns to paint red and these remain lads you can give your weekends to.
Go and end this evening the way you ended last season – singing songs with your friends. These are definitively now two connected seasons. They'll make us dream again, these wonderful, gutsy young men, guided by the marvellous Rodgers and Gerrard.
Pics: David Rawcliffe
[yop_poll id="9″]