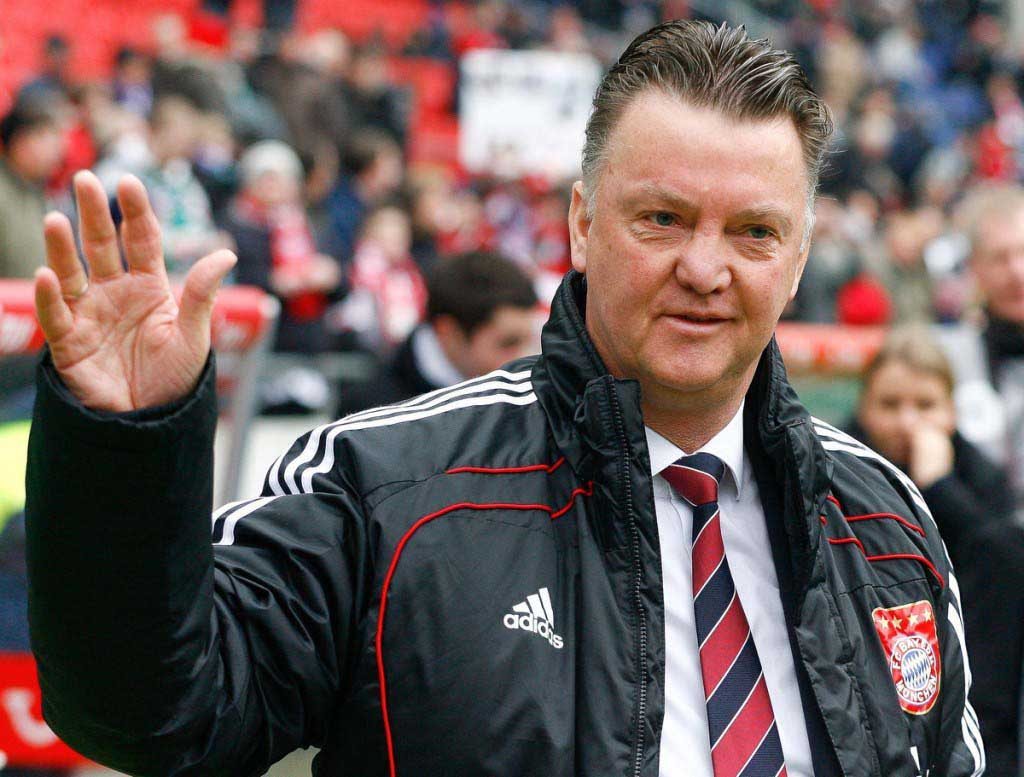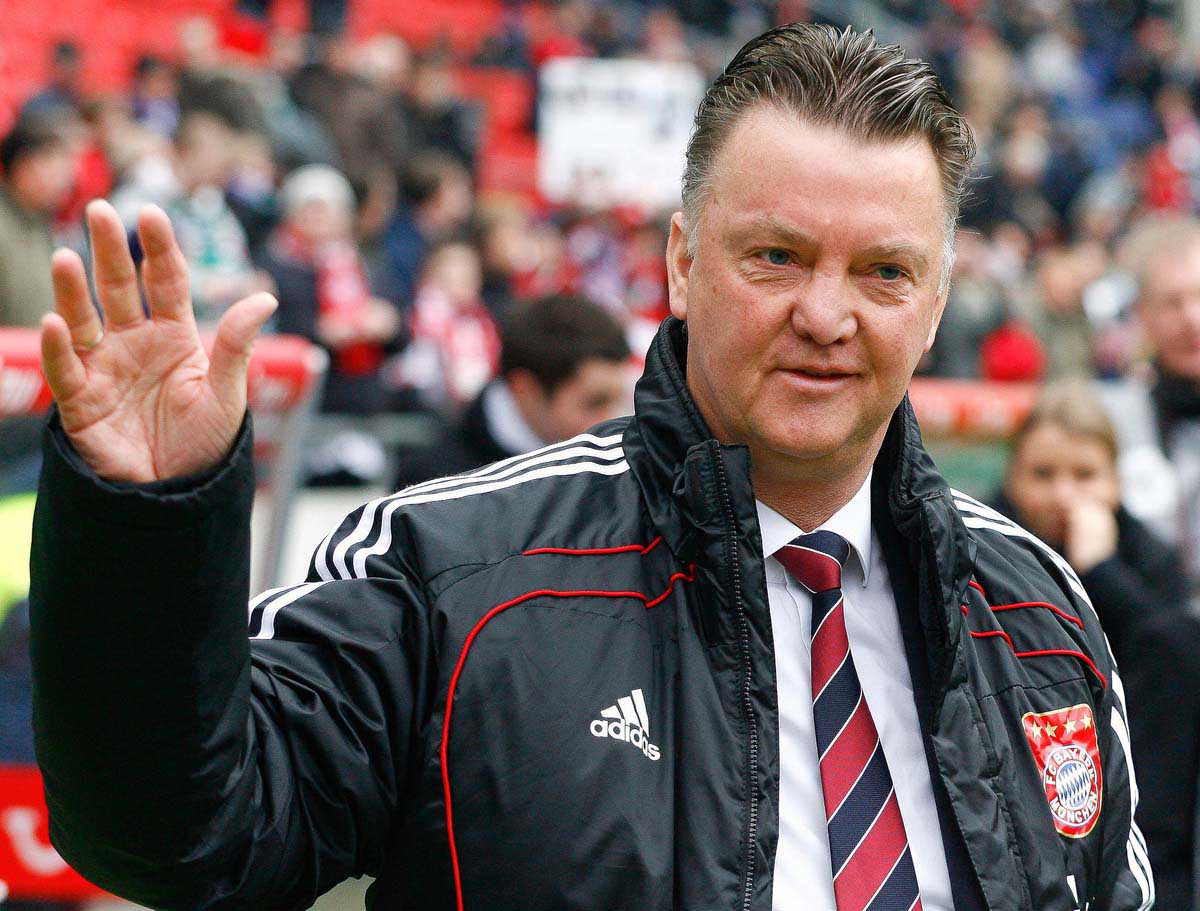 IRRITABLY, Manchester United fans have a renewed spring in their step this summer, writes JAMIE CASEY. While us Reds are dealing with the loss of our flawed genius, left wondering what will become of this flamboyant side without him, that lot are lauding the arrival of a debatable genius in Louis van Gaal.
Their self-doubt last season was as refreshing as a P&D ice cream from Williamson Square, but sadly the bubblegum flavour has since melted, with the plastic spoon and pot tossed on the scrapheap alongside David Moyes.
Van Gaal hasn't even graced his new minions yet, but already we're being bored to death with tales of how big his balls are. Do they know his middle name is Maria and he used to teach gymnastics? Hardly the pinnacle of masculinity.
Let's recall a better tale. Granted, it's documented much greater than the time the Dutchman dropped his drawers to reveal his actual balls to the Bayern Munich dressing room, but with almost 13 years having passed, a timely recap should warm the heart.
After all, it involves former Anfield full-backs Steve Finnan and Jason McAteer. "Plastic Paddies" they might have been referred to in some quarters, but for Mick McCarthy's reign with the Republic, they were every bit as important as those born and raised on the Emerald Isle.
To put things into perspective, Holland, whose starting XI boasted four European Cup winners at the time, had to win at Lansdowne Road with just three qualifiers remaining for the 2002 World Cup. Lose and they were out of contention altogether.
The bookies made them odds-on for an away win, and it's little wonder given the line-up at van Gaal's disposal: Van der Saar, Stam, Hofland, Melchiot, Numan, van Bommel, Zenden, Overmars, Cocu, van Nistelrooy, Kluivert.
With such attacking prowess, Ireland's back four of the defensively inept Ian Harte, an aging Steve Staunton, a creditable but overweight Richard Dunne and the normally dependable Gary Kelly wasn't expected to keep the visitors out.
When Kelly received a red card just before the hour mark, the Irish were on the ropes and given little chance of clinging on for the bell. But within 10 minutes of the sending off, McAteer delivered the most devastating knockdown, flooring the Dutch with an exquisite, perfectly-placed half-volley.
Finnan, then of Fulham and who would go on to bigger and better things in Istanbul, picked up possession on the right and took on Barcelona's Phillip Cocu. Ironically, the substitute pulled off a poor man's Cryuff-turn, before digging out an inch-perfect cross for McAteer, who'd peeled clear of the Dutch defence at the back-post.
Holland now needed to score twice in barely 20 minutes, or they were out of the World Cup before it had even begun. Deflated, drained and destined for failure, van Gaal had no answer for McCarthy's minnows.
He'd later step down as national team boss and head back to Barcelona with his supposedly large knackers between his legs.
McAteer plotting the downfall of van Gaal in his first spell in charge of the Netherlands didn't just boil down to grabbing the winner in Dublin – he also scored in a 2-2 draw in Amsterdam, as the Dutch failed to beat Ireland in both meetings.
For the Irish, international football is taken very seriously. It's a chance to shine on the big stage, something club football has never been able to offer, or ever will.
This paved the chance to come from behind for a result against eventual finalists Germany, plus Cameroon, and then beat Saudi Arabia to qualify from a genuinely tricky group. To then go on and push Spain all the way to penalties in the last 16 brought nothing but national pride.
And, in hindsight, it was all at the expense of Manchester United's Louis van Gaal. Beautiful.
Pic: David Rawcliffe/Propaganda