THE defence for Roy Hodgson seems to come from two angles. The first is based on the assertion that he is a "nice man". The second is that there is no other viable candidate for the England manager's job.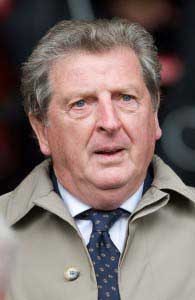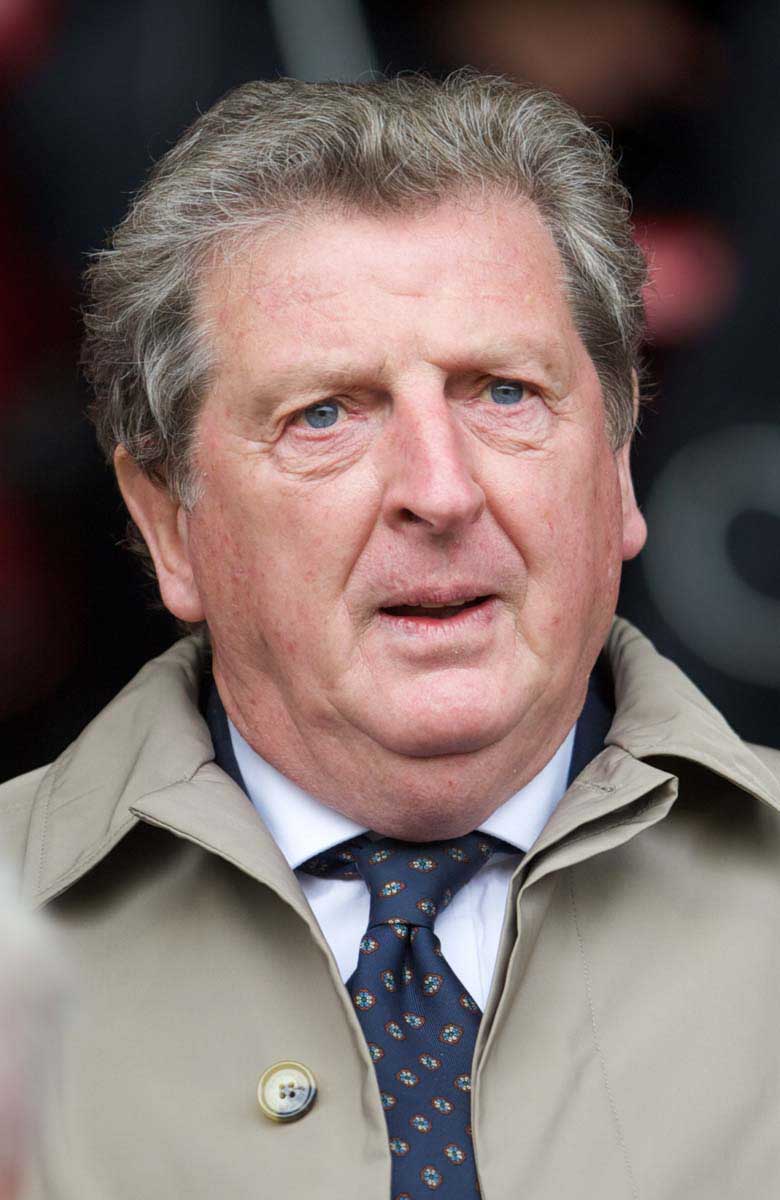 The apologists at the FA also believe that Hodgson has overseen the emergence of a new generation of players and should be allowed to shape their progress. There is a flaw in this argument. If the 66-year-old has mishandled the youngsters so badly in Brazil, where is the sense in letting him remain in charge of their development?
The inclusion of Raheem Sterling in the team for the Italy game gave the illusion of adventure in the England side. It was superficial. Hodgson's innate conservatism meant that any sense of boldness was counterbalanced by the use of Danny Welbeck and Wayne Rooney in negative roles.
Against Uruguay, Hodgson made a decision unworthy of a Sunday league coach, never mind a man of his extensive, multinational experience. He played just two midfielders, Steven Gerrard and Jordan Henderson. Think about it. Two midfielders. In a match in the World Cup finals.
It meant that Daniel Sturridge, Welbeck, Rooney and Sterling were looking over their shoulder and worrying about the middle of the park rather than scoring goals. It meant the central defence was left unprotected. It meant Gerrard's lack of pace and mobility was exposed. It means Greg Dyke would have a case for gross misconduct if he decided to sack his manager. He won't. Dyke is claiming Hodgson has done a good job. The mind boggles.
Hodgson had available to him a weapon that most sides in the tournament crave: pace. "Speed kills," they say in American sport. Instead, England sleepwalked to their premature downfall at a tempo Italy and Uruguay would have ordered up in advance.
Gary Neville is clearly being groomed as a future England manager but, on the evidence of the collapse in Brazil, he should be fast-tracked into the job now. Could he have made a bigger hash of it than Hodgson?
This may not be the greatest England squad to grace a World Cup, but it is better than the first two group performances suggest. They have not played to their strengths. Instead, the selections and tactics accentuated their weaknesses. Most people's instinct is to blame the men on the pitch, but they have been let down by their manager.
The above article first appeared in The Times and has been reproduced with permission.