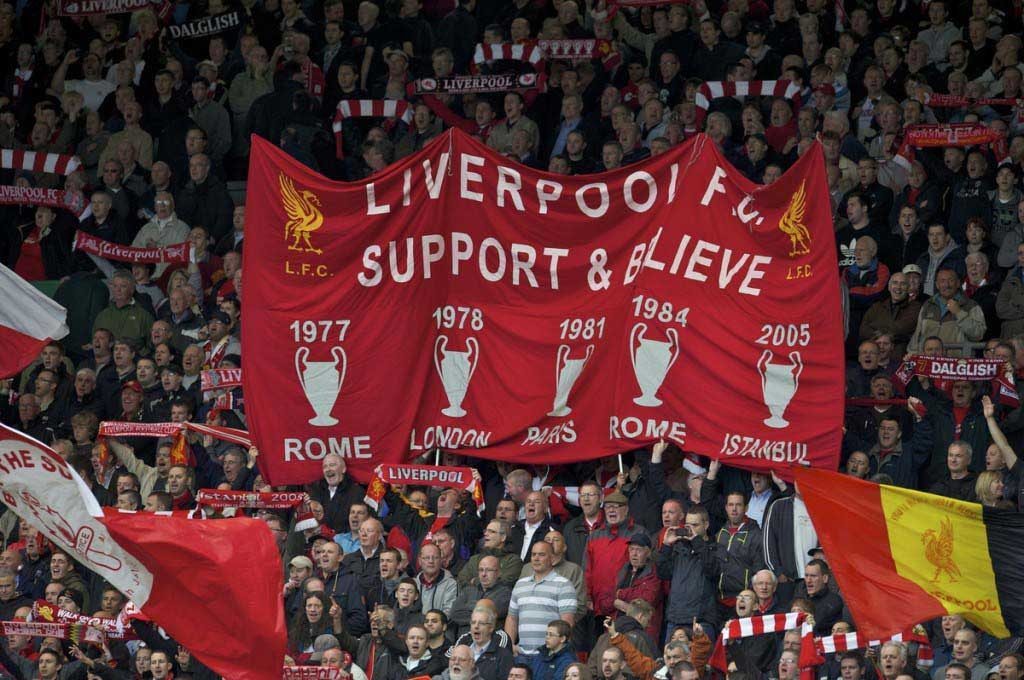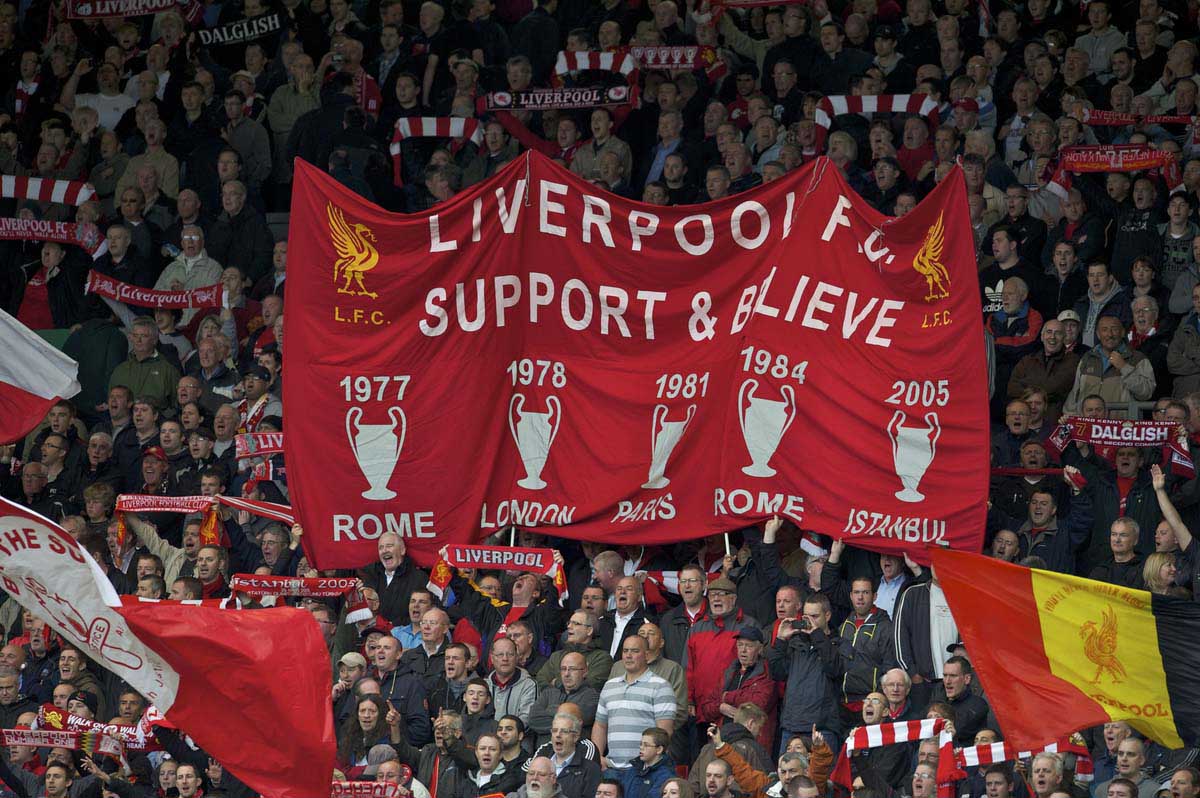 I HAVE a tendency to speak – and indeed write – before I think. I find this to be one of my more endearing traits, but I can understand there may be others who disagree.
Somewhere in the city there is a man named Mongoose – he has a real name but it's much less interesting and intriguing – who is in possession of video footage of somebody looking remarkably like myself making lavish claims.
In the surrounds of the fabled 'Arry public house I am seen, possibly under the influence of alcohol, jabbing a finger at his phone and claiming: "This WILL happen. City WILL drop points and we WILL win the league. The goal which wins the league will be scored by Victor Moses because it will be ****** funny that way."
Obviously I hoped for a favour from our blue brethren to facilitate at least part of this unhinged prediction. Obviously said favour was not forthcoming but I refuse to indulge any of the current 'Everton didn't try/couldn't be bothered/wanted to lose' theories. For me, Martinez went out with the intention of out-thinking City in the same way that he did with Wigan in last year's FA Cup final but with a significantly more-talented squad.
He went with the idea of playing Lukaku on the right and Naismith as a false nine in the manner that proved so devastating to Arsenal on their last Goodison visit. It didn't happen. He was quite simply undone by a team with a greater depth of quality.
Kudos to Ross Barkley though; that lad put a shift in. Hell of a goal as well. There were moments at the end, small moments where it looked as though it might happen via the auspices of Deulofeu and McGeady. It didn't. It doesn't matter. Our fate is not Everton's concern. Now, when we win the league, we won't have to suffer years of "Yeah, but we won the league for you, couldn't have done it without us."
So how are we to win the league?
You want lavish claims? I'm your man.
City will win their last two games by one-goal margins. They look unconvinced by their own ability; Silva is far from fully fit, Aguero has gone again, Toure looks uncertain. They are not, quite definitely not, the all-conquering goal machine of the early season.
We however? We are ready to push on again. We are ready to embrace madness more fully than at any time in the last year. We are ready for history.
Five goals at Palace on Monday. Who thinks that we are incapable of this? Right, sorted then.
Next Sunday? Seven goals against Newcastle. Again, who thinks this unlikely? If you think it's unlikely then you really haven't been paying attention this season; this glorious, mental unbelievable season.
Two games. Twelve goals. We win the league.
And if I'm wrong? If this doesn't happen, if fate doesn't play out with this level of insanity?
Andy Carroll to finally pay off his transfer fee on the last day of the season? From a Stewart Downing cross? In the last minute, after Big Sam has gone all 'Nineteenth Century' on The Etihad?
Villa? After a season of mediocrity to gain an unlikely point at City? Stranger things and all that.
There are stories yet to be written. Let us write them.
Oh. And. That seventh goal against Newcastle? Victor Moses. Victor Moses because it will upset Mourinho, because he's done nothing else all season, because we don't rate him and above all because it will be ******* funny.
Lavish claims.
Obviously 'We Go Again'.
Pics: David Rawcliffe-Propaganda