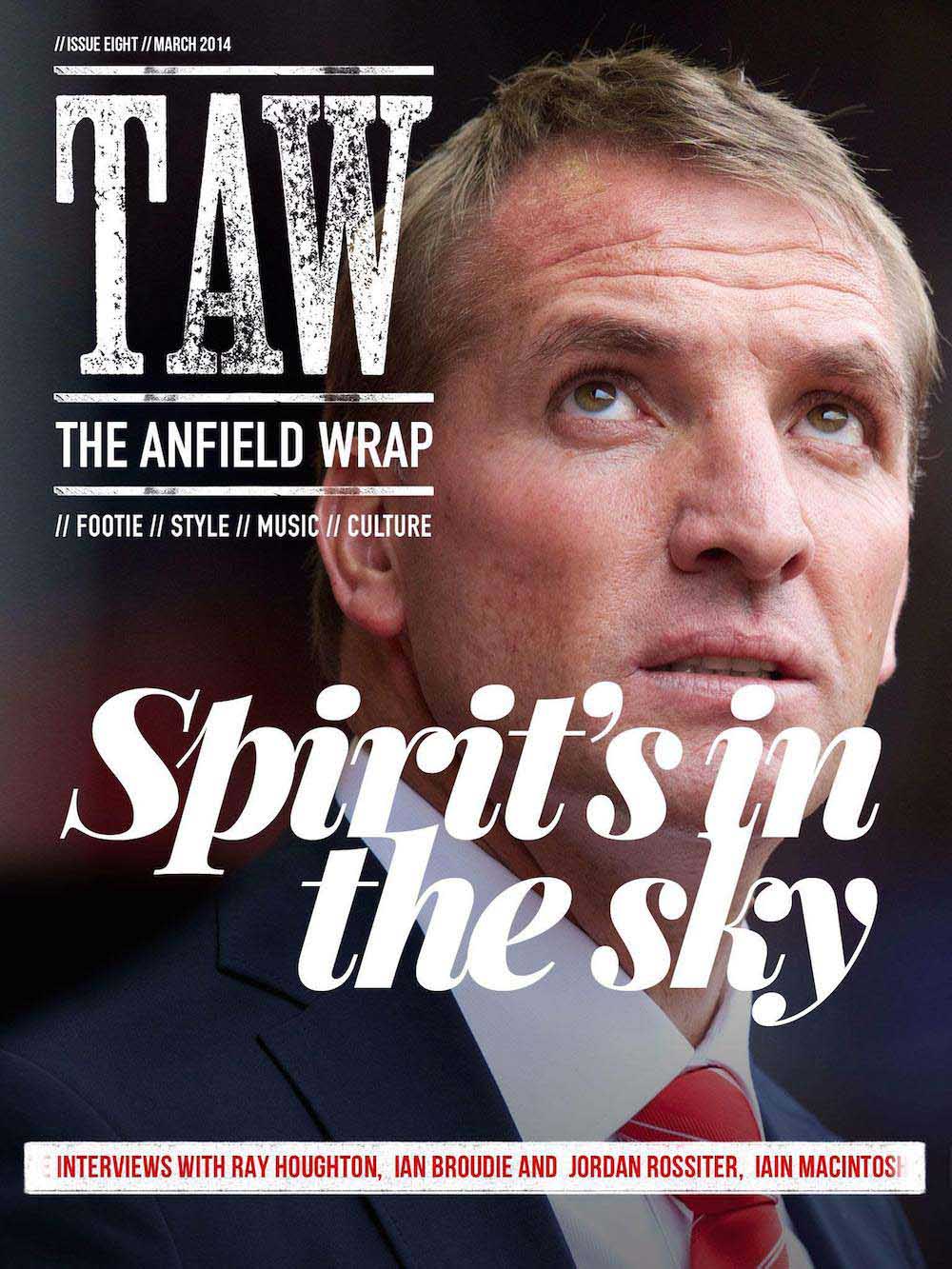 NEIL ATKINSON is joined by John Gibbons, Jim Boardman, Rob Gutmann and Rory Smith of The Times to chat about the impending clash of footballing cultures between Brendan Rodgers' Tricky Reds and Sam Allardyce's ale-house knobheads.
Music this week is from The Verdict and Only Child.
Download Issue 8 of #TAW Monthly via iTunes or at app.theanfieldwrap.com for other devices.
DIRECT LINK TO CITYTALK: TWO TRIBES.