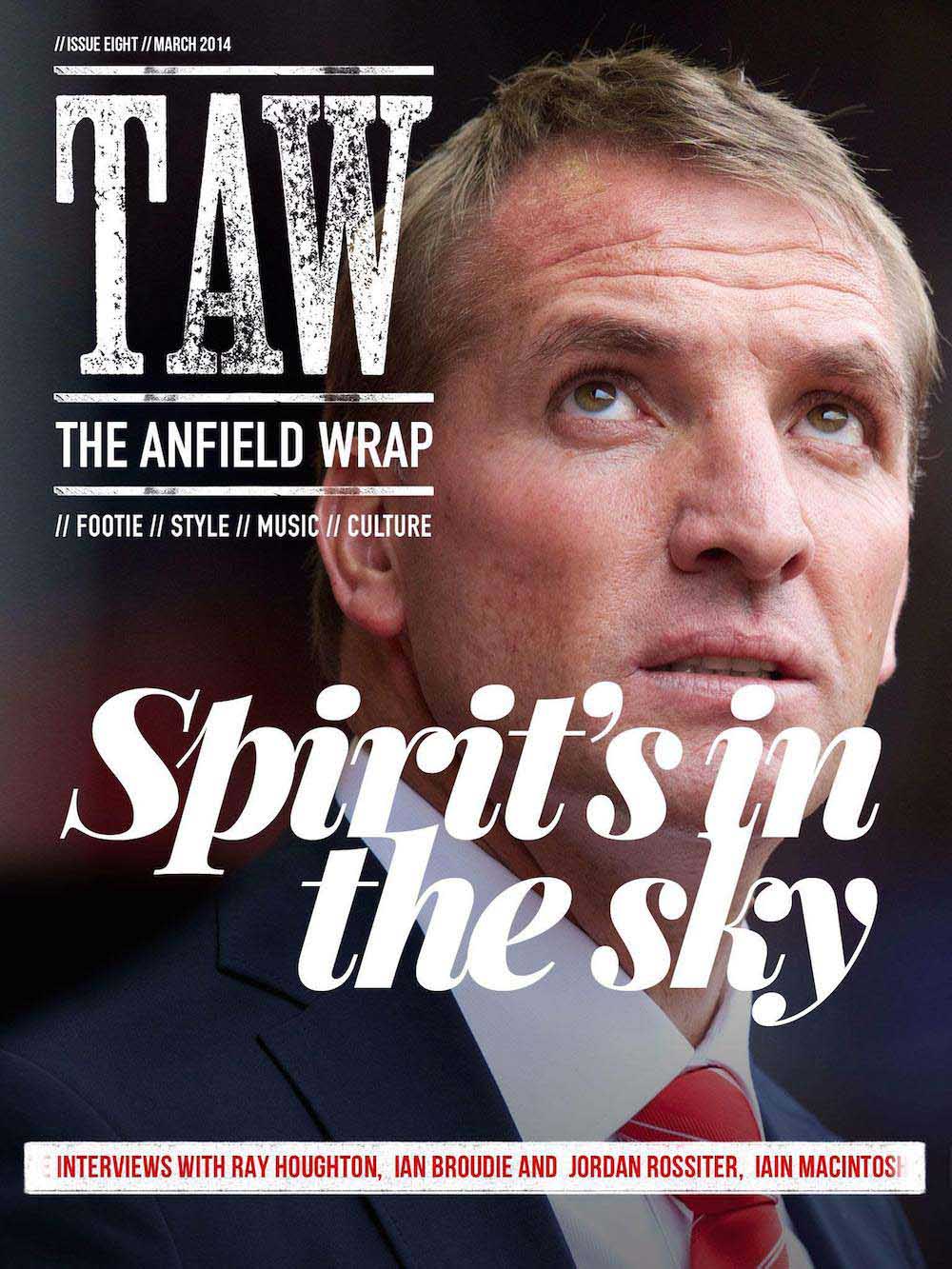 NEIL ATKINSON was joined by Peter Hooton, Mike Nevin and Simon Hughes as they look towards the frankly head spinning title decider against Manchester City at Anfield this weekend.
Music this week from Hooton Tennis Club and One Day
Download Issue 8 of #TAW Monthly via iTunes or at app.theanfieldwrap.com for other devices.
DIRECT LINK TO CITYTALK: INSANITY LAUGHS.