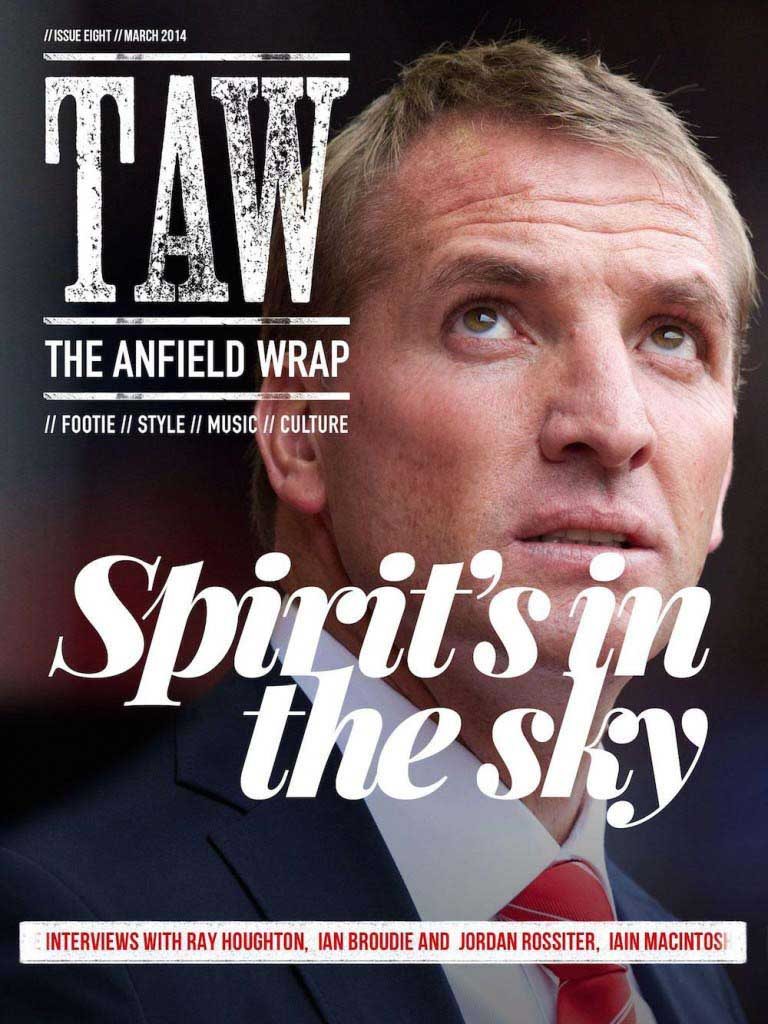 CAN LIVERPOOL FC win the league?
That's the question every Red is asking themselves, their mates, their family and anyone else that will listen. So it would have been rude to not ask the very same question of a player who was in the Liverpool side last time the league trophy came home to Anfield in 1989-90.
And the answer from Ray Houghton – a man who won two titles with the Reds? "There is a definite chance for Liverpool to do something spectacular." Read more from our exclusive interview with Ray in issue eight of the new FREE Anfield Wrap magazine.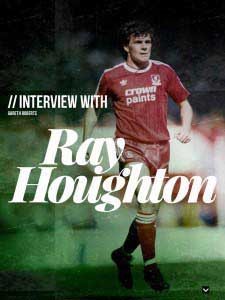 One of the reasons for Liverpool's improbable title challenge this season has been an exciting brand of attacking football that for many has brought back memories of Roy Evans's reign at Anfield. And in TAWMAG, Roy speaks to David Segar about his time in charge.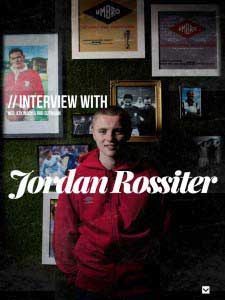 We've also got an exclusive interview with a potential future Anfield star – 16-year-old Scouse midfielder Jordan Rossiter.
Also footie-wise in issue 8 of The Anfield Wrap magazine:
As ever, we've also got loads of music in the mag, too. In issue 8, John Gibbons interviews Ian Broudie (The Lightning Seeds) and speaks to upcoming Scouse talent Dominic Dunn, who is shortly releasing a single about the tireless and inspirational Hillsborough campaigner Anne Williams.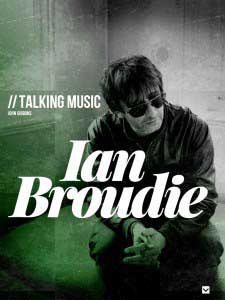 John also speaks to Creation Records founder Alan McGee about his new night in Liverpool, and we feature the supremely talented Sugarmen, who recently played McGee's night.
Another Anfield Wrap favourite, The Tea Street Band, also feature with Neil Atkinson reviewing their forthcoming debut album, and riding the now infamous 82 bus with singer-guitarist Timo Tierney.
To close, we have yet another 'Magcast' from Liverpool's Motel Bar, with Andy Heaton, Rob Gutmann and Mike Nevin joining Neil for the show, with music provided by Married To The Sea.
__________
We hope you enjoy issue 8 of The Anfield Wrap magazine. As ever, it is available free on iTunes and via our online app webpage.
Thanks to everyone who has contributed to the magazine and those that have worked hard behind the scenes to make it happen.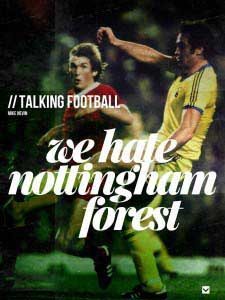 We're always up for hearing what you think of the magazine, so please leave a comment below or contact us on Twitter (using the hashtag #TAWMAG) or on our Facebook page.
Please keep spreading the word about the Anfield Wrap and don't forget to rate and review us if you read the magazine via iTunes. We don't have an advertising budget, and we rely on you to tell people what you think of our efforts.
Gareth