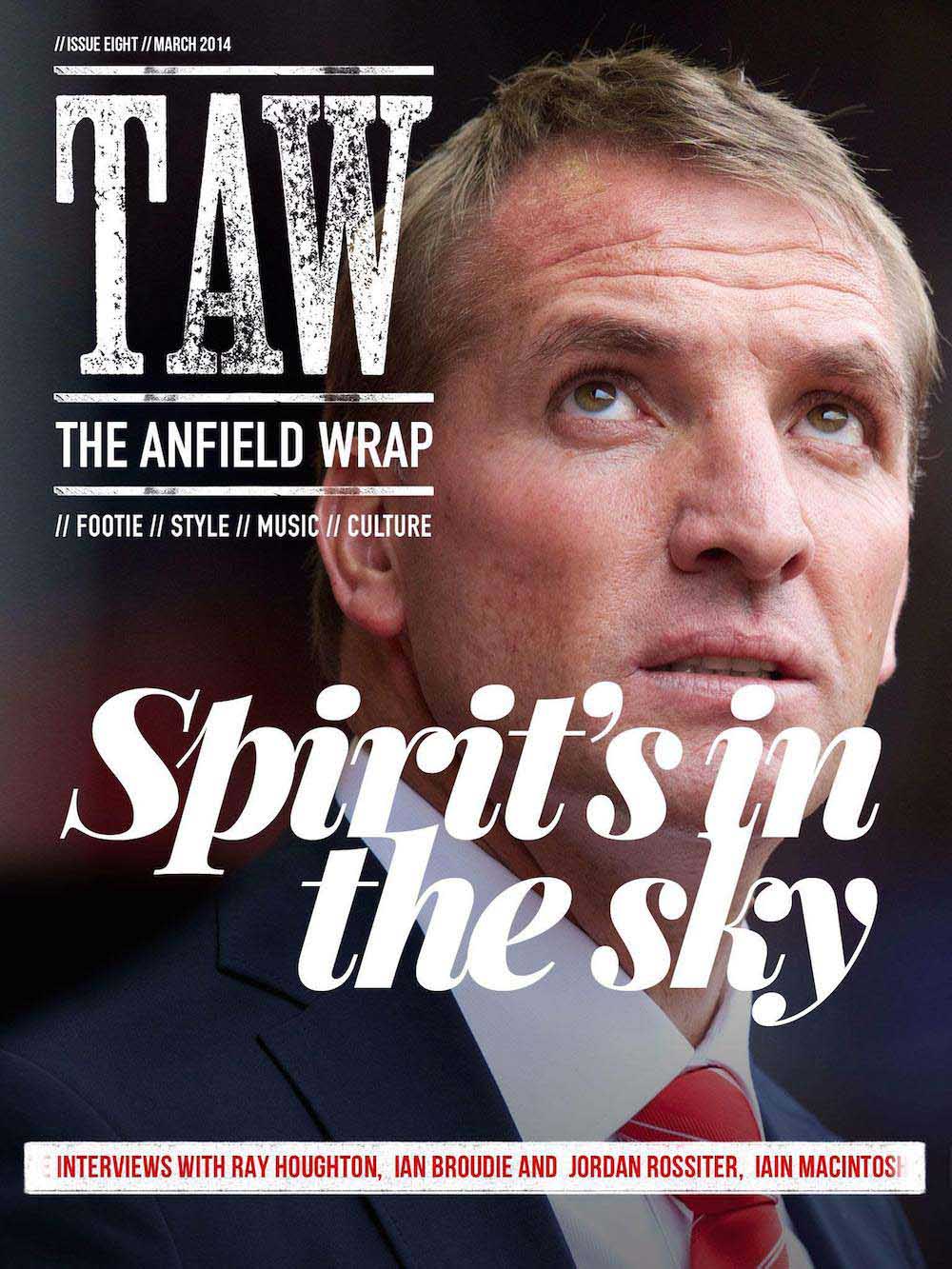 NEIL Atkinson was joined in the studio by Steve Graves, Rob Gutmann and Jim Boardman as they reminisce about the 2002 season and other nonsense on a matchless week – including our impending trip to NYC – for AN ENTIRE 75 MINUTES!
Get issue 8 of TAW's monthly digital mag free from iTunes for iOS devices or from app.theanfieldwrap.com for everything else.
DIRECT LINK TO PODCAST: SEVENTY FIVE!!!