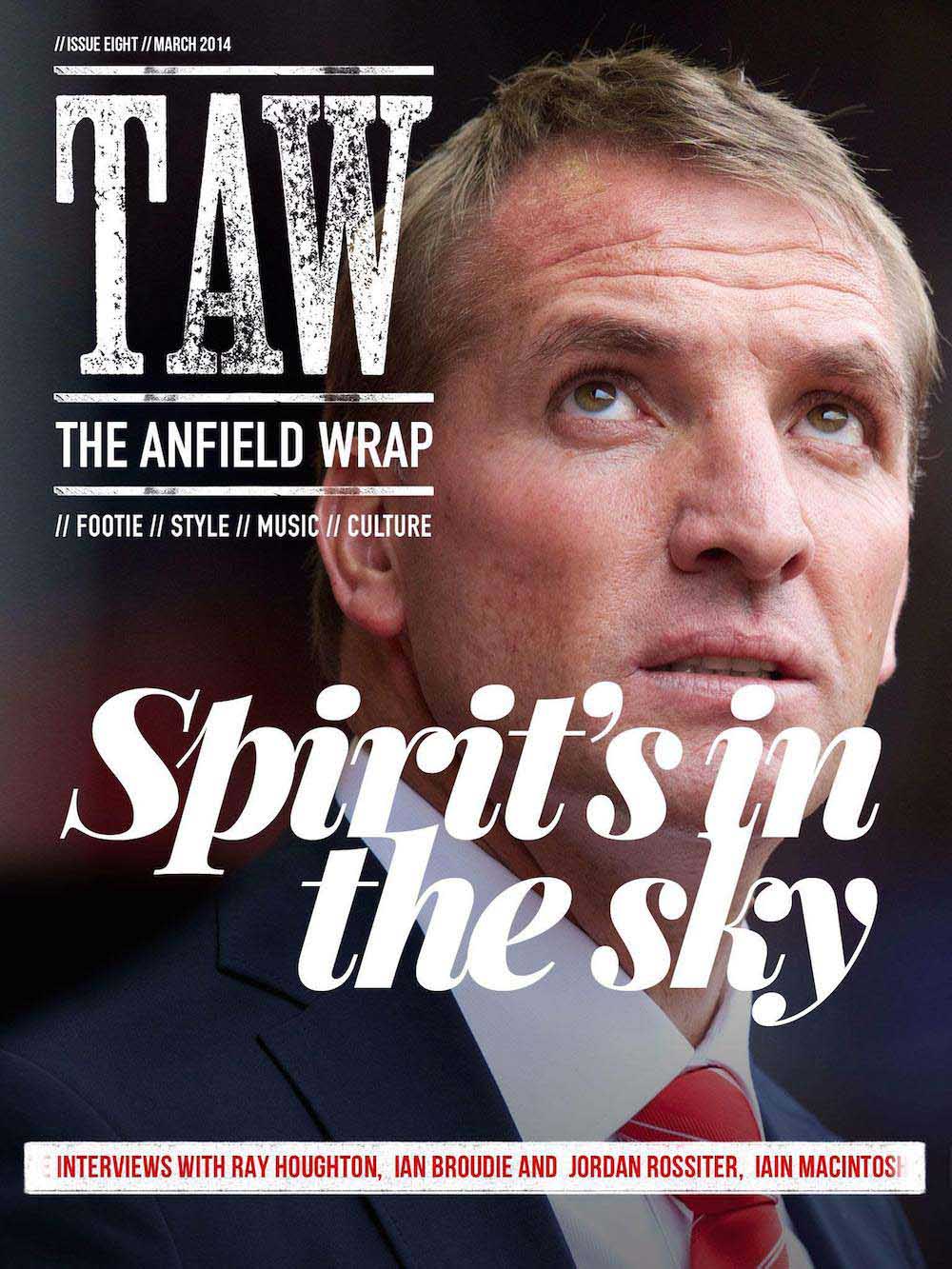 NEIL ATKINSON was joined by Karl Coppack, Rob Gutmann and Tony Barrett as they chat Sunderland at Anfield the upcoming visit of Spurs and 'We Never Walked Alone', Steve Kelly's charity walk from Hillsborough to Anfield.
Music this week from Sunstack Jones and Edge of Eden.
Download Issue 8 of #TAW Monthly via iTunes or at app.theanfieldwrap.com for other devices.
DIRECT LINK TO CITYTALK: SPURRED ON?.