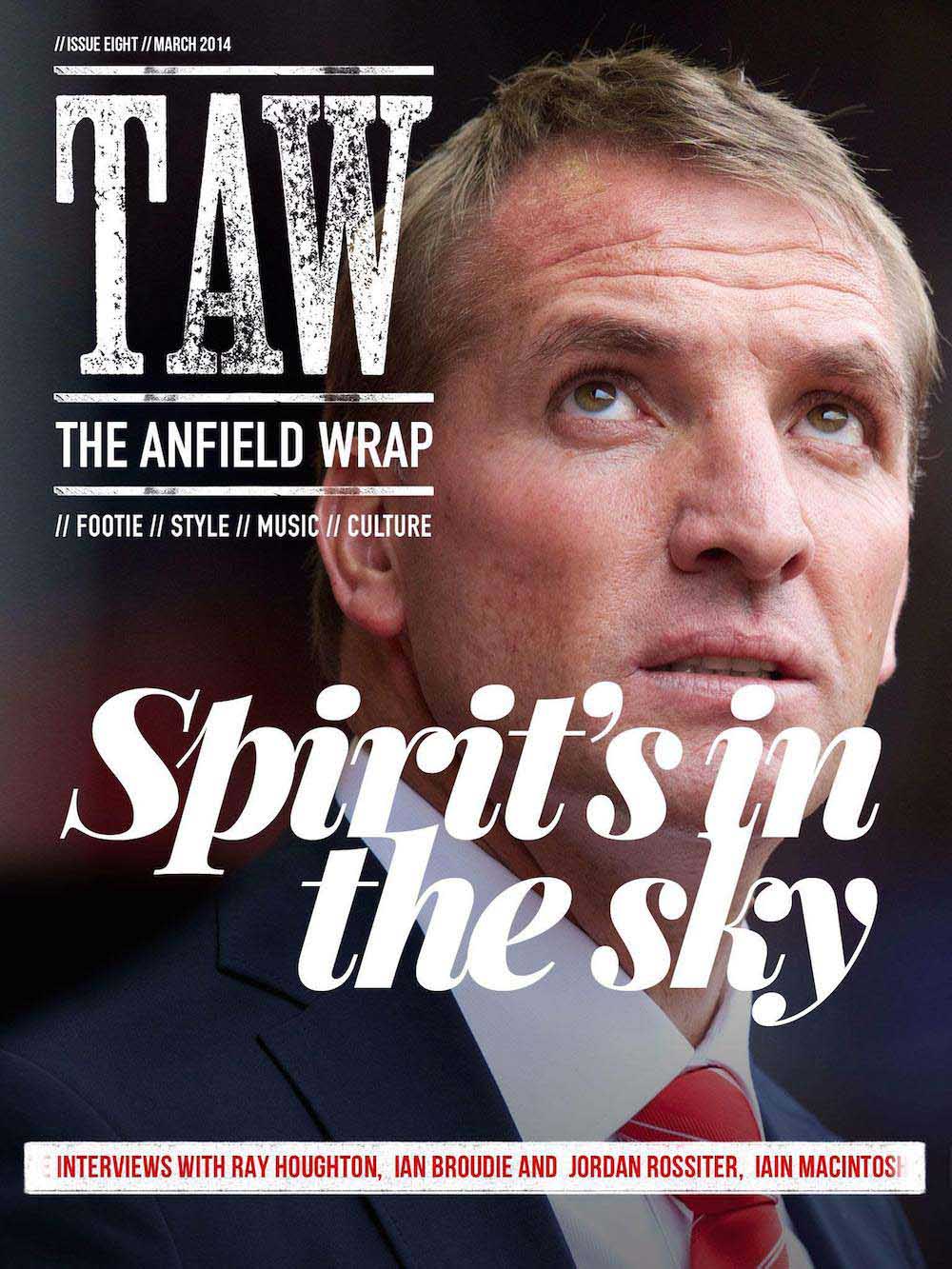 NEIL ATKINSON was joined by Gareth Roberts, Mike Girling and Steve Graves in the Radio City Tower as they look towards Cardiff away and the gathering momentum of the Champions Elect.
The City Walls – Spanish Bride
The City Walls are a band from Liverpool much loved by other musicians in the city, which is why they are able to pull together brilliant line ups like the one next Friday at Kazamier.
They headline on the 29th, with Springtime Anchorage, The Levons and She Drew The Gun in support.
Tickets are £6.50 in advance and available from 
bandtrail.com
 or Bier on Newington in Liverpool.
We have two tickets to give away to the person who can tell us the name of the lead singer of the band
Day With Mary – The Pleasure Principle
Another show next weekend is a reunion gig by Liverpool band Day With Mary.
Day With Mary were together from 2002 to 2007 and toured across Europe with bands such as Coheed and Cambria, Fightstar, Million Dead and Hundred Reasons.
Bass player Greg McDonnell, who worked at The Royal Hospital, died suddenly last weekend at the age of 31. The rest of the band are playing a show at McGuires Pizza Bar on Renshaw Street on Saturday 29th to raise money towards funeral costs and an epilepsy charity.
Download Issue 8 of #TAW Monthly via iTunes or at app.theanfieldwrap.com for other devices.
DIRECT LINK TO CITYTALK: ON THE SHOULDER.