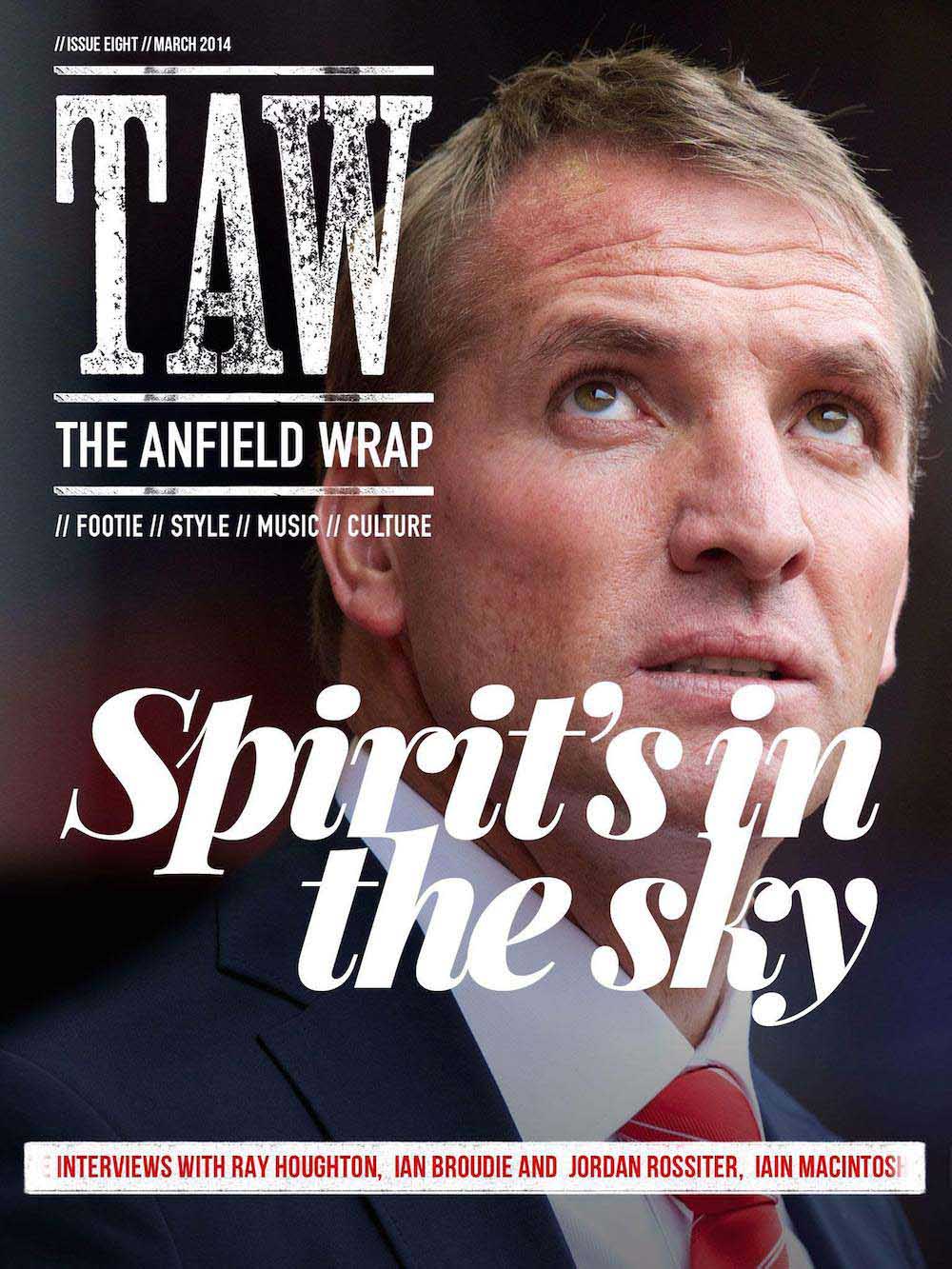 NEIL Atkinson, Steve Graves and Paul Cope chat about Liverpool's chances at Old Trafford this weekend with United We Stand's Steve Armstrong.
Music this week from Forthaven and Silent Cities
Download Issue 8 of #TAW Monthly via iTunes or at app.theanfieldwrap.com for other devices.
DIRECT LINK TO CITYTALK: CHANGING OF THE GUARD?.