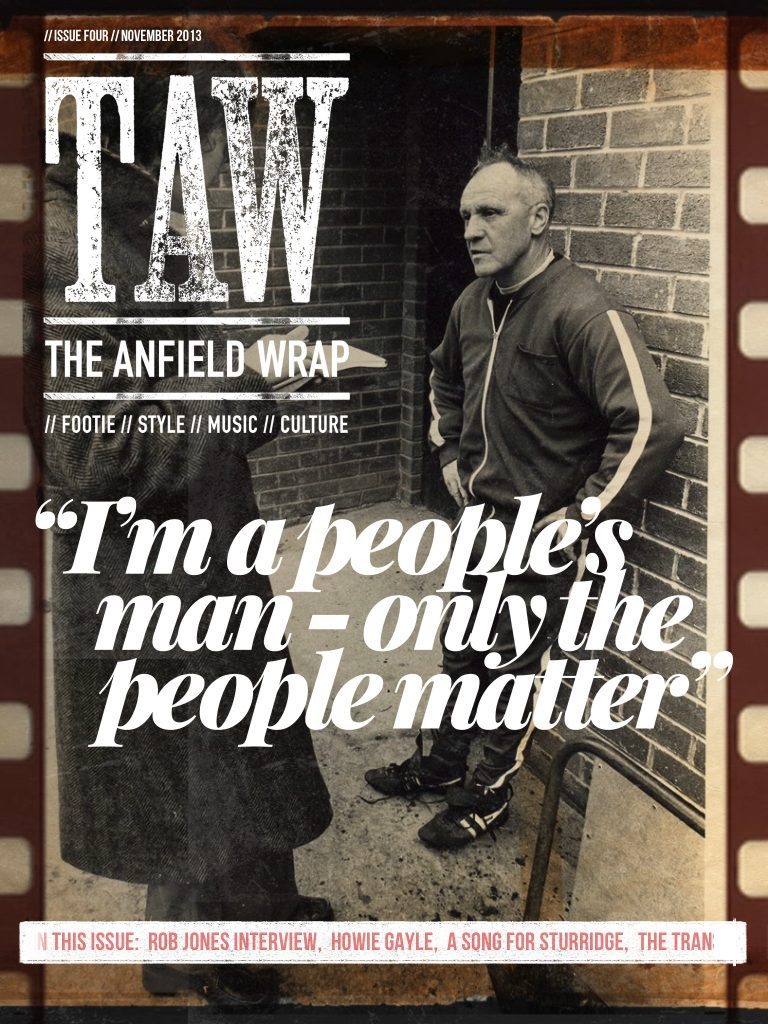 Ahead of the visit to Steve Bruce's Hull City Neil was joined in the CityTalk studios by John Gibbons, Steve Graves and Alison McGovern, with Jonathan Wilson on the phone to discuss his new book, The Anatomy of Liverpool.
This week's music is from The Levons (@TheLevons) and The Old Silent (@theoldsilent).
Download Issue 4 of #TAW Monthly via iTunes or for other devices.
DIRECT LINK TO CITYTALK: EYE OF THE TIGER.
Get the TAW podcast on iTunes.