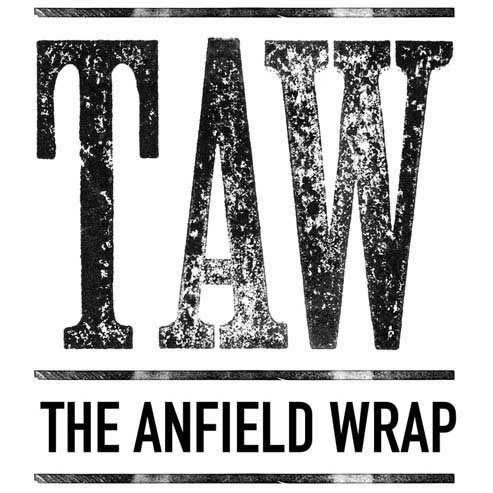 After the madness of Australia and Ireland, The Anfield Wrap has again teamed up with Red Touch Media to offer a pair of "Executive Club Tickets" for every single home game this season starting with this weeks opening fixture against Stoke.
The tickets include complimentary programme, a 5 course meal, seats in the Main Stand and a speedboat*, the only think you"ll need to put your hand in your pocket for is your ale.
For a chance to win the Stoke tickets, all"s you need to do is:
1) Make sure you are following @TheAnfieldWrap and @RedTouchMedia
2) Answer the following question:
"What is the name of the hotel featured in the video in the TAW ON TOUR article in Issue 2 of the TAW Magazine?"
3) Tweet your answer to @TheAnfieldWrap and @RedTouchMedia using the hashtag #TAWRTM.
The competition is live NOW and will close at 4pm tomorrow with a randomly selected winner getting announced live on our show on tomorrow from 5pm.
Usual rules apply, if you"ve related or had a pint with any of the lads then you"re not allowed to enter, a credit check will be carried out and your home may be at risk, etc, etc.
*You don"t really get a speedboat, soz.