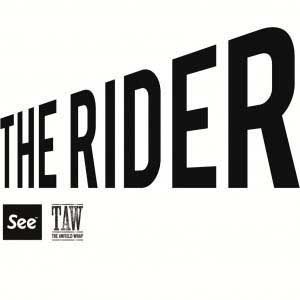 Neil and John return to speak to Mr J Willgoose Esq. from Public Service Broadcasting, asking the eternal question – what comes first the songs or the film. They also find out about giving an audience permission to dance as well as why we shouldn't keep calm and carry a thing.
Adam talks cycling and Glastonbury, Steph and Neil get into musical franchises while John talks chemistry.
This week's Rider – nine great songs, one great guest and more John Leslie talk than is ever reasonable.
Direct link to THE RIDER: SUGARY BABES
[smart_track_player url="http://traffic.libsyn.com/theanfieldwrap/THE_RIDER_-_SUGARY_BABES.m4a" title="THE RIDER: SUGARY BABES" artist="TAW Player" color="ffffff" background="default" ]