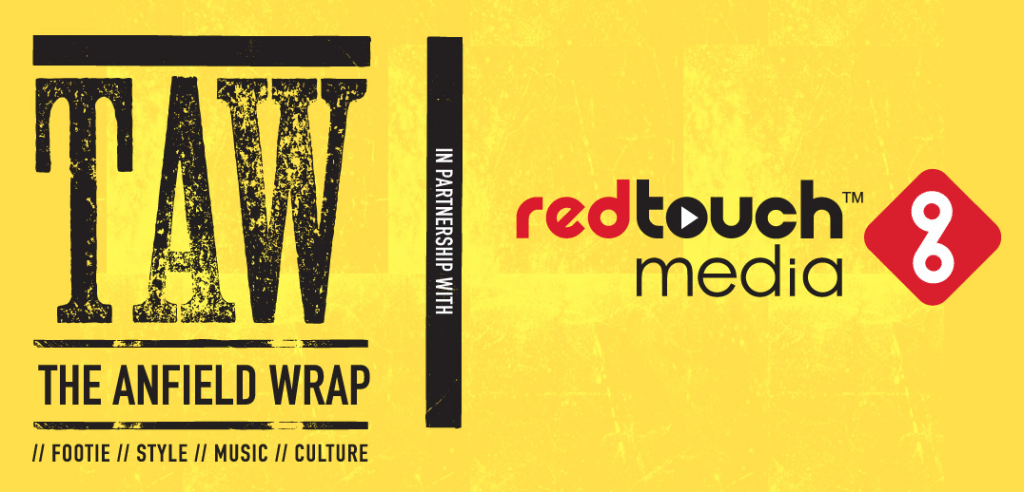 A FURTHER two shows have been added to The Anfield Wrap's diary for the trip Down Under next month – including a Saturday night date in Sydney.
Reds legend Craig Johnston and Tony Evans – Fooball Editor of The Times and author of Far Foreign Land – will be joined on stage by regulars from the award-winning podcast and radio show for a night of footie natter, music and laughs at The Paragon Hotel, Circular Quay, Sydney, on July 20.
Kicking off at 8pm, the panel will discuss Liverpool past, present and future before handing over the stage for sets from Tea Street Band, Silent Sleep, Bonnie Johnston and Tony Le Bars.
Tickets for the show are exclusively available via See Tickets priced $40.
TAW is also pleased to announce a second Melbourne show. In addition to the show at Hilton On The Park on July 23 – the night before Liverpool take on Melbourne Victory at the MCG – a stripped back show will take place at the Portland Hotel, Melbourne on Sunday, July 21.
Featuring a Q&A with Craig Johnston and sets from Silent Sleep, Bonnie Johnston and Tony Le Bars, the show will kick off at 8pm running until late.
Tickets are priced $35 but members of the Melbourne Liverpool Supporters' Association are entitled to a $10 discount on tickets bought via the MLSA.
Johnston, who made 271 appearances for Liverpool between 1981 and 1988 and was the mastermind behind The Anfield Rap record, said: "It's really something special that Liverpool are coming to Australia and these shows will be a great precursor to the main event. I'm looking forward to having a lot of fun."
TAW co-founder Gareth Roberts said: "Ever since we announced the first Melbourne date we've been bombarded with requests to do more, and especially to visit Sydney. We're all buzzing about the trip and we can't wait to do the shows and meet loads of new people in two fantastic cities."
The three shows are in association with Redtouch Media and Liverpool Sound City, while the Sydney gig also features a link up with Football Fans Down Under (FFU).
Tickets for the two additional shows in Oz are on sale midnight UK time and 9am AEST and are available at www.seetickets.com/search?q=taw.
Members of the MLSA will receive an email with details of how to obtain their discounted tickets.
The July 23 date is almost sold out, tickets available at: www.seetickets.com/Tour/THE-ANFIELD-WRAP-DOWN-UNDER