By Peter Marshall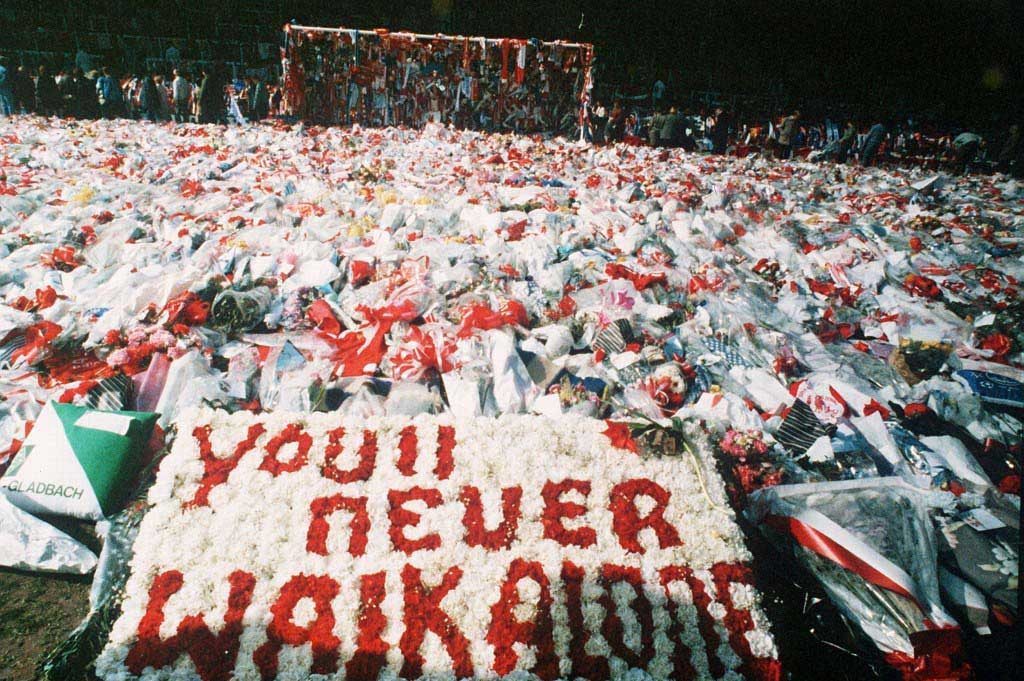 The Panorama Special, "Hillsborough: How They Buried The Truth" shows how, over years, individuals who attempted to reveal the truth about the disaster – doctors, ambulance staff, police officers, the survivors and the bereaved – found themselves undermined, ignored, discredited or disbelieved. It uses never before broadcast footage to show how, on the day, things went wrong from the start and continued going wrong for far longer than has ever been admitted.
I tackle two former chief constables and the former Home Secretary Jack Straw, about the cover up and their failure to get to the truth.
Ninety six Liverpool supporters died at the FA cup semi-final between Liverpool and Nottingham Forest in 1989. Last month new inquests were ordered after the original verdicts of accidental death were quashed. The inquests are due to open early next year.
Hillsborough – How They Buried The Truth will be broadcast on at on BBC One at 21:00, Monday 20th May.
Peter will be speaking to Neil on this week's Anfield Wrap on City Talk about the programme, his input and the programme's potential new revelations.